Where You Should Relocate Your Business in Texas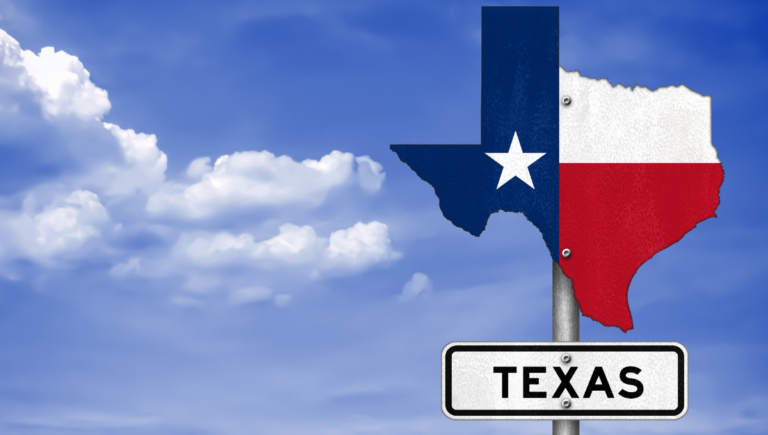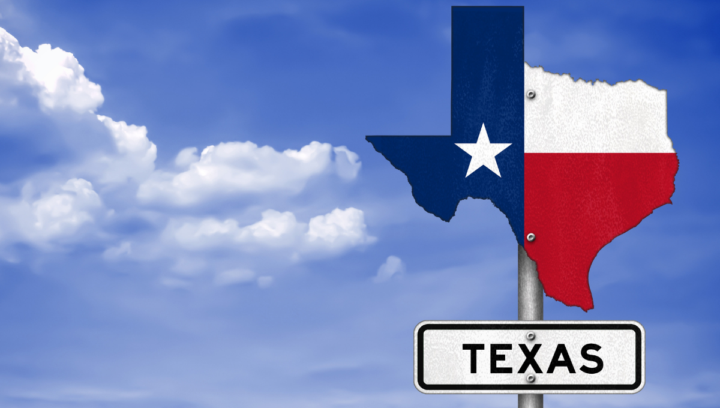 If you are looking to relocate your business to Texas, you may be relieved to discover the Lone Star State has many attractive locations for businesses. One reason is the Lone Star State offers advantageous tax codes for businesses.  Aside from the tax breaks that companies enjoy in Texas, calling one of the states with the largest population in the United States home translates to a deepened talent pool for businesses. With so many large and famous cities in Texas, businesses often wonder which city is best for their relocation. Our firefighter movers in Texas have plenty of experience relocating businesses thanks to Firehouse Movers' corporate relocation packages, which gives us enough knowledge to write the following piece of the best cities in Texas to relocate your business. 
Austin
The Lone Star State's capital city is a popular destination for businesses and private citizens alike because of its more lenient tax policy and reimbursement policy for business relocations. Austin is one of the fastest-growing cities in the United States, which means an attractive selection of new talent pouring into the city every year. The most popularly growing industry in Austin is the tech industry, but this does not mean that the city's economy is one-dimensional. Various businesses could thrive in this ever-growing city, like the tourism and hospitality industry. Also, its centralized location makes it easy for workers to travel to different cities like Houston or Dallas. Our firefighter movers in Austin are here to help your business relocate to the capital of Texas. 
Houston
Our Firehouse Movers in Dallas second recommendation is Houston. As the home of the Astros and the world-famous Space Center Houston, Houston makes the list of the best cities to relocate businesses in Texas. Houston is becoming a hub for businesses because of its proximity to other important cities and the city's incentives for relocating businesses. One of the most popular incentives includes the Build Up Houston initiative. This initiative helps relocating businesses by providing help in their business development, marketing, finance, and HR. Houston is also attractive to people from other parts of the United States because of the low cost of living that the city offers, contributing to a large talent pool that businesses could enjoy.  
Dallas 
The city that calls America's Team, also known as the Dallas Cowboys, home is the last city on the list compiled by our commercial movers in Dallas. Like the other cities detailed in this list, Dallas is an attractive place to relocate businesses because of favorable tax policies and a low cost of living. The City of Dallas also offers similar incentives for businesses to consider their relocation to the Dallas/Fort Worth area, which also helps contribute to their booming economy. 
Relocating to Texas?
If your business is relocating to Texas, our firefighter movers in Texas are here to help. With a full-service moving team and specialized corporate relocation service, we can help your business seamlessly transition to its new home. Contact our firefighter movers or call us at (972) 412-6033 today to learn more. 
Related Reading: