How to Prep a Corporate Move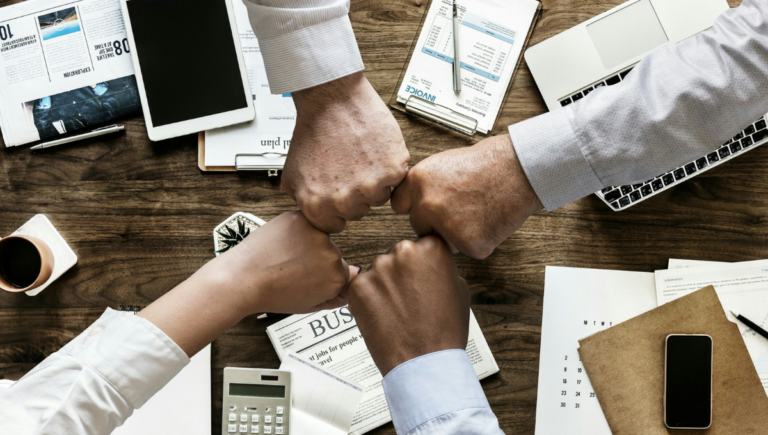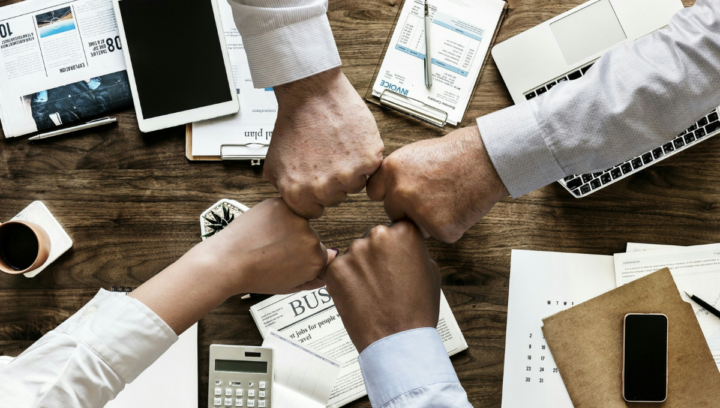 For as many benefits that a corporate relocation offers, it also presents many challenges. For one, relocating to a new office is a time-consuming and grueling process that requires in-depth planning to relieve some of the stress that cumbersome moves bring to corporate offices. There is no doubt that organizing a corporate move is a substantial change that requires intensive planning. Many business leaders, however, are left wondering where they need to start. Fortunately for businesses who want to relocate their corporate offices, our firefighter movers in Dallas and other areas of Texas have written this list to make planning your move easier.
Have a Moving Manager
Having a moving manager calling the shots on your moves makes it easier. Business leaders can run normal operations while the moving manager handles the machinations of the corporate relocation. Getting everything squared away, from the different checkpoints of moving to contract a full-service moving company, is time-consuming. Having a moving manager handling all the tedious aspects of a move saves business leaders time. It also gives everyone at the business a point of contact for any questions about the move.
Having someone in charge also makes the planning process more streamlined. This person can communicate the stages of the move to everyone at the business, which avoids confusion as an authoritative figure is available for questions.
Have a Clear Plan
Have your moving plans distributed by the moving manager or your business's communication department. Be sure to reach out to all your employees through emails or other internal communication channels, so everyone is on the same page. Additionally, corporate offices should be keen to send periodic updates to their plan. For example, a week before, everyone needs to have their computer or office chair packed. The business should send an email that everyone's belongings need to be stowed away in one week. Our firefighter movers in Frisco recommend being as detailed as possible to avoid any miscommunication and chaos.
Hire Experienced Full-Service Movers
Full-service movers like Firehouse's very own firefighter movers in Dallas, Fort Worth, and Frisco are ready to assist your business. Full-service movers can help businesses with packing, moving, and the unpacking process. We are highly experienced in handling corporate relocations and making the transition to a new location as seamless as possible. We offer specialized corporate relocation services. Contact our Dallas, Fort Worth, and Frisco firefighter movers or call us at (972) 412-6033 to learn more about our full-service corporate relocation services today.
Related Articles: