How to Relocate An Office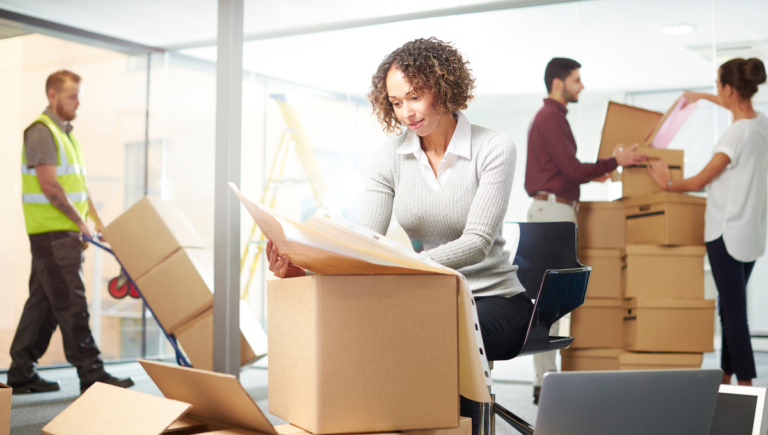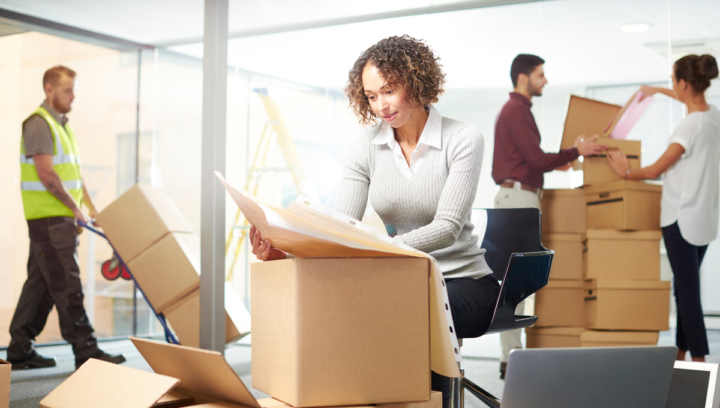 When a business decides it needs to relocate its office to a new city or larger office space, it brings up many questions. Much like moving to a different home, this process could be both stressful and exciting for business owners. Fortunately for business leaders and entrepreneurs, our firefighter movers in Dallas and other locations in Texas have tried to make the process a little easier by compiling a guide for business relocations. We have plenty of experience moving businesses around Texas and the rest of the United States and have experienced the inner workings of every successful business move. Below, we will detail the best tips for moving to a new office space. 
Leave Adequate Time for Planning
Offices have plenty of cumbersome technology and equipment that make planning for a move necessary. Many business owners underestimate the amount of time it takes to prepare for a move. It is better to be safe than sorry in cases like this, so our firefighter movers in Fort Worth recommend giving yourself at least a few months to plan a move. Many different problems or roadblocks appear unannounced when packing equipment or moving employees or personnel to other locations. A two or three months' time frame gives business owners the right amount of wiggle room to overcome any surprises. One last recommendation is to allocate a budget for your move with your business's leaders so you have a rough idea of the amount of money you will need. 
A quite common practice in office relocations is to appoint a moving manager to oversee the implementation of the budget and make the transition as smooth as possible. 
Understand Your Building's Rules and Change Your Documentation
If you are planning a move to a different office, you may realize that it may come with new regulations and building rules. For example, various counties in Texas have different standards and regulations for how separated employees must be, how many people can fit into an office, etc. Contacting building management is the best way to learn the new rules and regulations of your new location. 
Once you have learned your new building's rules and your new county's business regulations, it is time to update your paperwork.  Businesses do this to print new business cards, letterhead, envelopes, return labels, and even marketing materials accurately. Aside from this, your address needs to be updated, so your business's tax records are more accurate. Our firefighter movers in Frisco note that it is wise to learn the new rules and update your documentation as early as possible before your move. 
Find the Best Moving Company for You
Office moves are difficult to conduct without the assistance of a full-service moving company because moving expensive equipment and furniture is challenging without the aid of professionals. Aside from guaranteeing that the things inside of your office get securely transported, full-service moving companies like Firehouse Movers offer loading, unloading, and unpacking services. Business owners can rest easy knowing that Firehouse offers its customers a corporate relocation package for businesses transferring headquarters. Depending on where you are relocating to, if you are moving within Texas, contact our Firefighter movers in Dallas, Frisco, or Fort Worth or call us at (972) 412-6033 to learn more about your move.
Related Readings:
Eco-Friendly Packing Materials for a Green Move
Best Neighborhoods for Young Professionals in Dallas