Moving to Grand Prairie?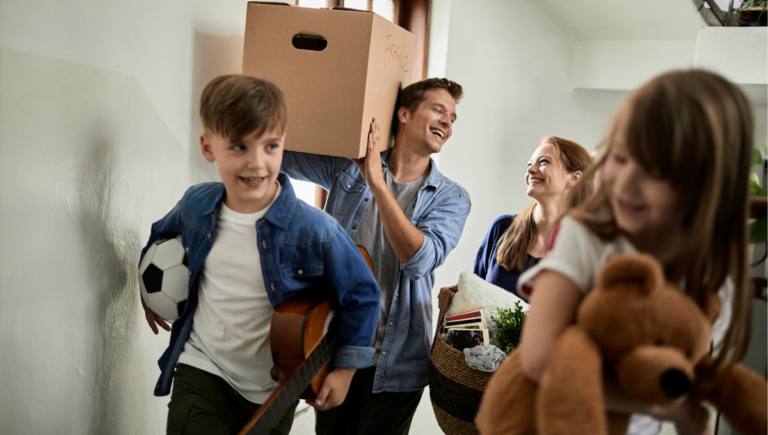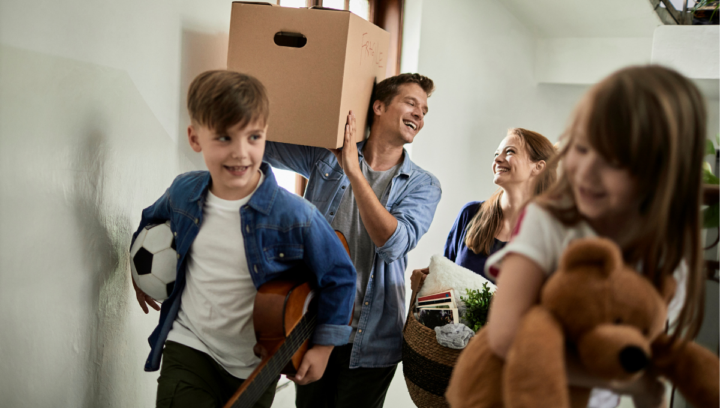 Are You Considering Moving to Grand Prairie? 
If so, you should consider Grand Prairie as a destination. Sandwiched between Dallas and Fort Worth, the City of Grand Prairie is an excellent option for those who want a family-friendly environment while not sacrificing entertainment or nightlife for young professionals. Families with young children will be happy to discover that this is an excellent location for public schools. Additionally, if diversity is important to you, Grand Prairie boasts an exceptionally diverse population. Chock-full of attractions, concerts, family fun, and a recreational sports league, Grand Prairie should be at the top of the list when people are looking for a place to relocate. Our Dallas firefighter movers have plenty of experience relocating people to this beautiful area and have compiled a couple of reasons why you should move here.
What Are Some Things to do in Grand Prairie?
Should you choose to move to Grand Prairie, you will never have a dull weekend. There is an amazing collection of parks, recreation centers, and sporting activities in the city that please even the most demanding citizen.    
One of the most popular parks in the Grand Prairie area is Loyd Park. In Loyd Park, people can enjoy campsites, cabins, hiking trails, bicycle trails, boat docks, and fishing docks. Loyd Park is the perfect place for you if you are looking for wholesome time with your family or a fun day of fishing with your buddies. Coupled with other recreational and outdoor activities like golf at Tangle Ridge and even cricket league, the serious sportsman will never run out of things to do. 
If there is one thing that Grand Prairie residents enjoy, it's versatility in their recreational activities. In addition to the various activities they could partake in at Loyd Park, they could choose to spend a day in Epic Waters Indoor Waterpark. The massive waterpark houses a diverse set of slides and attractions, including a wave pool and over 80,000 square feet of covered land. The fact that the water park is so large and weather-protected under a roof means that residents of Grand Prairie can experience the fun year-round. 
How Are the Schools in Grand Prairie?
Our Fort Worth firefighter movers note that Grand Prairie has an exceptional school system. According to Niche.com, the Grand Prairie Independent School District is above average and consists of around 30,000 students. Some of the most popular schools include:
Grand Prairie School for the Highly Gifted

Colin Powell Elementary School

Garner Fine Arts Academy

Thurgood Marshall Leadership Academy

Florence Hill Elementary School
If you are interested in moving to the Grand Prairie area, our Dallas firefighter movers are here to help. We provide a wide variety of services for prospective movers. Contact our Dallas, Fort Worth, and Frisco firefighter movers or call 972-412-6033 today to learn more. 
Related Readings: