National Moving Month Moving Tips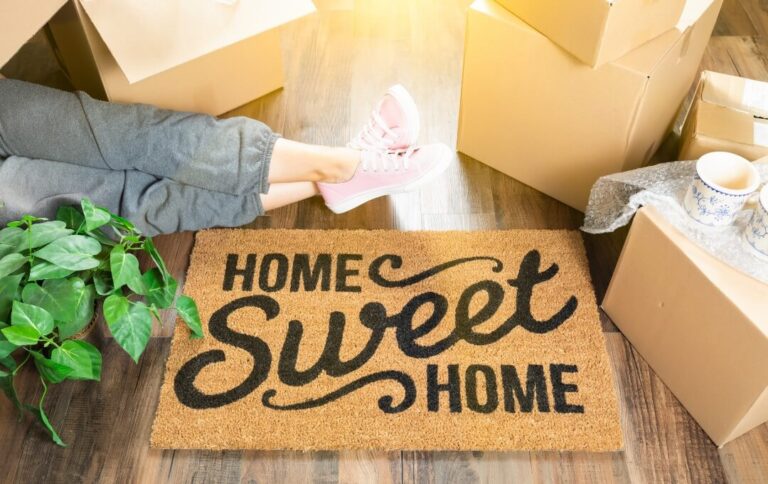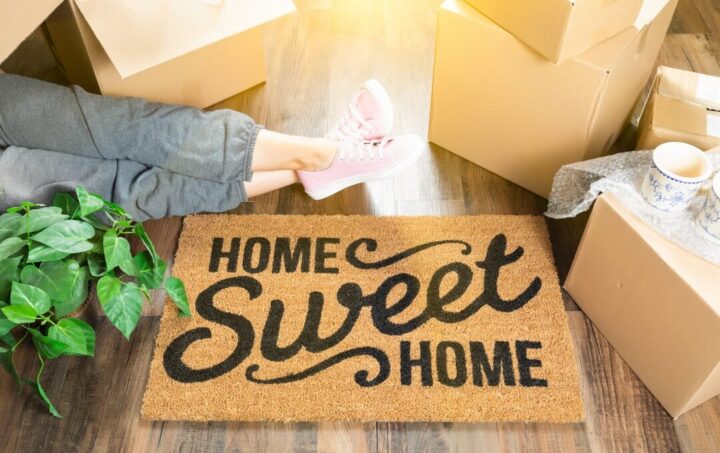 Did you know that May is dedicated to moving? May is officially National Moving Month. After recognizing the influx of high demand for moving services during Spring, the U.S. Department of Transportation established May as National Moving Month. Our leading firefighter-owned moving company can assist you with everything you need to know about relocating during National Moving Month.
How to Avoid Moving Month Madness?
Our Texas packers and movers understand that moving can be a stressful experience. Peak moving season is between May and August. Most moving companies see a large demand for moving services after Memorial Day. As well as establishing May as National Moving Month, the Tuesday after Memorial Day is "Crazy Tuesday". "Crazy Tuesday" is because of the high demand for storage units because of relocating. Our secure and climate-controlled storage facility in Texas can accommodate all your short-term storage and long-term storage needs.
When is the Best Time to Move?
The best time to move during National Moving Month is on a weekday or during the middle of the month. Since most leases end in the beginning or end of the month, the demand for professional moving services increases. Moving companies also appreciate a scheduled morning move to have the whole day of daylight hours to assist with relocating efficiently.
Don't settle for expensive and lackluster moving services. Schedule your moving day early with our award-winning full-service Texas movers and packers and expect affordable and exceptional moving services including packing services, moving labor, transportation, and storage services for your home or business.
Simple Moving Tips during National Moving Month
Moving Checklist for National Moving Month
To stay organized throughout your move during National Moving Month, create a moving checklist with all your relocation tasks. Moving tasks can get lost in the details. However, a moving checklist will help you remember all the tasks you need for a successful move.
If you're feeling overwhelmed by thinking of moving tasks, don't worry! Our Firehouse Movers have got you covered! Our expert Texas movers and packers have the Ultimate Dallas Moving Checklist for your relocation needs.
Hire Certified Professional Movers & Packers
It's hard to determine which moving companies provide quality moving services during National Moving Month. If you are looking for professional moving services, we highly recommend hiring certified professional packers and movers. Certified moving professionals will ensure that your residential or commercial belongings will arrive in the same condition. Request multiple moving estimates to see the best moving company for you.
Contact our Certified Moving Professionals
If you are feeling overwhelmed during National Moving Month, contact our certified Texas movers and packers for premium moving services including packing, moving labor, transportation, and storage units.  Submit a moving rate form for a FREE and no obligation moving quote. Call our full-service moving company at (972) 412-6033 to schedule your move during National Moving Month today!