FAQs About Frisco, Texas Answered By Frisco Movers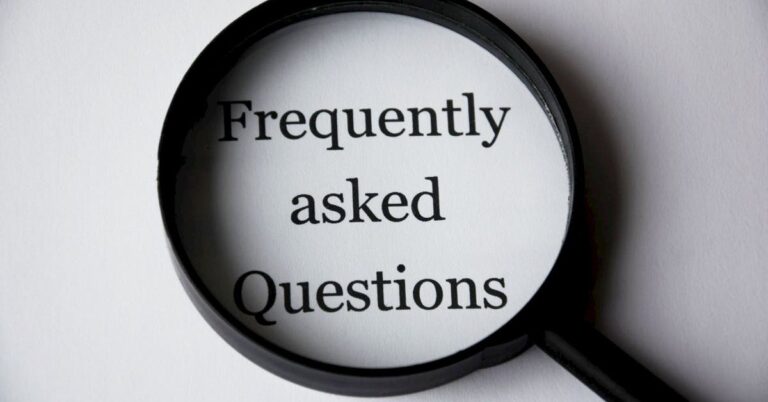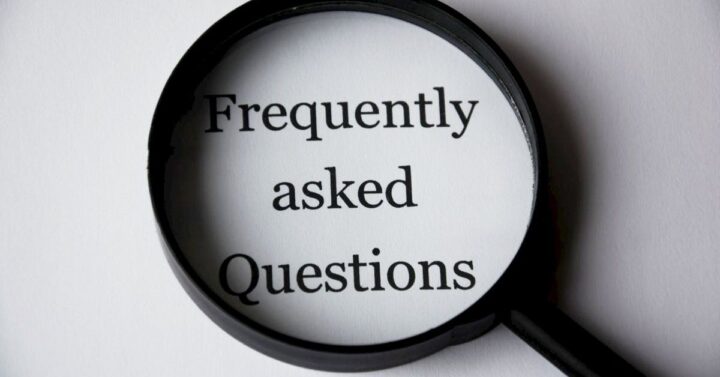 If there's one question our Frisco movers don't get nearly often enough it's this: what is Frisco, Texas like? If there's anyone that can answer the most common FAQs about Frisco, Texas it's our movers. We are born and raised Texan Firefighters and we know Frisco backwards and forward. It's our home and we want to answer all your questions here.
Top Things to Do in Frisco
Arbor Hills Nature Preserve is a 200-acre park close to Frisco, Texas. It's best known for all the hiking trails and the park itself is well developed featuring an off-road bike trail, restrooms, a covered pavilion, and a playground. It's a great spot for fans of outdoor activities.
Gaming fans will get a kick out of the US National Videogame Museum which is located directly in Frisco, Texas. All things videogame related all under one roof. Press X to continue.
For those who prefer more of the traditional variety of museums, well, have we got a humdinger for you. The Museum of American Railroads is a railroad museum in Frisco, Texas. The museum has a large collection of steam, diesel, passenger, and freight railroad equipment, and there are guided tours of all that railroad goodness.
The National Soccer Hall of Fame is the perfect place for all things football, but not that kinda football… The Hall of Fame honors soccer achievements in the United States. Induction into the hall is widely considered the highest honor in American soccer.
What is the average income in Frisco, Texas?
Another one of the most common FAQs about Frisco, Texas actually has to do with general household income. $120,701. Households in Frisco, TX have a median annual income of $120,701 which is almost exactly double the household income for the entire United States, $60,336.
Is Frisco, TX safe?
Frisco is considered a fantastic, homey and suburban community for many professionals who work in the Dallas-Fort Worth area, and it is also a safe place to call home. It is one of the safest places to live in Texas and in the United States.
What is the crime rate in Frisco, TX?
One's chance of becoming a victim of a violent crime here is one in 1,007, which is a violent crime rate of 1 per one thousand inhabitants. Moreover, the rate of property crime in Frisco – burglary, larceny ($50 or more), grand theft auto, and arson – is 15 per1,000 residents.
Is Frisco, TX A good place to raise a family?
Another one of the most common FAQs about Frisco, Texas is all about family. Frisco is a suburb of Dallas with a population of 155,363. Frisco is in Collin County and is one of the best places to live in Texas. Living in Frisco offers residents a suburban feel and most residents own their homes.
Is Frisco, Texas near Houston?
Frisco is a city in Collin and Denton counties in Texas. It is part of the Dallas–Fort Worth metro area and is approximately 25 miles (40 km) from both Dallas Love Field and Dallas/Fort Worth International Airport. The city population was 116,989 based on the 2010 census.