7 Warning Signs of a Bad Moving Company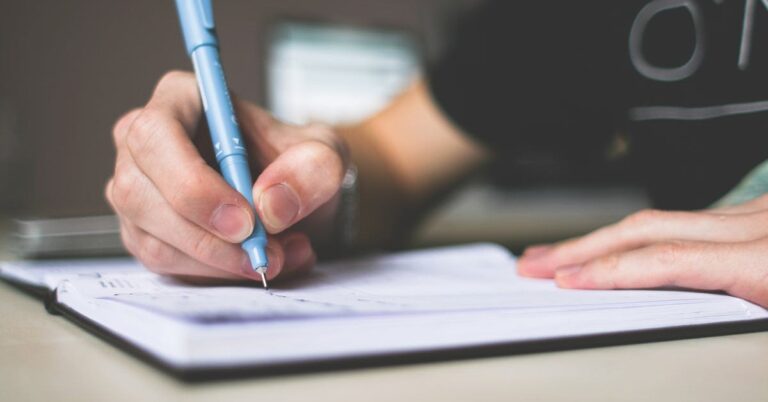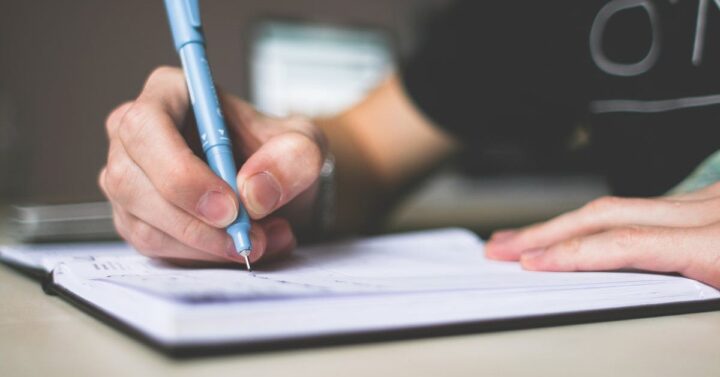 The problem with moving companies is that you once you realize that they are terrible, it's too late, you're already moving and they have already damaged your belongings. But it doesn't have to be that way. That's why we have listed the warning signs of a bad moving company, so that you can decide to find another moving company before it's too late.
A successful moving experience hinges on the team. It takes good communication, preparation, planning, teamwork, and trust – all qualities that make up a great moving company like FireHouse Movers Inc., located in the Dallas Fort Worth area. And are we a little biased about our North Texas local moving services? Well, you bet. We have developed a near perfect moving process to ensure that every single one of our customers is beyond satisfied with their moving experience.
Warning Sign 1 – Appointments
Did the moving consultant arrive on time and/or did they make every single call on time? If they showed up late / called late or gave an excuse as to why they had to change the date for the appointment, then cancel and do not use their moving services. A professional North Texas moving company should know how important it is to arrive on time; that act alone lays the foundation for the rest of the moving process.
That being said, a little late now and then is completely fine, life happens. If it's consistent or if they are late by large margins, well then it's time to find a new moving company.
Warning Sign 2 – Professional Attire
Your moving consultant is a living, breathing reflection of the company they work for. If they arrive at the appointment in a ratty t-shirt or with a shoddy appearance, you should consider this one of the most recognizable warning signs of a bad moving company.
Of course, the movers themselves might arrive in shoddy clothes, but that's because they're doing all the moving. But if the consultant or manager arrives looking like they spent the night at the casino, you need to call another company.
Warning Sign 3 – Did They Answer You Fully
Did the sales representative answer all your questions? Do you understand the entire process and are you satisfied with the estimate? If you have a feeling of uncertainty and do not understand a part of the process, then speak up! And if you still have questions once you get an explanation from your representative, you may want to think twice about hiring them.
Warning Sign 4 – Call Customer Service
You can tell a lot about a moving company based on the customer service phone number. If you call and they are unsure about your consultation, or they cannot answer your questions, be wary. A mismanaged moving company starts at the top. If you cannot get the answers you need even after calling the customer service line, then it's time to move on before moving homes.
Warning Sign 5 – Moving Insurance
During the above call, ask above moving insurance. One of the most obvious warning signs of a bad moving company is the lack of insurance and coverage. All moving companies should insure your belongings against a mistake they might make. If they have no coverage, then you need to cancel immediately.
Warning Sign 6 – Your Inventory List
Steer away from any company that is not interested in reviewing an inventory list. The company needs to understand the scope of the job before accepting the business. If you offer a list and they refuse, then be wary. Of course, all moving companies are going to have their own processes, but at a minimum, they should take a look at the list you have created. This is especially true if they are handling specialty items and antiques.
Warning Sign 7 – Pay Them a Visit
Before you pay them for moving, pay them a visit. Take a surprise trip to their offices and drop in to take a look around. Just as you judge the appearance of the moving consultant, you should judge the look of the office. If they value their working space, if they have an attentive front desk representative, then chances are you are in good hands.
Using this list of warning signs can ensure your move to Texas goes smoothly and you avoid a bad moving company. A stress-free, trustworthy moving day is very important and you should expect the best when it comes to your local Texas movers.