Another 4 Reasons To Move to Dallas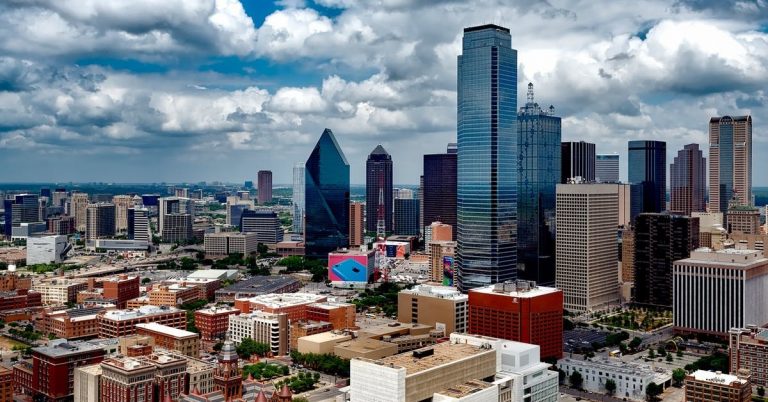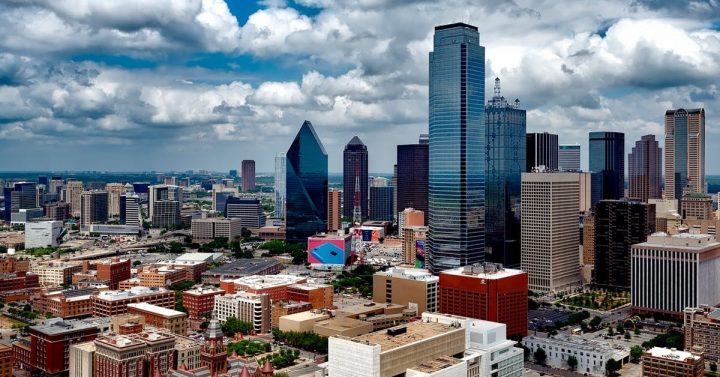 Still asking yourself if moving to Dallas is right for you? We get it. Moving to a new city can be a little nerve wracking, and you are not alone in that. We believe that Dallas is one of the best cities in the U.S.A., but hey, we are a little biased. We decided that we wanted to give you another 4 reasons to move to Dallas to help you make your decision before you call a Dallas moving company.
You Can Grow Roots and Raise a Family
Widely considered the heart of North Texas, Dallas is a thriving metropolis – an economic and cultural hub that attracts millions of people from around world every year. After falling in love with the city, many visitors choose to move to Dallas and set down roots here. Hundreds move to Dallas every day and if one of them is you, Firehouse Movers is here to help.
All kinds of people from all walks of life, from young professionals and students to families and seniors, call this city home. Here are just some of the reasons why moving to Dallas, TX is a great idea!
A Booming Economy and Job Market
Dallas is one of the fastest growing cities in America and when you look at its thriving economy, it's easy to see why. The city has one of the highest GDPs per capita in the entire country. The city's strong job growth, hot housing market, and top-performing educational institutions bring in many new residents every year.
High Wages and Low Cost of Living
Perhaps the top reason to move to Dallas is simple: you benefit from the North Texas cost of living.
High wages and a low cost of living – these two things make up the ideal combination and people who move to Dallas get to enjoy it. Unlike other major U.S. cities, you can benefit from plenty of great employment opportunities and high wages in Dallas without the sky-high cost of living. The city's average salary is around $60,000 while average rent price is less than $1,500.
You can't beat that margin. Make more, spend less, live free. That's the Dallas way!
Culture, Culture, Culture!
What do you get when you combine southern charm, metro grit, and a few hundred years of rich history? You get Dallas, Texas. And you are going to love every minute of it.
A cosmopolitan city that retains its distinctive Southern charm, Dallas is home to endless cultural attractions. With amazing restaurants and a growing foodie scene, you can taste authentic local and international flavors – and we don't just mean Tex-Mex. Stay entertained by visiting one of many parks, museums, and performing arts centers dotted throughout Dallas. Home to famed teams like the Dallas Cowboys and Texas Rangers – nothing connects Dallas residents like sports!
Need more reasons to move to Dallas? Well if we can't convince you after this then just call our local Dallas movers at 972-412-6033 and we can chat about our great city in more detail.