Gainesville, TX Storage Units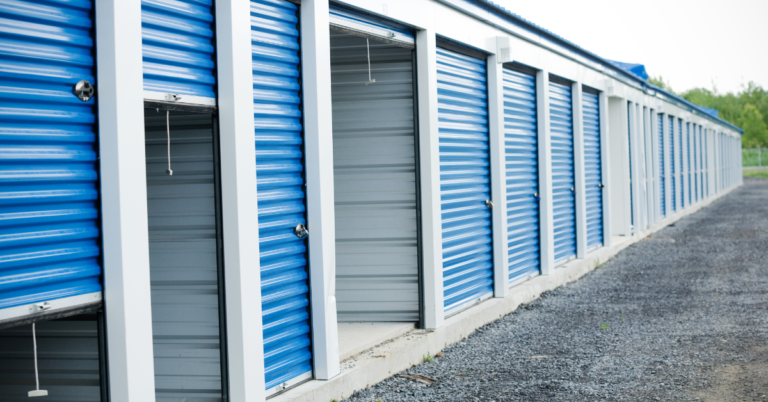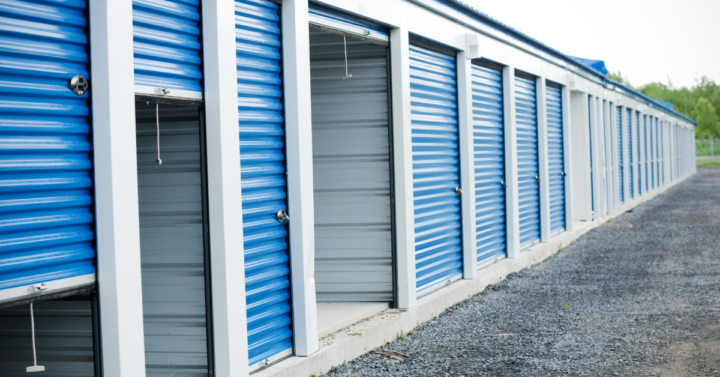 There are many reasons why someone that lives in Gainesville or people moving to Gainesville will need to use a storage unit. Storage units provide the shelter and security that someone that has a wide variety of items needs to have a more comfortable move or relocation. If you are in need of a storage solution in Texas, and most notably, Gainesville, our Texas movers and storage professionals are here to help. We are proud to offer both long and short-term storage solutions for people that need a safe place to store their belongings when they are confronted with a move or will be downsizing their current living situation temporarily. To learn more about our Gainesville, TX storage units, do not hesitate to continue reading below for more information brought to you by our Lewisville movers. 
Short-Term Storage Units in Gainesville, TX
Short-term units like these are more beneficial to people that are only looking to store their belongings for a few weeks. Our team of Texas long-distance movers will temporarily store your items until they are ready to be transported to a new home. These storage units are available during regular working business hours. Short-term storage units are best viewed as a stop-gap between you and your new home, where you could shortly keep your items in care while you figure out other details about your move. There are many aspects of moving that are time-consuming and that take a great deal of paperwork. Our storage units give you the peace of mind that you need to confront these aspects of your move without having to also worry about where you keep some of the items that you do not have immediate space for. 
Long-Term Gainesville, TX Storage Solutions
If you are looking for a more long-term storage solution, our Gainesville, TX storage could also be designed to be a longer-term solution for people that require storage for up to a year. One of the most important aspects of planning a storage solution of this capacity is the proper inventory of all of your items. Our Dallas movers and Frisco movers make an effort to organize all of your belongings so that you can enjoy your new residence or commercial space without having to deal with a disorganized amalgamation of all of your belongings. Having everything accessible makes your upcoming relocation as streamlined as possible. 
Portable Storage Solutions
Some of the most popular offerings as an experienced moving business are the fact that we offer portable storage solutions for our customers. Portable storage units offer the flexibility needed for safe and secure storage. With this solution, you could load all of your belongings yourself or have our long-distance movers optimize your storage space. 
Why Choose Our Texas Storage Units?
Our Texas storage units will keep your items as safe as possible, no matter what your items may be or how large your move will be. Our Dallas movers and other moving professionals in the area are here to help you today. With our Gainesville, TX storage units, you can rest easy knowing that your belongings are in a storage unit that is as secure as possible. Our units across the country offer a wide range of benefits for our McKinney mover's customers, like convenience and spectacular air-conditioned units.      
More About Firehouse Movers and Our Texas Storage Units
Firehouse Movers is a full-service moving company that is dedicated to making sure that our customers enjoy some of the best moving and storage services available. With our Texas storage units, you can rest easy knowing that your items are in good hands. As one of the most experienced Texas furniture movers on the market, we offer our customers a wide variety of different moving services that are designed to make moving as comfortable as possible. Our full range of services includes the following: 
Contact our Frisco movers today to learn more about what we can offer you today and more about our Gainesville, TX storage units.