Top Apartment Amenities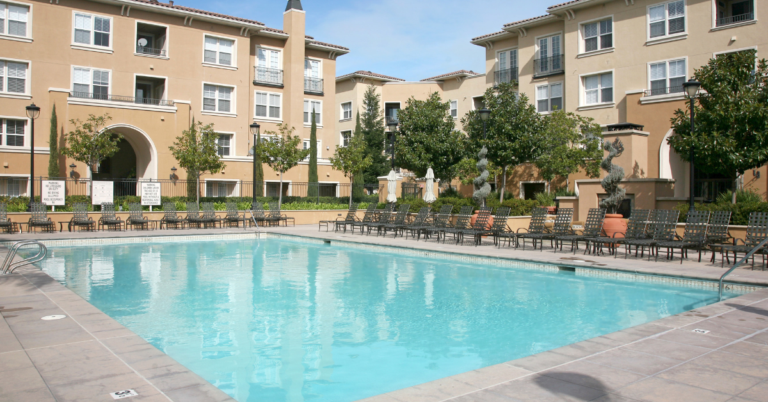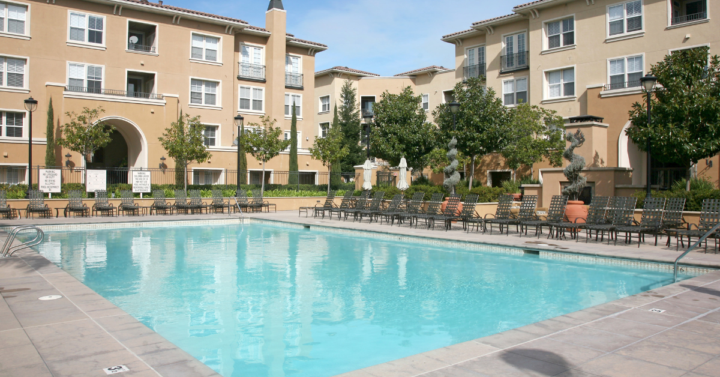 When you are looking for an apartment in your new city, one of the top considerations that many people have is what the amenities in the apartment building will look like. There are many different apartment buildings that provide different kinds of benefits depending on the kind of features that you think will improve your life. There may be swimming pools, high-quality gyms, restaurants, and even smart home technology. Whatever kind of lifestyle that you are vying for, there is bound to be an apartment that gives you the lifestyle that you are looking for. What are the top apartment amenities that you should be on the lookout for? Firehouse Movers and our Texas long-distance movers explore more in the following article. Continue reading below to learn more. 
What Are The Most Important Apartment Amenities? 
The most important apartment amenities are those that make your life more comfortable. The most common of these amenities are in-unit washers and dryers. In-unit washers and dryers are important for people because laundry tends to add up, and these units make it easier for tenants to clean their clothes. Many apartment buildings do not have in-unit washers and dryers, which means that people that live in them need to transport their clothes to a different location or walk to the washing machines wherever they are in the apartment complex. While this may not seem like such a hassle at first, it makes it more of an errand for people that need to get their laundry done. Another amenity that people living in apartments need to be aware of is how accessible the parking is for tenants. Some apartment buildings have parking that is located too far away from their unit. Many people who have designed apartment buildings have designed the parking lot to give direct entrance to a hallway. These little amenities give people small but noticeable improvements in their quality of life. Lastly, another important amenity is heating and air conditioning. In states like Texas that experience both hot and cold periods during the year, staying comfortable inside your home is invaluable. Our Frisco movers recommend that you get an apartment that includes a good HVAC system. 
Other Amenities to Look for in An Apartment
If you have an apartment that covers the basics like HVAC, in-unit washers and dryers, and parking, you could begin to look into more comfortable amenities. These kinds of amenities are more centered on comfort and luxury than necessities. Some of the most popular of these amenities are swimming pools, fitness centers, and common areas like clubhouses. These are top apartment amenities because they are geared towards socialization and recreational activities. Having all of these amenities in your apartment building is also an excellent way to improve your quality of life. Many apartment buildings in Texas have different kinds of activities for tenants to do so they can forge friendships and other kinds of relationships. Our Texas movers would like to point out that many people choose to move to Texas because of their jobs, and making sure that you meet people to improve this area of your life could greatly improve your quality of life and happiness. Some other cool apartment amenities include movie theaters and bowling alleys. Lastly, one of the top apartment amenities is pet-friendly sections of the apartment building. People who own pets will want areas where they can walk or socialize their furry friends with other animals. There is no better way to gauge how you will be living than by taking a glance at the apartment amenities list. 
More About Firehouse Movers
Aside from detailing the best apartment amenities, Firehouse Movers is a full-service moving company that is dedicated to making sure that our customers understand what they can expect from top-class moving help. Our wide collection of services and vast service area is here to make sure that you can relocate your family seamlessly into your new home. Our collection of Texas movers includes:
As for our collection of services, these include: 
Contact us today to learn more about what we can offer you today.
Related Readings