Good Old Frisco, TX Days: Frisco History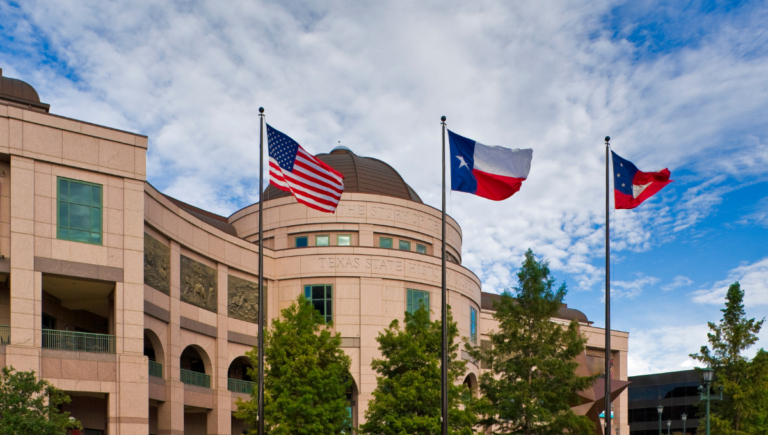 The History of Frisco, TX
Frisco, Texas, was named for the St. Louis-San Francisco railway that ran through it. This small agricultural center went from a minor farm town stop on the rail to one of the fastest-growing cities in Texas. Frisco, TX, was in the center of the "great cotton belt" of Collin and Denton counties until the number of cotton gins dwindled in the late '60s. Due to real estate developers and investors, Frisco's population doubled in the '80s.  
After opening the Stonebriar Mall in 2000 and the RoughRiders baseball team moving to Frisco, this Texas town has exploded! With the continued growth and development, the most valuable sports franchise in the world – the Dallas Cowboys made Frisco their headquarters.         
Living in Frisco, TX Today
Over the past decade, Frisco has been one of the fastest-growing cities in the U.S. due to its quality of life, great weather, and many activities for families. This city has many businesses and residents because it is one of the best places to raise a family in Texas. The affordable housing, low crime rate, and highly rated public-school education attract many families and young professionals.     
Activities for Families
Frisco is called Sports City USA. Frisco offers various sports facilities and outdoor activities for families. With over 56 miles of biking and hiking trails, 43 parks, and over 150 outdoor sculptures, this is a perfect place for families to enjoy green space and nature. Children ages 5-10 can join the Frisco Junior Ranger Program that acquaints young children with nature.
Frisco Heritage Museum
The Frisco Heritage Museum is a great place to explore the history of this beloved Texas city. It exhibits the rise of being a train stop to one of the fastest-growing cities today.
Frisco Roughriders
The Frisco RoughRiders are a Minor League Baseball team for the Texas Rangers. They play their home games at Dr. Pepper Ballpark (a 10,600-seat stadium), which hosted its first baseball game in 2003. The stadium received the Best Architectural Design Award from 2003 Texas Construction accolade and remains one of the best family-friendly venues in Frisco, TX.
KidZania
Need an activity for the whole family? KidZania is designed for kids to explore and participate in various immersive experiences highlighting professions. Kids can select from over 100 professions to be for the day. Each "academy" has hands-on experiences and even offers a "salary" that can be spent at KidZania City!  
Museum of the American Railroad
The Museum of the American Railroad is a not-for-profit Texas corporation dedicated to celebrating the heritage and exploring the future of railroads through historic preservation, research, and educational programming. Exhibits and general programs are provided year-round. 
TrainTopia
TrainTopia is a kid-friendly toy train exhibit. You can see how people traveled from downtown Dallas to a drive-in movie theater in Palo Duro Canyon in a miniature display. They also have a guided tour of their historic locomotives and trains.  
Trophy Park
Trophy Park is a sophisticated and stylish sports lounge with modern comfort food, cocktails, bowling lanes, games, and live music.
Relocating to Frisco, TX? Call our Firehouse Movers!
Ready to move to this Texas town filled with history and quality of life? Our Frisco moving company can help you with exceptional moving, packing, and storage services. Our full-service movers and packers provide affordable relocation services that exceed our customer expectations. Contact or call our Frisco movers for a FREE quote today!