How Does Long-Distance Moving Work?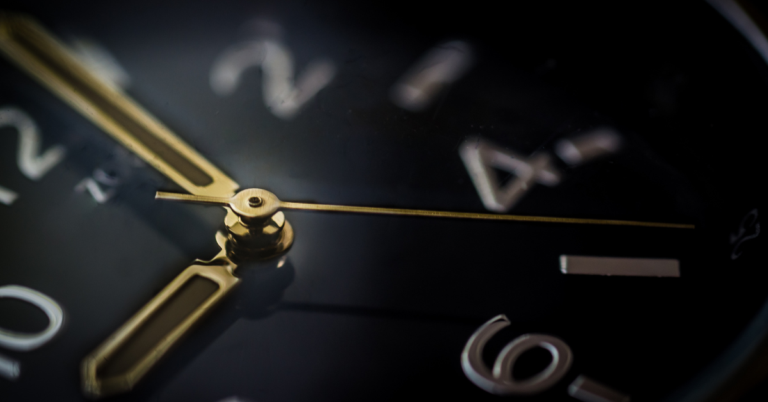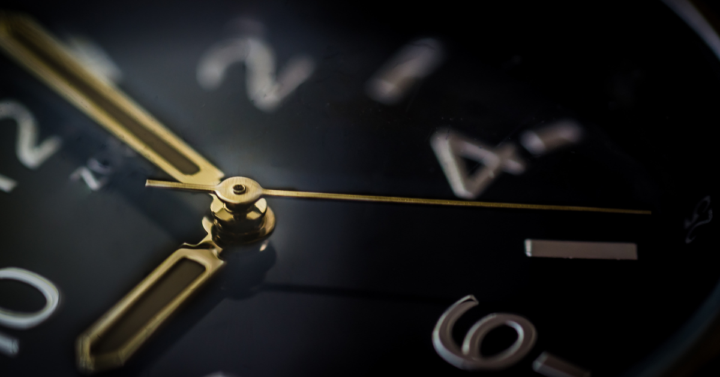 There are various reasons why someone may want to move long distances. Some people may need to relocate for work, whether for a new job opportunity or a job transfer. Others may want to move closer to family or loved ones or to pursue educational opportunities in a different location. Some may be seeking a change of scenery or a new adventure, while others may be relocating for personal reasons, such as a desire to live in a different climate or environment. Additionally, some people may be retiring and looking for a new place to call home. Whatever the reason, moving long distances can be a significant life change, and it's essential to plan accordingly. So, how does long-distance moving work? Firehouse and our Texas movers explain more in the following article. 
How to Estimate Long-Distance Moving Costs
If you want to learn how to estimate long-distance moving costs, you are going to want to take some things into consideration. Some of the most common things that our Dallas, Texas movers notice are the most determinant are the following: 
Determining the size of your move – Calculate the total volume of items you need to move by taking an inventory of all your possessions. 

Factor in travel expenses – If you're moving long-distance, you'll need to factor in travel expenses such as gas, lodging, and food.

Hire a moving company if needed – On top of being an arduous task, a moving company can assist you by having all of the equipment you need to pack all of your items and transport them safely to your destination. 
How to Find a Good Long-Distance Moving Company
As experienced Frisco local movers, we can tell you that the best course of action for moving your items to a new home safely and effectively is to hire people who are experienced in moving. A long-distance moving company understands everything there needs to be known about moving and will assist you with their professional touch. The best way to find a good moving company is to make sure that they have plenty of years of experience. This along with a positive reputation around the community like our Texas moving company has is sure to be a strong indication of a good moving company. They could also assist you when you first begin to learn how to pack a moving truck for a long distance because they have vast experience with most moving trucks and know how to protect your items when the truck begins to move. 
More About Firehouse Movers
So, how does long-distance moving work? Every case is different, but our experienced movers are sure to hold your hand through every step of the process. Schedule an appointment with our McKinney, Texas movers, Frisco movers, or Dallas movers today to learn more about how we could assist you with your upcoming long distance move.  Our full suite of services includes local movers, residential moves, full-service moves, long-distance moves, apartment moves, packing services, furniture moving services, and even commercial moves. No matter what your long-distance moving needs are, we are here to help.