How Hard Is It To Move A Small Business ?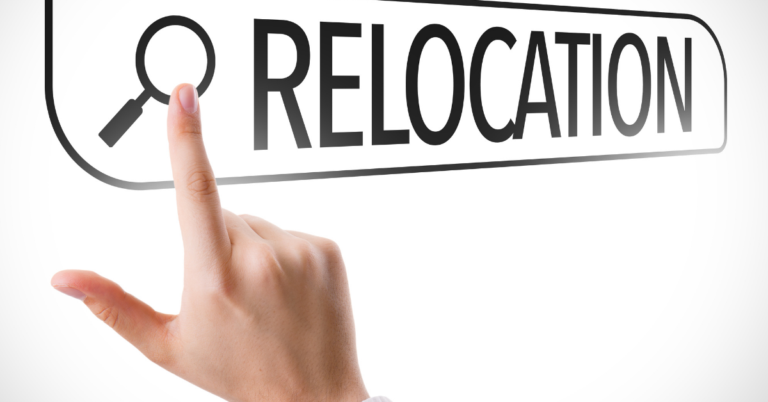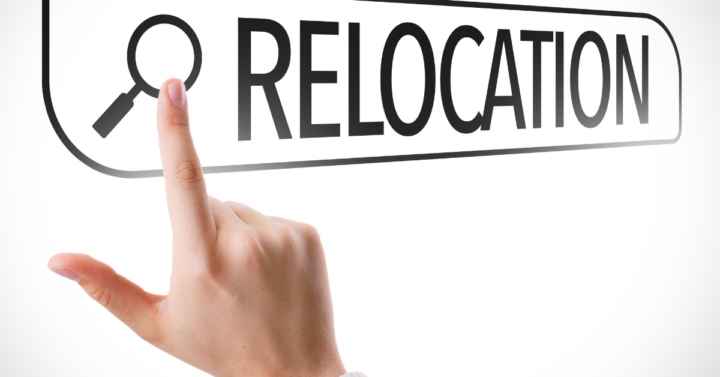 Small Business Relocations: How Hard Are They? 
Small business relocations are easier said than done. If you're wondering how difficult a small business relocation is, Firehouse Movers is here to help you contextualize the difficulty of such a move. People relocate their business frequently, and it is no surprise that Texas is one of the most popular destinations for such a move. If you are thinking of moving your small business to the Lone Star State, you will want to read the following article written by our Texas movers. 
How to Relocate Your Business the Right Way
Small business relocations mean that you need to pack your business's equipment and appliances and transport them safely to the next destination. The first thing you will need to do when you relocate your business, is to consider how the new location will impact your employees and what paperwork needs to be filled out.  If you are moving your business to a new state, there may be some paperwork that needs to be filled out so that you can legally practice your business in the same way that you used to in its old location. After getting all the necessary paperwork and ancillary things squared away, it is best to ensure that all of your equipment is ready to be moved. This is the area of your move that needs to be carried out with extreme care so that your expensive appliances and equipment do not get damaged.  One of the best ways to ensure that all of your equipment makes it in one piece is to hire the assistance of a full-service moving company like Firehouse Movers Dallas. 
Also, since computers are the host of many of your business's sensitive data, you might need to slowly transfer over some of the information onto new servers. Since there is much that goes into moving your business, we recommend that you try your best to stay organized so that everything goes smoothly. 
What Is the Impact of a Business Relocation on Your Bottom Line? 
While it may be tempting to relocate your business by yourself, it is extremely important to hire the assistance of trained professionals. It may seem expensive at first, but the cost associated with broken equipment and the opportunity cost that comes with not focusing on your business operations means that hiring Dallas commercial movers is worth the cost in the long run. 
More About Firehouse Dallas – A Premier Texas Moving Company 
Firehouse Dallas is a full-service moving company that is ready to help you and your business settle into their new home. If you are interested in small business relocation, contact our Dallas moving company. We offer help through our Dallas long-distance movers, Dallas local movers, and Dallas full-service movers. 
Related Readings 
What Kind of Equipment is Used By Moving Companies?