How Much Money Do I Need to Move Out?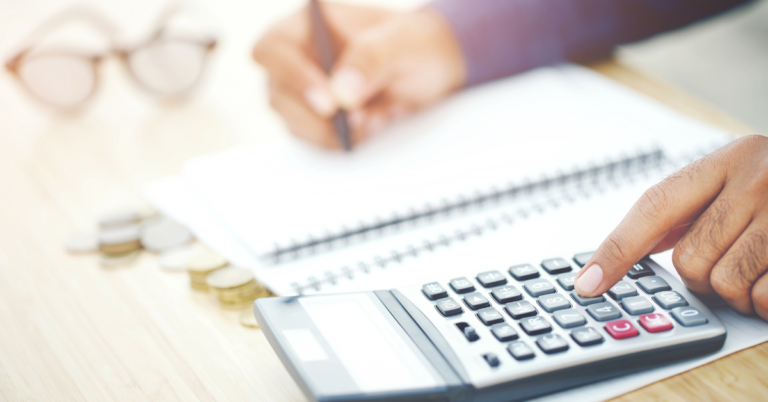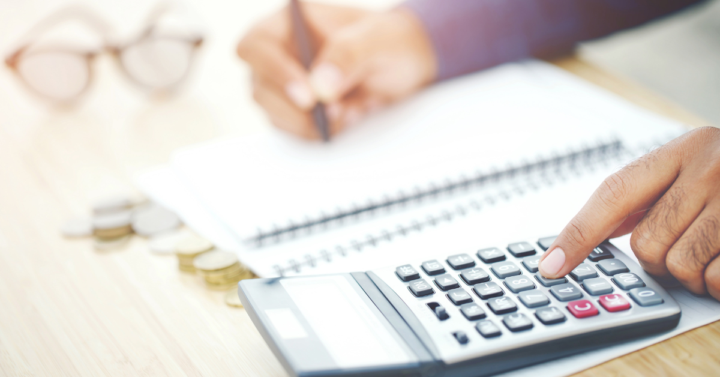 One of the biggest goals of someone that is entering adulthood is moving out of their parent's home. This new era of independent living is something that people strive for, as it welcomes a new and exciting era in their life. Obviously, an important part of moving out of one home and into another is the amount of money that people need to save so that they can do this without experiencing any financial setbacks. As experienced Frisco movers, we have assisted plenty of people with different kinds of moves, and there is no reason why you should be different. So, how much money do I need to move out? Our Texas movers answer the question in the following blog. 
How Much Money Do I Need Saved to Move Out? 
The answer to this question relies entirely on what kind of home you will be moving into and what neighborhood you are looking for. Obviously, the more high-end the neighborhood the more expensive amenities and rent will be. Also, these kinds of neighborhoods offer higher standards of living in exchange for higher-priced things like groceries and parking. A good rule of thumb to follow when you are choosing where to live is that you should be making at least three times the monthly rent. If you find that you will be making three times the rent, you will need to save enough money to pay the first and last month's rent along with whatever security deposit the landlord asks for. Also, some apartments and homes require that you pay utility deposits or pay for background checks. You will also need to be aware of renter's insurance, as this is a necessity. The good news is that renter's insurance could be quite inexpensive. 
Our McKinney movers recommend that you also be aware of creating an emergency fund. An emergency fund is essentially a savings account that you could use just in case something unexpected happens. This could include car accidents, illnesses, or a financial crisis. The bare minimum for one of these funds is 1,000 dollars, but a well-rounded emergency fund is usually around 2 months of living expenses. 
How Much Money to Save Before Moving Out With a Roommate
How much money do I need to move out with a roommate? If you are moving out with a roommate, the amount of money that you will need to move out is much less than if you were to do so alone. So, if you were to move in with a roommate, you would need to cut all the expenses that you have calculated in half. Having roommates is an excellent way to move out and save money along the way. 
More About Firehouse Movers 
How much money do I need to move out? The answer depends on what kind of apartment you will be renting and if you are going to be moving in with a roommate. Other than detailing how much money you should have saved before moving out, Firehouse Movers is a full-service moving company that is dedicated to helping our customers with all of their moving needs. Contact us today to learn more about what makes us one of the top McKinney moving companies and more about our Denton movers, movers in Rowlett, TX, Frisco, TX local movers, and North Texas movers.