How to Recycle Packing Materials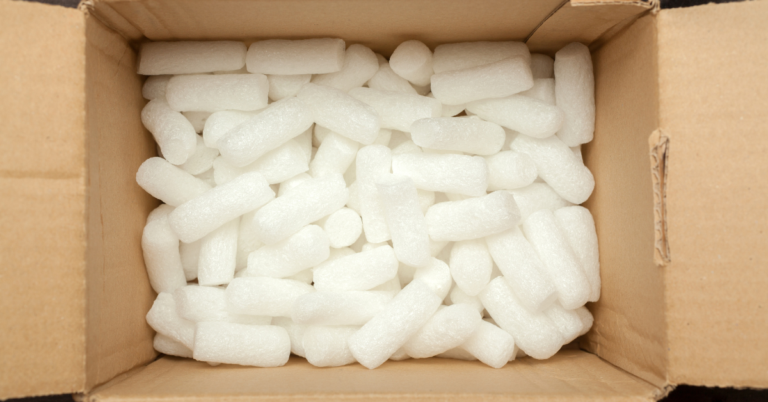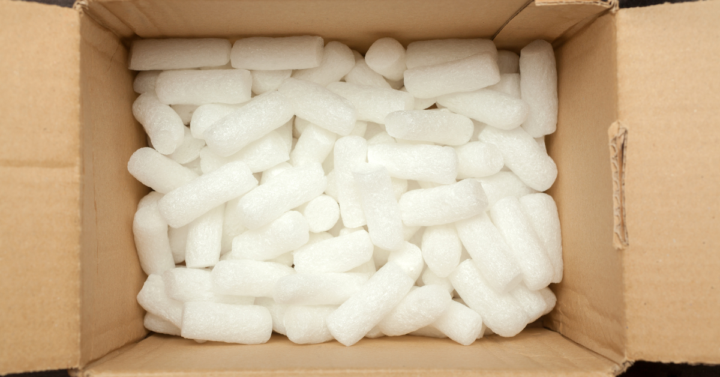 Moving is potentially viewed as wasteful, which is why it could be important for some who are more environmentally conscious to make sure that they conduct their entire moving process in the most environmentally friendly way possible. One of the most wasteful aspects of moving is the amount of packing materials that may need to be used, so many will be wondering how to recycle them. If you are wondering how to recycle packing materials, Firehouse Movers and our Frisco apartment movers are here to help. Continue reading below to learn more from our experienced Frisco moving companies. 
Why Recycle Packing Materials? 
There are many reasons why someone will want to begin to recycle their packing materials. For one, moving could be an expensive endeavor, and saving money by reusing or recycling some of these items could prove to be a great way to save money. One of the easiest ways that you could recycle packing materials into your new life in your new home is by using bubble wrap to store photographs and cardboard to store other delicate items. However, if you are not looking to reuse your packing materials in your new home, it is important that you get the items that you use as packing materials and recycle them accordingly. Different materials need to undergo a different recycling process. For example, padded envelopes that are made of different materials will need to go to recycling facilities that are equipped for multi-layered products. As surprising as it may be, there are some packing items that are not recyclable, with some of the most popular listed below: 
Bubble wrap

Styrofoam and packing peanuts

Airbags

Most food packaging
If you use these kinds of packing materials, be sure to place them in the black landfill carts instead of the recycling ones so that they are processed accordingly. 
Recycling Packing Materials
If you have packing materials that you would like to recycle, it is important to make sure that you locate the recycling bins in your neighborhood and dispose of them there. However, many neighborhoods may not have recycling bins, which means that you will have to take the materials to a recycling center. Our Frisco commercial movers recommend that you make a list of materials that you want to recycle and later determine if they are fit for the recycling center. 
Are Plastic Shipping Bags Recyclable? 
Yes, since plastic shipping bags are made of plastic, they are usually recyclable.  Plastic is almost always recyclable. You do not need to take them to a special facility, in fact, you could just leave them on the curbside carts or take them to a recycling center. 
More About Firehouse Movers
Aside from detailing how to recycle packing materials, our Frisco local movers are here to help you and your family settle into their new homes. Our wide collection of services and professionals includes assistance from experienced Frisco movers that have handled cases just like yours. Contact our Frisco moving company today to learn more.