How to Find a Roommate in Frisco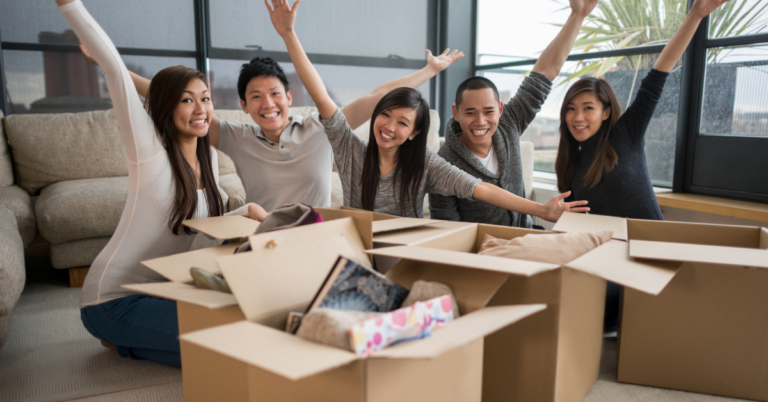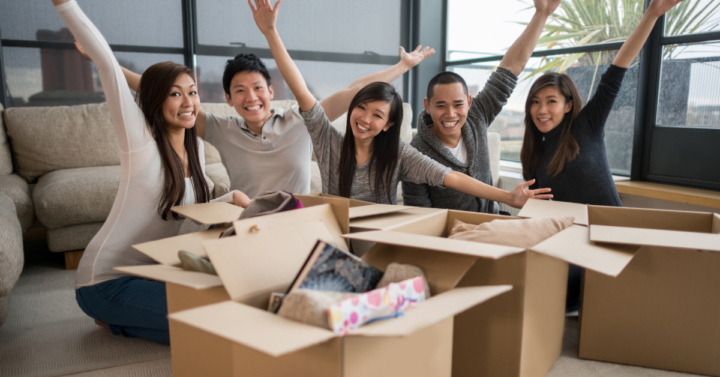 How to Find Roommates in Frisco, Texas 
Even though the cost of living in Frisco, Texas, is slightly lower than the national average, due to costs, many of its residents and potential residents need to have roommates. The hardest part of moving to Frisco, Texas, is finding roommates. For some people, especially young people, having a roommate is a necessary fact of gaining independence and confronting adulthood. Also, students often need roommates if they want to study at nearby colleges like the University of North Texas or Southern Methodist University. Our Frisco long-distance movers know a thing or two about moving to people in or around Frisco, and we have decided to write a blog for those that are wondering how to find roommates in Frisco. Continue reading below to learn more. 
How Can I Find a Roommate? 
Thanks to the internet, people that are interested in moving to Frisco have plenty of resources that can connect them to their future roommates. As opposed to day's past, where Craigslist was one of the only forms of communication between two random people looking for roommates, many other applications have begun to emerge. One of the most popular apps available to people looking for roommates is RoomieMatch. RoomieMatch aims to assist people by connecting them with profiles that are high-quality and closely match their specifications. Much like a dating app, RoomieMatch works by using a matching process where users choose the profiles that they are most interested in. Users can even filter potential roommates based on pet preferences, party habits, and recycling. It should be noted that there are many different apps that offer a similar service. 
As convenient as modern applications are, our Frisco moving company notes that perhaps the most timeless and proven way to find roommates is to ask friends at work or anyone that you may know in the city if they know of anyone that needs a roommate. The people that you meet this way are already "pre-screened," which often make better roommates than the people who you might meet off an application. 
What Is the Average Rent in Frisco, Texas? 
A relevant question that many of you will be asking is what the average rent in Frisco, Texas is. Many may be surprised to discover that the average rent is lower than they thought, and a roommate might not be necessary. Even so, others may find the rent to be much higher, and they do need one. The average rent for an apartment in Frisco is $1,672. 
More About Our Firehouse Movers
Adjusting to life in Frisco, Texas, is easier with Firehouse Movers. Firehouse Movers is a Texas moving service that specializes in providing top-notch services to the future and current residents of Texas, including Frisco. Our Frisco full-service movers provide services like local moves, commercial moves, and even residential moves, thanks to our Frisco home movers. Contact us today to learn more. 
Related Readings 
Using Professional Movers To Move Across The County