Exciting Things to Do in Texas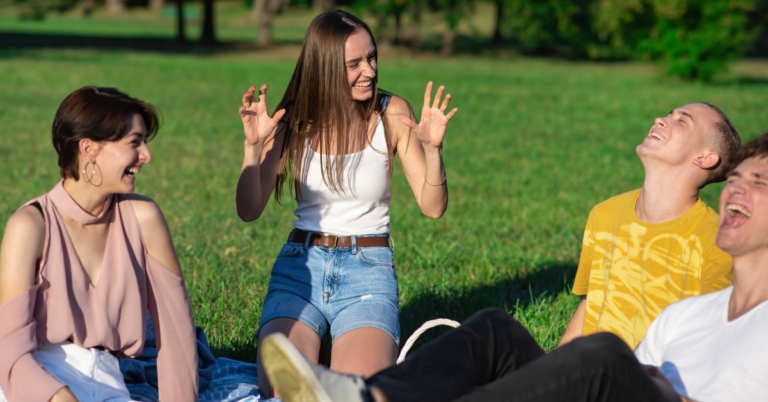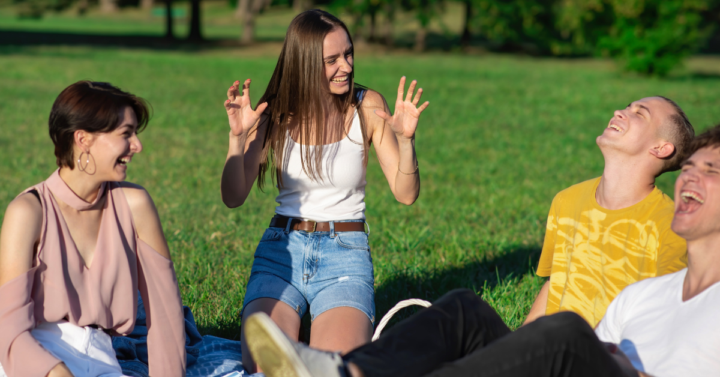 What Are Some Fun Things to Do in Texas? 
Being one of the largest states in the USA, there is certainly no shortage of things to do in Texas. Whether you are located in a large metropolitan area or in a more rural section of the Lone Star State, Texas has plenty of things to offer its residents. Firehouse Movers sees many people come and go from our state, and one of the things that we like to highlight is just how many fun and interesting activities there are for people to do. Continue reading below to learn more about what there is to do in Frisco and Dallas from our Texas moving and storage service. 
Things to Do in Dallas
Dallas is home to many attractions in its sprawling downtown area, including many interesting museums. History buffs will be happy to hear that they could revisit areas where iconic historical events tools place, such as the JFK assassination. Guests can even take special tours of the area where the assassination happened. As for people that are moving to Texas with their families, there are various museums like the Perot Museum of Nature and Science and the Dallas Museum of Art that offer interesting activities for children that like dinosaurs or art. If you are interested in moving to the Big D, Firehouse Movers Dallas is here to help.
Things to Do in Frisco
Frisco, Texas, is located close to Dallas, but it offers a different collection of activities for its residents to enjoy. Frisco is an hour away from Dallas, which means that the residents of Frisco can easily visit all the museums and activities in the Dallas area. If they wish to stay closer to home, they can choose to visit the many sports stadiums and events that are in the area. "The Star," Dr. Pepper Ballpark, and Toyota Stadium are all located in Frisco and ready to be visited by sports fans in the area.  Frisco also offers many interesting museums and gardens like the Texas Sculpture Garden and Frisco Commons Park that make for an exciting afternoon. Firehouse Movers Frisco is ready to assist anyone that is interested in moving to Frisco with our full suite of moving services.
More About Firehouse Movers Texas 
Firehouse Movers is one of the best full-service moving companies in the Lone Star State. Our full suite of services includes local moves, residential moves, full-service moves, packing services, and much more. Contact our Texas moving company today to learn more about your upcoming move so you can experience these fun things to do in Texas for yourself. 
Related Readings
Best Dallas Suburbs and Neighborhoods for Families