Moving With a Newborn Baby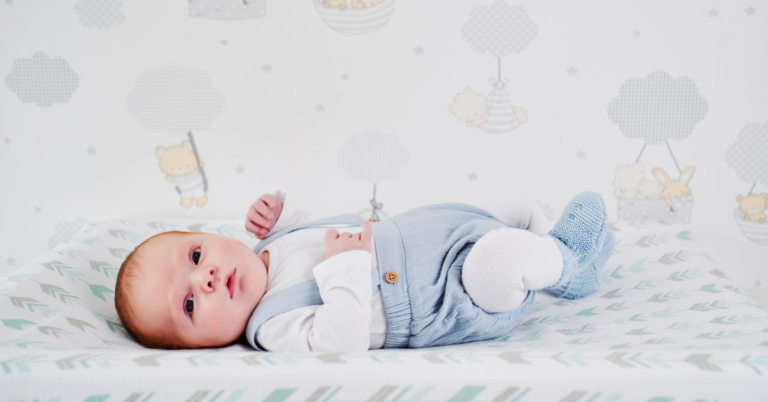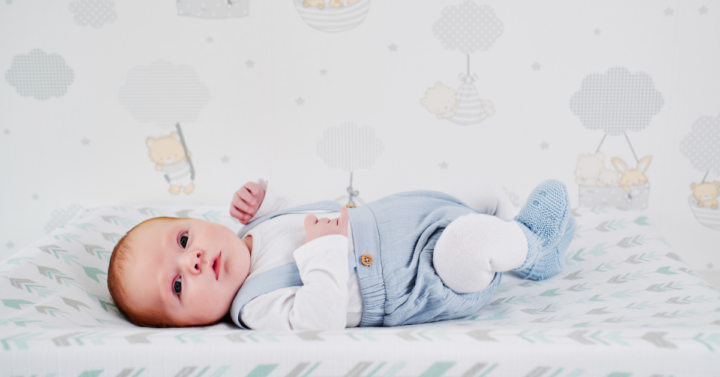 How to Move With a Newborn Baby
Anyone that has a newborn knows how wonderful but, at times, difficult it can be to live everyday life with them in the picture. Having newborn babies can be even more difficult if one has to move into a new home with one. Over our years of operating as one of the best moving companies in Texas, Firehouse Movers has plenty of experience in dealing with all kinds of moves – including relocating those families who are moving with a baby. If you are currently asking how you could start moving with a newborn, our firefighter movers have all the necessary answers below. Continue reading to learn how to move your family safely and effectively. 
Moving With a Newborn Baby – The Most Important Things you Should Consider 
One of the first things that you should consider when you are moving with a newborn is the fact that you should plan accordingly. The best course of action to take when undertaking something as stressful as moving with a baby is to have an organized plan that details items such as the specific times that you will be moving, packing, and interacting with the newborn. Things go much more smoothly when people have a tangible plan that they can fall back on when things begin to go awry. Also, babies need a routine, as they have an internal schedule that includes their feeding and nap times. Making a plan for this also makes it easier for you to schedule times where you can pack and unpack your belongings without having to care for the baby. 
Secondly, a good moving tip for families that are moving with a baby is to make sure that they make a checklist, including packing their baby bag with everything that is necessary. Often, people that are moving with a child forget to bring all of the items that are necessary for the baby because they do not create a detailed checklist. It is easy to forget to bring things like formula or baby bottles in the middle of the chaos that is a home that is getting prepared for a big move. 
Baby Proofing a House 
Lastly, families need to make sure that they baby-proof their new home upon arrival. At first, a new home is an unfamiliar territory for everyone. So, parents and families that are moving with a newborn need to conduct a walkthrough of the home so that they can get an accurate picture of the most dangerous parts of the home and what they can do to mitigate the danger. They then need to implement these changes as soon as possible, and definitely before the child is crawling around the home.
More About Firehouse Movers Texas 
Firehouse Movers Texas is a full-service moving company that is dedicated to helping families in the Lone Star State move into their new homes with ease. On top of giving useful information on the intricacies of moving with a baby, our firefighter movers help people with a variety of services. These include local moves, residential moves, full-services moves, and commercial moves, among many others. Contact Firehouse Movers Dallas or Firehouse Movers Frisco to learn more. 
Related Readings: 
Helping Children Cope with Homesickness