What Is the Best Christmas Town in Texas?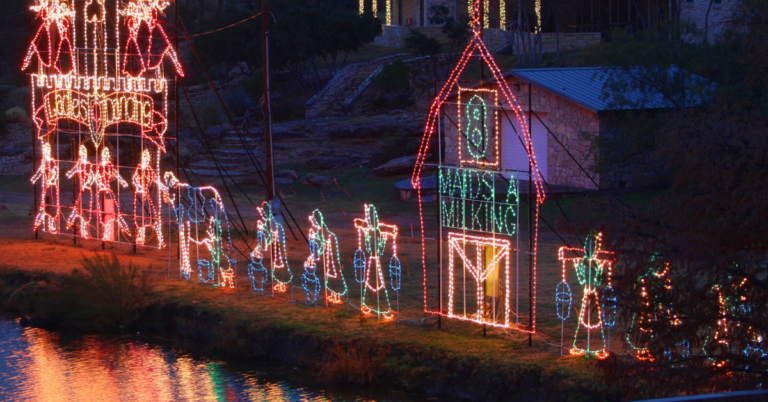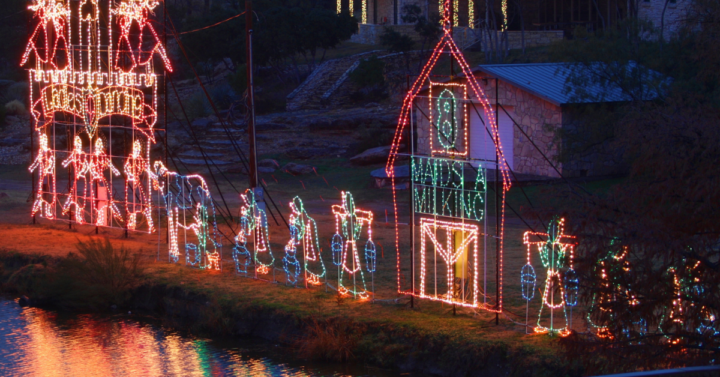 Is there anything better than a Texas Christmas? Firehouse Movers understands that celebrating the Holiday Season in the Lone Star State is a unique experience that every citizen of Texas should have the pleasure of experiencing. Even though the holidays are often an occasion for people to travel out of state or internationally, there are many Christmas towns in Texas that deserve to be checked out by people looking for a unique experience. Below, you can check out a list of our firefighter mover's favorite Texas Christmas towns. 
What Are the Best Texas Towns to Visit at Christmas Time? 
Grapevine, Texas
Grapevine, Texas, is home to a large variety of festive Christmas events. In fact, the celebration starts early and ends late, as there are hundreds of Christmas events between November and January. Being a suburb of the Dallas and Fort Worth area, this is a popular destination for citizens of one of the largest metropolitan areas in Texas. One of the events that make this one of the best Christmas towns in Texas is the celebration at the Gaylord Texan Hotel. The party at the Gaylord Texan Hotel features two million twinkling lights and a gigantic Christmas tree with thousands of ornaments, plus an ice skating rink. 
Grand Prairie, Texas 
Grand Prairie is known for chilly weather during the holiday season, but fear not, one of the highlights of the area during the Holiday season is the drive-through Prairie light display. Here, visitors can enjoy a spectacular view of the light show from the comfort and warmth of their car. Firehouse Movers Texas recommends visiting this event because of how convenient it is and how beautiful Christmas lights are with the dark backdrop of the night sky. Sandwiched between Dallas and Fort Worth, Grand Prairie is easily accessible to a large portion of Texans. 
Richmond, Texas
Richmond is popular in Texas thanks to events that are frequently attended by visitors and residents. One of the most famous events is Campfire Christmas. During the Campfire Christmas event, it allows Texans to explore a winter wonderland and even take a wagon ride and enjoy a meal afterward. As for Christmas in the Park, attendees can enjoy gift wrapping tutorials, cooking lessons, and even a few demonstrations. 
More About Firehouse Movers 
Firehouse Movers is one of the best full-service moving companies in Texas and one that also offers Texas moving and storage services through the Lone Star State. If you are interested in moving in or around Texas with experienced firefighter movers, do not hesitate to contact Firehouse Movers Frisco or Firehouse Movers Dallas for more information. 
Related Readings: 
How to Purge Your Closet Before Moving