How to Host a Housewarming Party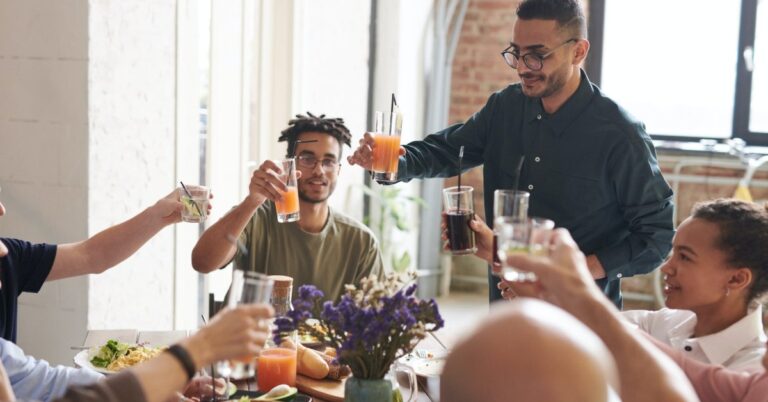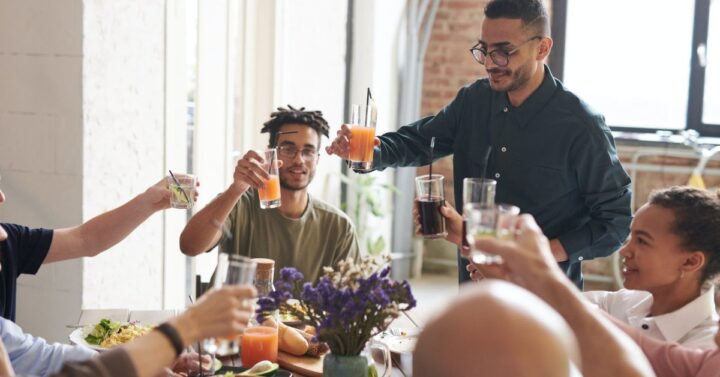 Balloons, bubbly, and hors d'oeuvres; oh my! The time has come to celebrate your brand new humble abode. There is no better way to show off your living corners than with your loved ones, friends, and new neighbors. Don't worry if you are unsure about how to plan a housewarming party. The expert Dallas movers of Firehouse Movers Inc. are here to share a few housewarming party ideas to get you started.
Housewarming Party Ideas
Now that you decided to celebrate your new home, it is time to begin the housewarming party planning. Housewarming parties are great for gathering your loved ones together to kickstart your new adventure in your home. People throw housewarming parties to present their new home. These gatherings are also a perfect time to get to know your new neighbors and introduce yourself. Before your event, check out these housewarming party ideas provided by our expert local Dallas movers.
Find a Party Theme
The first order of business when it comes to hosting a housewarming party is finding a party theme. Picking a theme for your party right off the bat will help coordinate your invitation, decorations, and even menu. Your housewarming party theme can be anything; be creative! If you don't want to use our packing services in Dallas-Fort Worth, you can host an unpacking housewarming party. Your guests can help you knock out some of the unpacking to reduce your workload. You can also have a brunch theme, fiesta night, or maybe a seasonal housewarming party. During winter months, transform your home into a winter wonderland; during the spring, host a blossoming garden party.
Send Invitations
The next step in hosting a housewarming party is to write up and send invitations to your guests. Make sure you are sending your invites with ample time. Before you can create your menu, housewarming party games, and party favors for your guests, you must get a headcount. Send your housewarming party invitations to your friends, family, coworkers, and even your new neighbors. There is no need to send out handwritten invitations! Use an e-vite for a faster response. Include your address, housewarming party date and time, as well as attire. You can also add a link to your housewarming party registry for any gifts.
Customize Your Menu
You cannot forget to customize the menu for your housewarming party! According to our Dallas-Fort Worth movers, you should keep the menu simple with ample finger foods. Instead of digging through your packed boxes for your cookware and cutlery, stick to a simple menu. Anything bite-sized is great for socializing. Mini sandwiches, pre-cut fruit, and veggie platters are also great options. You can also make your housewarming party into a big potluck where your guests bring their favorite dishes.
Now that you understand how to host a housewarming party, it's time to focus on your upcoming relocation. For all your moving services in Dallas, Firehouse Movers Inc. is here to assist. From packing services in Dallas to long-distance moves to a new zip code, our team is ready to take on the job. Contact us today to receive your free no-obligation moving quote. Good luck with your housewarming party, and welcome to the beautiful state of Texas.