Cheap Home Renovation Ideas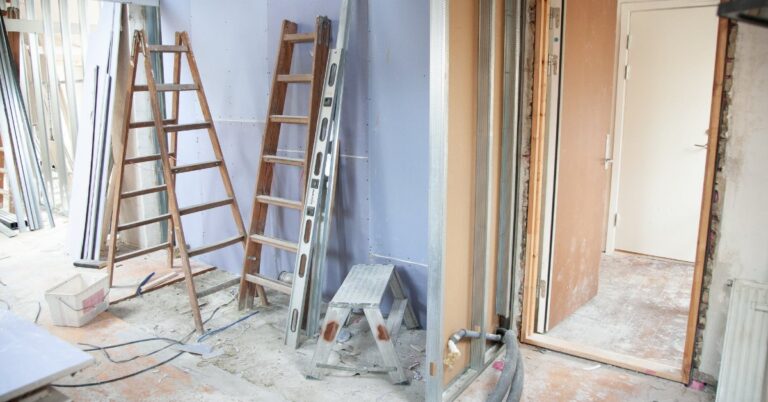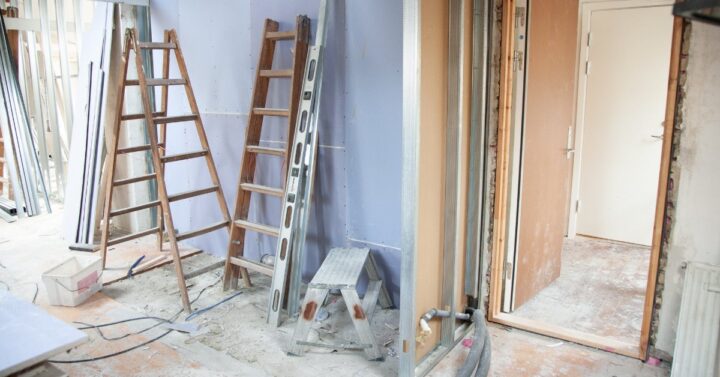 When purchasing a new home, there might be a few small or even major changes you would like to make down the road. But home improvement projects don't have to leave your finances in bad shape. Our dedicated Dallas movers are here to share more about cheap home renovations.
Inexpensive Home Renovation Ideas
If you are looking to spruce up your own without hurting your finances, then try out these inexpensive home renovation ideas.
An easy way to change the appearance of your home is by adding new paint. Painting is a great cheap home renovation project that will drastically change the look of your house. Refresh your home's exterior and interior with a fresh coat of paint. Switch up the personality and feeling of a room with a new paint job. Stick to neutrals or go bold with bright colors. Visit your local home improvement retailers in Dallas-Fort Worth and choose a paint color that matches your home's personality.
It's not uncommon to neglect the appearance of your front door. Your guests are going to be seeing your front door before exploring your interior. Changing your front door is an excellent home improvement project that won't hurt your bank account. Paint your current front door a fun blue or red color or purchase a more modern and entirely new front door. The more budget-friendly option is to apply a few coats of paint to your already existing door.
Your bathroom and kitchen cabinets could use a refresh. Say goodbye to sad and dreary cabinets and hello to fresh and clean cabinets. Replacing your cabinets can be expensive. However, refreshing your current cabinets can drastically change the appearance of them. During this cheap home renovation project, you can apply fresh paint or stain, or remove scratches by sanding them down and applying a special cleaner.
Purchase New Hardware for Your Drawers 
Changing the hardware on your drawers is another inexpensive home improvement project. You can choose from various styles of hardware to refresh your drawers. Transform your kitchen, bathroom, and other cabinets and drawers with modern hardware. A few options include gold, silver, and copper knobs and cabinet pulls. Give your drawers a simple refresh with new hardware that costs well under $50.
Keep in mind these inexpensive home renovation ideas as you begin your planning. If you need any further assistance with moving and storage needs, contact our Dallas storage company today. Best of luck on your upcoming home improvement projects.