Moving Tips for College Students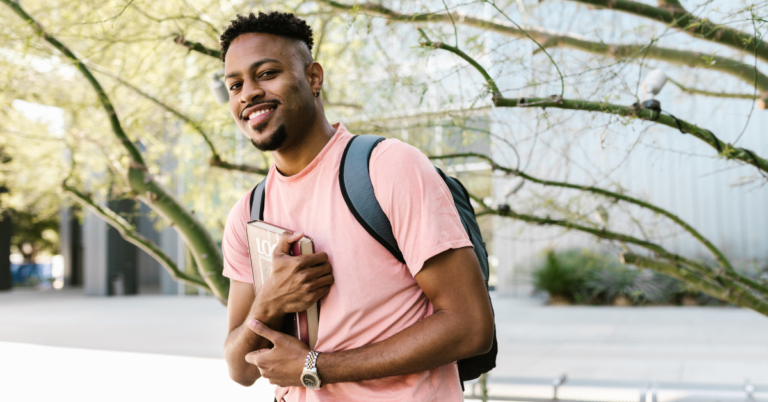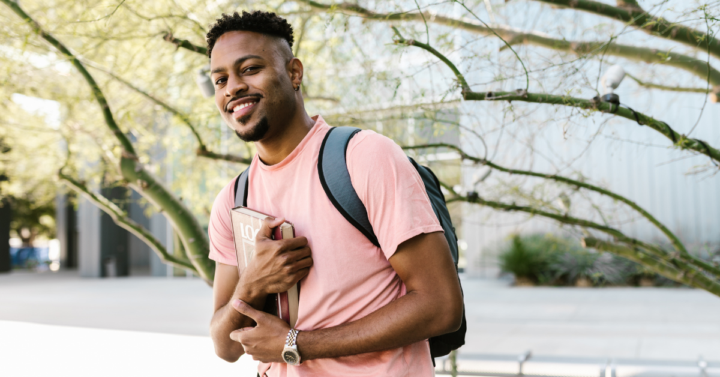 College students need to learn how to move because they often experience frequent transitions, such as moving to campus, changing dorms or apartments, and relocating between semesters. Learning how to move efficiently helps them navigate these transitions with ease, reducing stress and ensuring a smooth process. It also teaches valuable skills like organization, time management, and budgeting. By mastering the art of moving, college students can effectively manage their belongings, optimize storage space, and firmly communicate with roommates or housemates. These skills are essential for their overall success and well-being throughout their academic journey. If you are a college student and would like to learn some moving tips for college students, our Texas movers are here to help. Continue reading below to learn more from our Frisco movers. 
Tips for Moving College Students
Our Dallas moving company and Rockwall moving company would like to point out that we have some useful tips for college students that are moving soon. Perhaps the most useful tip that our Frisco local movers would like to give is that students should plan their move ahead of time. You should start planning your move well in advance. After planning your move in advance and starting the process early, you should follow this process and moving tips for college students: 
Declutter Before Packing

– Sort through your belongings and donate, sell, or discard items you no longer need.

Pack Strategically-

Pack items by category or room, and label boxes accordingly.

Utilize Storage Options-

Maximize your storage space by utilizing under-bed storage, hanging organizers, and collapsible storage bins.

Coordinate With Roommates

– Communicate with your roommates to avoid duplicating items and coordinate responsibilities.

Use Sturdy Boxes and Packing Materials

– Invest in quality moving boxes, bubble wrap, and packing tape to protect fragile items during transit.

Pack Electronics Safely

– Take photos of cable connections before disconnecting electronics for easy reassembly.

Stay Organized

– Keep important documents, receipts, and contracts in a folder or binder to stay organized and easily reference them if needed.
When to Use a Moving Company for College Students 
Although college students can manage moving on their own with helpful moving tips for college students, certain circumstances may warrant seeking professional assistance for the task. This includes if students have limited physical assistance or if there are uncomfortable time constraints on the move. Limited physical assistance is important because many people don't have friends or family available to help with the physical labor of moving. Hiring a moving company can provide the necessary manpower to handle heavy lifting, loading, and unloading. This would highlight their need for professional Carrollton movers or Garland movers. Time constraints could be uncomfortable for college students because they may have a move-in date that is too close for comfort. If you have a busy schedule or need to focus on other important tasks, hiring a moving company can save you valuable time and energy. Our Frisco apartment movers can take care of the entire moving process, allowing you to focus on your academic or personal commitments.
More About Firehouse Movers
Firehouse Movers is a full-service moving company that is dedicated to helping our customers with all that they need with their upcoming move. Our full suite of services includes local moving assistance, long-distance moving assistance, and Cedar Hill, TX storage among many others. Contact us today to learn more about what makes us one of the top Denton moving companies and moving companies for college students.