Best Small College Towns in Texas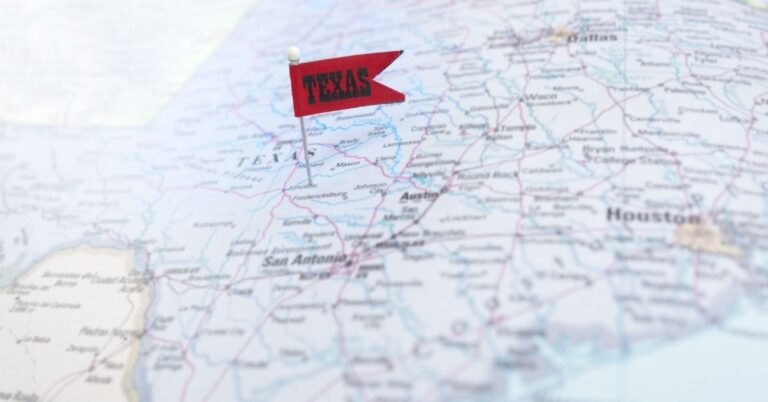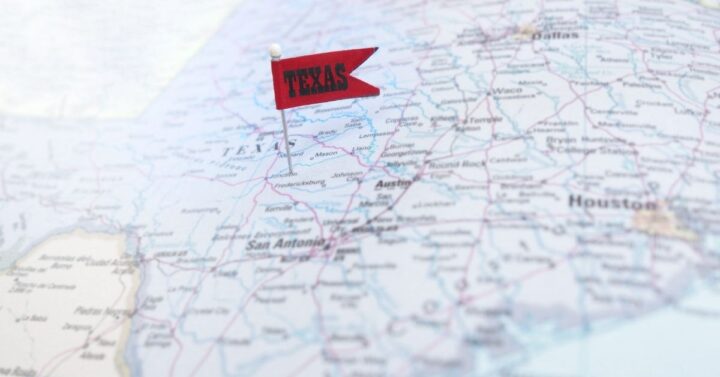 There are plenty of reasons to move to Texas for college. Whether you are pursuing undergraduate or graduate studies, the state is home to numerous respected universities and colleges. Part of the college experience is to live in an area with other students. That usually results in a culture not only committed to academic achievement but also a whole lot of fun. While larger cities like Austin, Dallas, and Houston have significant student populations, smaller college towns are where the real fun is at. School games, tailgating, house parties, and plenty of nightlife activities – check out some of the best small college towns in Texas if you want the quintessential college experience!
College Station
Located in between Houston and Austin, College Station is home to Texas A & M University's main campus. Over 60,000 students make up the population of this town so it's no surprise there is a strong collegiate culture here. A & M University is the only Texas university to compete in the Southeastern Conference and students at College Station take games seriously. Both locals and students congregate at Kyle Field on game days. College spirit and affordable rent prices make College Station one of the best college towns in Texas.
San Marcos
Located in between Austin and San Antonio, along the San Marcos River, San Marcos is the home to Texas State University. The river offers plenty of fun for the students who live in this town. Boater tours, tube riding, kayaking, and other water sports are popular with those who call San Marcos home. Local cafes are great places to study while local breweries are where the fun happens!
Lubbock
Probably the college town farthest from any major city, Lubbock is home to Texas Tech University. Despite its somewhat isolated and rural nature, there are plenty of things to do for fun. Student residents enjoy local theaters, entertainment venues, dining spots, and breweries. Outdoor parks provide a variety of activities and for adrenaline junkies; Joyland Amusement Park features a few roller coasters.
Honorable Mentions
Move With Firehouse Movers
Contact us here or call us to learn more about our services or learn helpful moving tips such as dorm room essentials you need to pack for college. Our home and apartment movers in Dallas have helped countless individuals and families move into these college towns and many other neighborhoods. Begin your hassle-free moving experience with our firefighter-owned moving company in the Dallas-Fort Worth metroplex today!
Additional Reading