Top 5 Museums to Visit in Frisco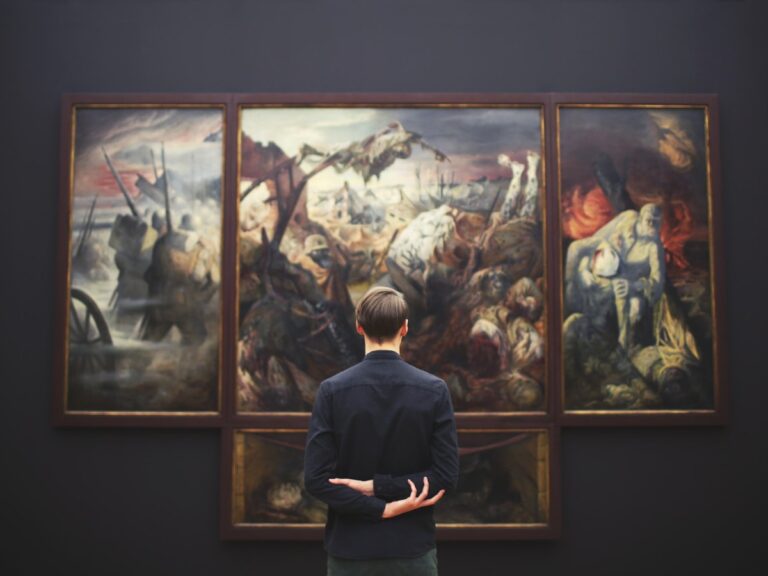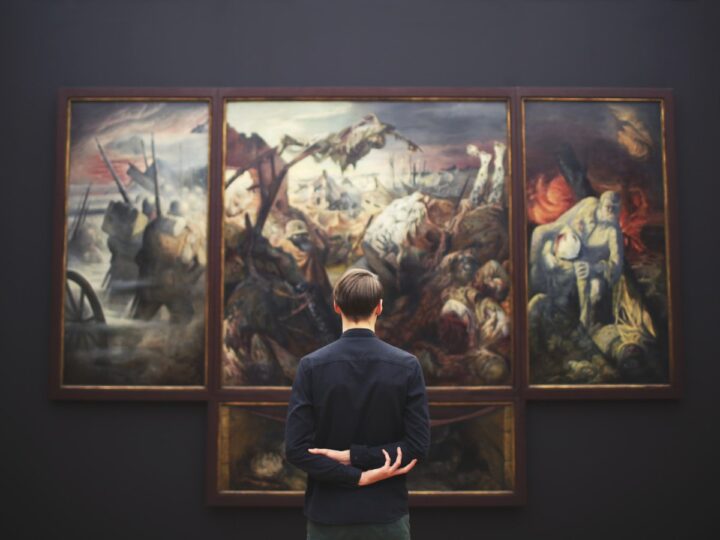 Looking for activities in Frisco, Texas? Visiting a museum is a great way to experience the city and learn something new. Below are our Frisco movers' recommendations for the top 5 museums in Frisco, Texas. 
National Videogame Museum 
National Videogame Museum is a place where you can learn about the videogame industry and history. This video game museum in Frisco, Texas educates its visitors on the evolution of the videogame industry. The museum offers programs, seminars, and workshops to give visitors a better understanding of the videogame industry. 
The National Videogame Museum has been collecting and archiving video game pieces that date back from the 1950s. Our residential movers enjoy walking around the exhibits, enjoying the events, and participating in a guided tour. 
Play Street Museum 
The Play Street Museum was named one of USA Today's top 10 awesome museums in Texas. Our local movers in North Texas highly recommend visiting with your children. 
Play Street Museum is an interactive, indoor play area and museum for kids. This facility provides safe and quality indoor play and educational experiences for children and families.
Activities include arts & crafts with clay or paint, a slime lab, pottery classes, science experiments, imaginative play, cookie decorating, puzzles, reading, and so much more! This Frisco museum could be a fun thing to do for the family; you can also book a private party or event. 
The Museum of the American Railroad
The Museum of the American Railroad is a non-profit dedicated to celebrating American railroads and their history through historical preservation, research, and education. It's restoring the Santa Fe Alco PA # 59L – one of the most important diesel restoration projects. 
Take a guided walking tour of the Museum's collection of America's railway history or experience famed TrainTopia, a fan-favorite of the Frisco railroad museum exhibit. Immerse yourself in a world of miniature trains across America. The exhibit includes a custom light show that displays the train journey across Texas and Arizona in the 1950s. The most beloved is the miniature Palo Duro Drive-In Theater with an operating movie screen. The TrainTopia exhibit includes multiple scavenger hunts that can be a fun family thing to do.
Frisco Heritage Center 
Are you interested in learning more about Frisco and its history? Then Frisco Heritage Center is a must-see thing to do in Frisco. Our Texas long-distance movers recommend taking at least one of the walking tours offered at this popular museum in Frisco. 
Frisco Heritage Center offers three different walking tours including the Village Walking Tour, Heritage Village Historic Buildings Tour, and the upcoming Heritage Village Garden Tour. These one-hour guided walking tours will allow you to stroll among the historical sites of Frisco. 
The Frisco Heritage Center is available for events such as weddings, corporate events, and birthday parties. 
Frisco Art Gallery 
Are you an art enthusiast or love to visit art museums and galleries in a new city? The Frisco Art Gallery features a diverse collection of art exhibits from local, national, and international artists. The Frisco Art Main Gallery features the unique music and arts that Frisco has to offer. If you feel like walking, enjoy the Frisco Public Art Walking Tour and discover artworks around Frisco Square. 
Related Reading: