Best Restaurants in Downtown Frisco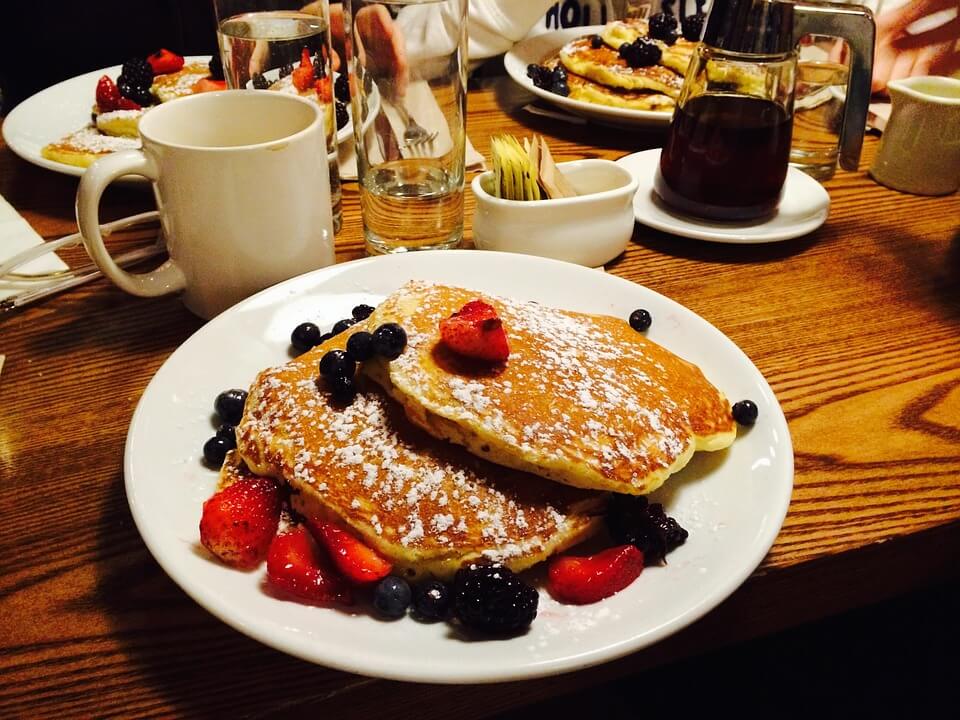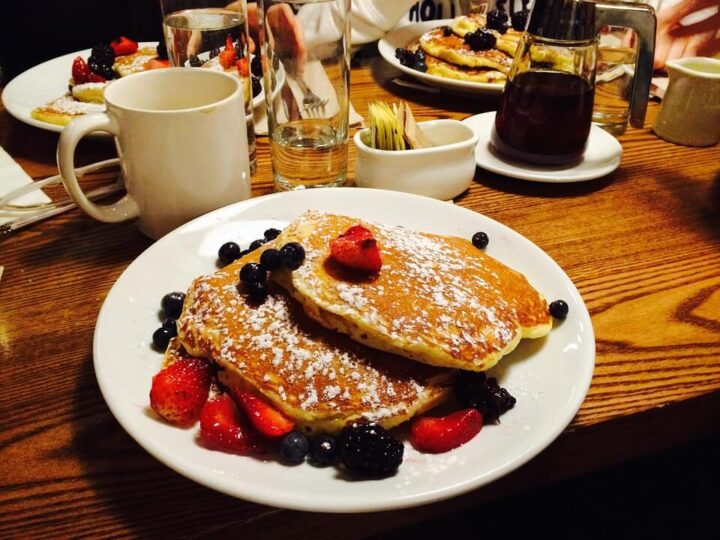 Frisco, Texas was once a small suburb, but in recent years their food and drink scene has exploded and business is booming! From small-town cafes to full-course dining experiences, you will never struggle to find somewhere to satisfy your cravings among all the incredibly great places to eat in Frisco.
Fantastic Places to Eat in Frisco, TX
It can be hard making a dining decision when there are a plethora of Frisco restaurants to choose from, so we asked our North Texas local movers for their opinions on some of the best restaurants in Frisco!
5th Street Patio Café
A hidden gem in the city and one of the best restaurants in Downtown Frisco, 5th Street Patio Café offers incredible breakfast and brunch options. Devour a Captain Crunch-encrusted French toast or try the fluffiest biscuits in all of Texas with homemade sausage gravy. Yum! Our Lewisville movers recommend their Hangover Hash, a Firehouse Movers favorite.
The Heritage Table
The Heritage Table is a farm-to-table casual but upscale restaurant in Downtown Frisco. Sourcing local Texas ingredients, the Heritage Table adds a twist to their scratch New American-influenced cuisine. It's the perfect place for lunch in Frisco to enjoy good ol' fashion home cooking. Our team of   recommends digging into their meatloaf, served with farm-fresh mashed potatoes and green beans.
Randy's Steakhouse
Our Firehouse Plano movers love going to Randy's Steakhouse for dinner in Frisco. Owner and chef Randy Burks offers a full three-course experience at what's considered one of the best steakhouses in Texas. Their pork chop served in a bourbon peach glaze is positively delectable. Don't forget about dessert, either! The crème brulee with raspberry sauce is the perfect ending to an incredible dining experience in Downtown Frisco.
Jeff's Vegan
Another amazing place to eat in Downtown Frisco is Jeff's Vegan. Their Asian-influenced cuisine is writing a new narrative about vegan eateries in Texas. Jeff's Vegan is a Frisco local favorite that prides itself on its healthy and delicious food, compassion, and green happiness. Serving everything from vegan pho to some of the best burgers in Frisco, their entrees will leave your tastebuds begging for more.
Gloria's Latin Cuisine
For those who prefer Latin cuisine, you'll find no better place to eat in Frisco than Gloria's. The staff does a great job of making you feel welcome and the ambiance invites patrons to have a great time, making Gloria's Latin Cuisine one of the friendliest places to eat in Frisco.
If you are looking for the best mojitos and margaritas, Gloria's doesn't disappoint. Their food is out of this world, and you will have a fantastic time as soon as you step through the door.
Babe's Chicken Dinner House
The cozy, rustic environment of Babe's Chicken Dinner House lets you tuck in a good meal and relax. The passion for fried chicken runs deep; it's evident from their menu alone. If you're craving delicious fried chicken and mouthwatering sides, Babe's is the place to eat in Frisco.
Platia Greek Kouzina
As one of the best Greek restaurants in Frisco, Platia Greek Kouzina brings a unique twist to authentic Greek cuisine. Some of the movers at our Frisco moving company love to come here for gyros, spanakopita, and saganaki. Platia Greek Kouzina is a phenomenal place to eat in Frisco if you're looking for delicious Greek cuisine in the city.
Our Frisco movers love supporting small, local businesses in the area; when some of those local businesses happen to be the best places to eat in Frisco, so much the better! Aside from all the fun things to do in Frisco, the culinary scene in Frisco really has become pretty incredible.
Moving to Frisco, Texas
You can count on our retired firefighter moving company for all your relocation needs. We provide top-notch moving services and packing services to ensure a stress-free and seamless moving experience. With over 20 years in the moving industry, we will help with all your relocation needs whether you're moving around the corner, across town, or beyond.
Call one of our representatives today to learn more about the services we offer!
Additional Reading:
Learn About the City of Frisco, TX
Family-Friendly Neighborhoods in Frisco, TX
Original Post: May 2016
Updated on February 2021