Learn About The City Of Frisco TX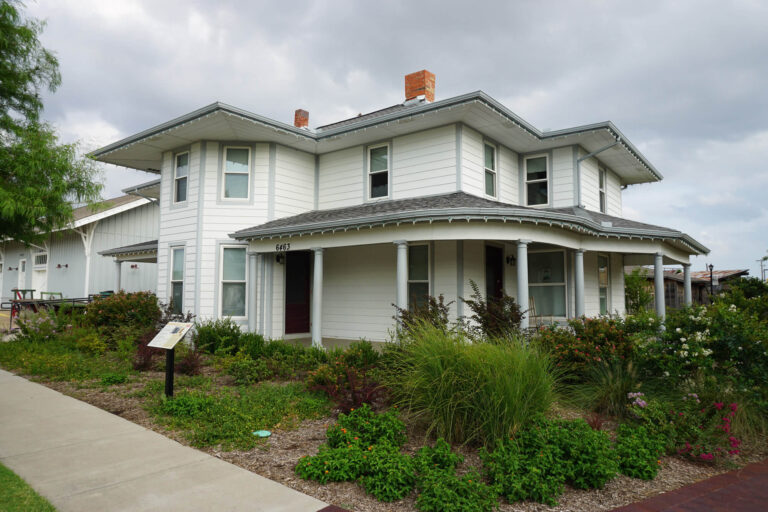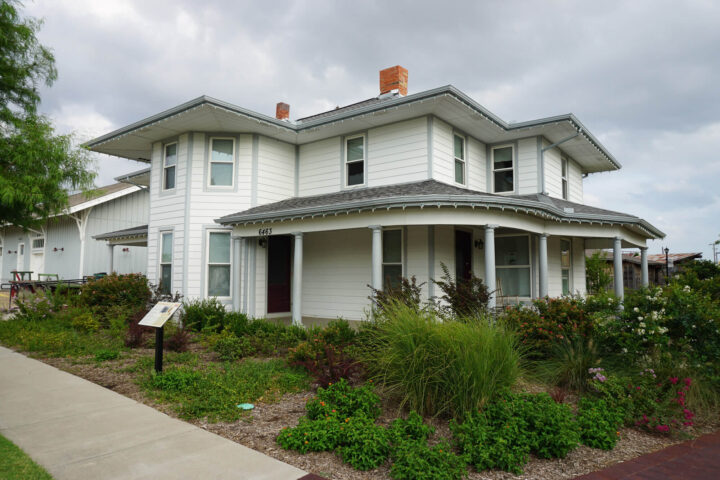 Learn About The City of Frisco, TX, And What There Is To Do There
While you might think to be so close to a large city like Dallas might be a little intimidating, everything is big in Texas. That includes even the northern suburbs of Dallas and the city of Frisco, which is a metropolis itself.
It is also a city that isn't contained just by one county. The city of Frisco is in two different counties, Denton County and Collin County. Let's take a closer look at this bedroom community and why it is much more than that.
One way to get to know a city is to look at its attractions. Some of these places of interest reveal history about the community, and others show the uniqueness of a destination. For example, Frisco, Texas is home to the National Video Game Museum.
It is located on Dallas Parkway and is said to be great for all ages. Then there is Stonebriar Community Church, a mega-church that many local Christians attend, and visitors stop by on vacation.
More to come about local attractions in the city of Frisco, TX to help you get to know the city better. Let's take a look at the climate. If you didn't know, it gets really hot in Texas, to the point there are two seasons, both of them summer.
In all seriousness, locals enjoy a subtropical climate that comes with its benefits. Climate experts don't rate it too comfortable on the comfort index, but you don't have to worry about long winters.
As for the city's economy, retail businesses are #1. However, the top employer is the city's school district, with T-Mobile coming in second. Now here is a shocker for you. While the Dallas Cowboys are in nearby Dallas, their headquarters and training camp is in Frisco.
There are also other sports venues in Frisco that are popular attractions. For example, there is Dr. Pepper Ballpark, which is home to a minor league baseball team, the Frisco Roughriders.
As for those attractions that can show you a piece of Frisco's history, the Frisco Heritage Museum is one of those places. It is on Page Road, and reviewers talk about it being an interesting place and a step back in time. Some of what you will see there according to the reviews includes trains and water fountains.
Then there is the Texas Sculpture Garden on Gaylord Parkway. These are metal sculptures of different types, and it is a piece of art and culture in the area that everyone can appreciate when learning about Frisco, Texas.
What else is there to discover about the city? It was mentioned that there are trains at the Frisco Heritage Museum, and there is also The Museum of the American Railroad.
Of course, when you are learning about the city, you also want to know what's available to the locals that might be unique, you know, things to do but not necessarily attractions. For example, in Frisco, Texas, there is a shooting range, just one, but there are eight spas. There are also four golf courses and a bowling alley.
Have you ever watched American Ninja Warrior on TV? There is a place in Frisco, Texas called Ninja Warrior Kids. Two movie theaters are in the city, and then there is a popular place called the Frisco Soccer Complex.
Once you finally finish discovering Frisco, you can spend a lifetime trying to get to know its neighbor. And if Dallas isn't big enough for you, travel Texas in its entirety. There are so many great cities to explore like New Braunfels, Bastrop, and Victoria. Travel west Texas hit the Bay and settle in Frisco if you like. Texas is a friendly and welcoming place.
Need a moving service in Frisco? Contact Firehouse Movers