Why Should I Hire Professional Moving Companies?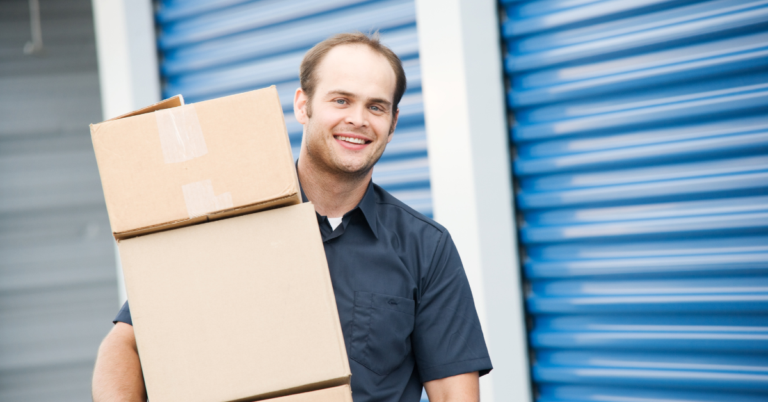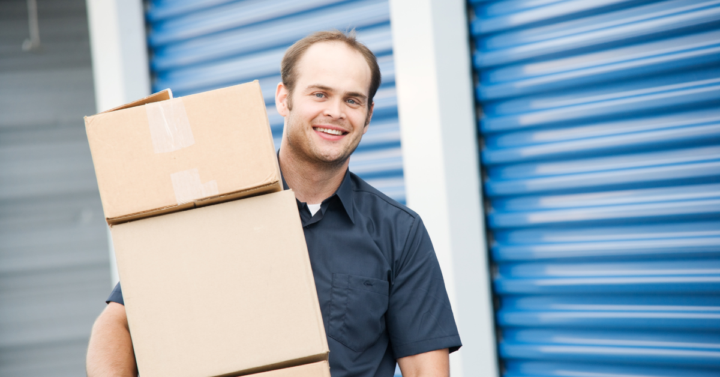 People move homes for various reasons, including job relocations, seeking better opportunities, downsizing, upsizing due to changing family dynamics, proximity to loved ones, improved neighborhood amenities, or desiring a change in environment. Economic factors, like housing affordability and property value appreciation, also influence moves. Life events such as marriage, divorce, or retirement can also prompt relocations. Whatever your reason for moving, you will need some assistance at some point in the journey. Why should I hire professional moving companies? Firehouse Movers and our Plano movers are here to detail some of the most important details you may need to know. 
What Is the Purpose of a Moving Company? 
To learn why you need a moving company, you are going to need to know what the purpose of a moving company is. The purpose of a moving company is to facilitate the efficient and organized process of relocating belongings from one location to another. They offer services like packing, loading, transportation, unloading, and unpacking, ensuring the safe transfer of possessions. Professional movers like our Plano local movers use their expertise to handle items securely, reducing the risk of damage. Our Texas movers provide necessary equipment, such as trucks and packing materials, and often offer additional services like storage solutions. In other words, the purpose of a moving company is to provide as much convenience to their customers as possible. 
What Are Other Benefits of Hiring a Moving Company? 
Hiring a moving company offers numerous advantages. They possess expertise in handling secure items, effectively minimizing damage risks. Another aspect of moving companies that attracts many people is that they often use a streamlined process to offer tailored services to their customers. Using our Plano packers and movers as an example, we offer tailored services through our dedication to a well-rounded selection of services. This includes: 
Local moves

Residential moves

Full service moves

Commercial moves

Corporate relocation services

Long distance moves

Apartment moves

Packing services

Furniture movers
As you could see, this selection of moving services is sure to provide a well-rounded selection for people in the market for a move. 
How Much Do You Tip a Mover? 
The appropriate tip for movers is typically 10-20% of the total cost of the move, depending on the quality of service, complexity of the move, and individual circumstances. For a smoother, well-executed move, leaning towards the higher end of the range is considerate. If the move involves particularly heavy or fragile items or takes place in adverse conditions, a more generous tip may be warranted.
More About Firehouse Movers
Why should I hire professional moving companies? The answer lies in their ability to provide tailored services and more peace of mind during a move. Schedule an appointment with our Plano long-distance movers today to learn more about all we can offer, including our Plano apartment movers, Plano piano movers, Plano long-distance movers, and Plano office movers.