Is Moving to Dallas Right for You?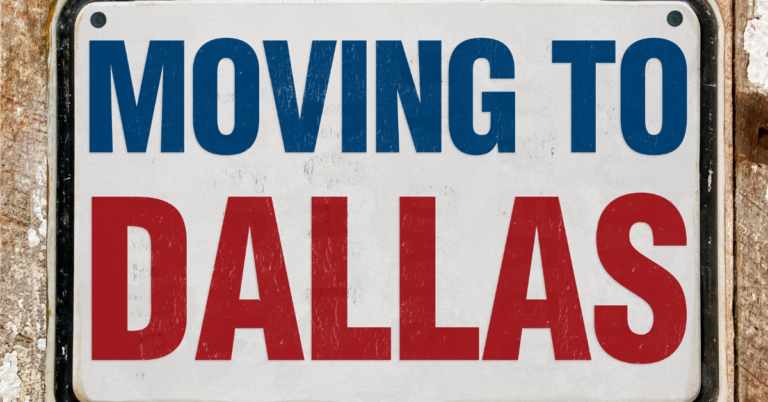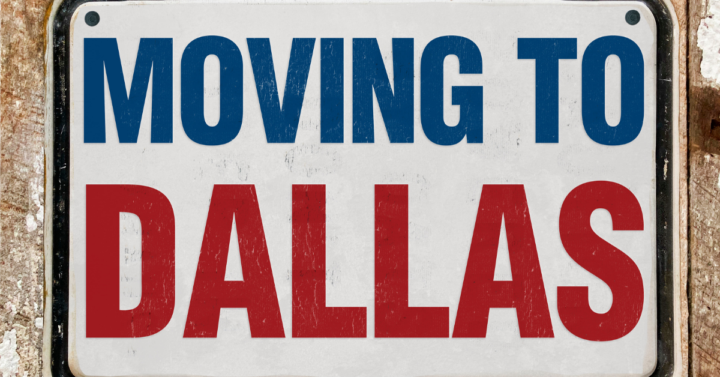 What you Should Consider Before Moving to Dallas
Moving to Dallas is attractive to many because of its status as one of the fastest-growing cities in the United States and its many economic opportunities. However, Firehouse Movers understands that relocating to a new city is a big step that could prove overwhelming for many. Making sure that a big move to Dallas is the right move for your future is best answered by an experienced Texas moving service that has been around the block a few times. Below, our Dallas full-service movers detail the pros and cons of Dallas, including some cool things to do in Dallas. If you are asking, "Is moving to Dallas right for you?" you may find your answer in this blog post. 
Moving to Dallas – Pros and Cons 
There are few things in life that do not come with some pros and cons. This is especially true for a relocation to a new city. To start off a positive note, we investigate some of the pros of moving to Dallas. For one, there are plenty of things to do in Dallas, and it is an exciting city to live in. Also, Dallas has no state income tax, thanks to its location in Texas. This means that you will net more of your paychecks every pay period, which means that you could enjoy the vibrant restaurant and hospitality industries that Dallas boasts. In fact, Dallas has one of the most diverse food scenes in the United States as it has a vast mix of cultures – particularly Mexican culture. If you are a fan of barbecue and authentic Tex-Mex, Dallas is the right place for you. Also, Dallas is a great destination for craft beer lovers, partially due to the explosion of micro-breweries in the area in the past years.  
On the other side of the coin, the influx of transplants from out of state and other areas of Texas makes living in Dallas, Texas, synonymous with high traffic. This phenomenon is highlighted by the fact that Dallas is spread out from neighborhood to neighborhood, and you could notice that driving to work or home could take longer than you might expect. Even the best neighborhoods in Dallas will have to deal with traffic during rush hour. Unfortunately, another con of Dallas is the fact that housing costs are high thanks to the number of people moving here. While not wildly unaffordable, it could be a deal-breaker for people moving from cheaper areas. 
If you are considering moving to Dallas, do not hesitate to contact our Dallas full-service movers. As a full-service and long-distance moving company, we offer a variety of useful services like packing services, apartment moving, residential moves, and much more. Contact us today to discover how we can make your transition from your old home to Dallas seamless and stress free. 
Related Readings: 
Our Dallas local movers have compiled other resources for people looking to relocate to Dallas as well, including an overview of some of the best neighborhoods in Dallas. Below are a few selected readings: