What Supplies Do I Need for Moving?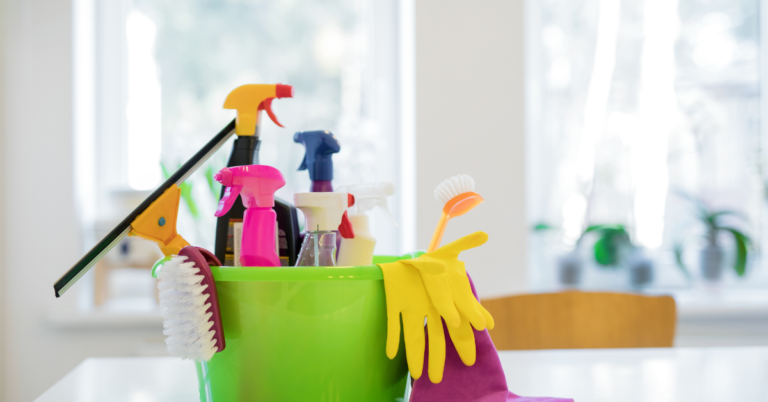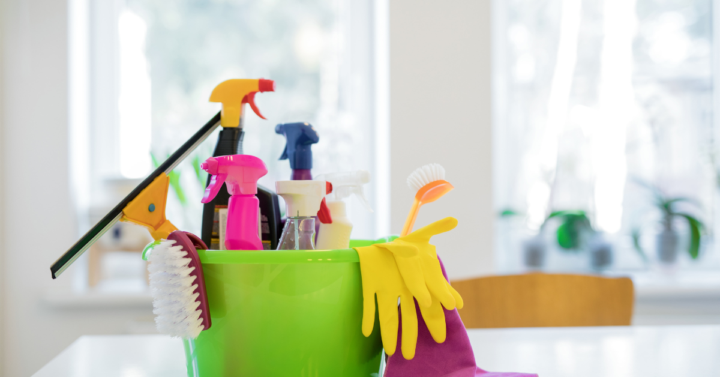 High-quality moving supplies are essential for a smooth and stress-free moving process. They ensure that your belongings are safely and securely transported to your new location without any damage or loss. Good quality boxes, packing materials, and tape can prevent items from shifting, breaking, or becoming damaged during the move. Additionally, using quality supplies can save you time and money in the long run by reducing the risk of having to replace damaged items or re-pack poorly packed boxes. Overall, investing in high-quality moving supplies is a wise decision that can make your move much easier and hassle-free. So, what supplies do I need for moving? Firehouse Movers and our Texas house movers are here to answer your questions in the following article. Continue reading below to learn more from our Carrollton, TX movers. 
What Are Some Must-Have Moving Supplies? 
Whatever classifies as a "must-have" moving supply is almost entirely dependent on the size and scale of your move. To illustrate, if your home consists of larger items, it is most beneficial to have furniture blankets, plastic wrap, and mattress covers for protection. For those items in your home that are more common and smaller, it may be a good idea to have items like cardboard boxes, packing paper, bubble wrap, packing tape, labels, and markers. Lastly, you could want to use a hand truck or dolly that can make moving heavy items much easier and less strenuous on your body. These moving supplies make moving out of a home and into a new one as effective a process as possible. 
One of the most underrated aspects of purchasing moving supplies is the fact that you will need to purchase a variety of different packing materials and supplies to make sure that your items do not get damaged in transit. High-quality boxes, packing paper, and bubble wrap can help prevent items from shifting, while packing tape and labels ensure that boxes remain closed and organized. Having the right supplies also makes the packing process more efficient and less stressful, allowing you to focus on other aspects of your move. Overall, investing in good packing supplies can save you time, money, and headaches in the long run.
Moving Supplies List for Moving Day 
When the day for the big move has come, it will be time to gather another set of materials. As experienced Dallas, Texas movers and Fort Worth, Texas movers, we understand how important it is to use the right materials for your upcoming move. As such an important part of a move, we have made an effort to give you a list of materials that you will need: 
Rental truck

Dollies

Furniture pads

Lifting straps

Cargo straps

Trailers

Ramp
Where Can I Buy Moving Supplies? 
The questions following what supplies do I need for moving is usually where can I buy the supplies? There are many places where you could buy moving supplies. Firehouse and our Lewisville, TX movers offer these supplies to our customers. Do not hesitate to rely on our Texas and McKinney, Texas movers to learn more. 
More About Firehouse Movers
What supplies do I need for moving? Firehouse Movers and our Texas movers hope that we have answered the question in this article. We are an experienced moving company that has helped plenty of people in the same situation as you with their moves. To learn more about what we could offer, do not hesitate to schedule an appointment with our Texas long-distance movers today!