What to Do With Moving Boxes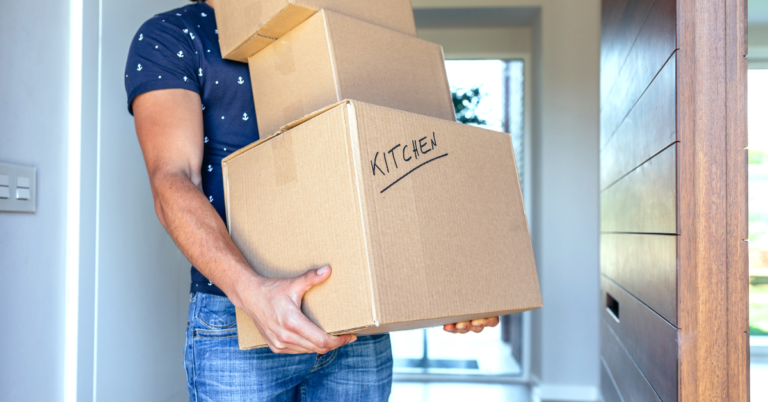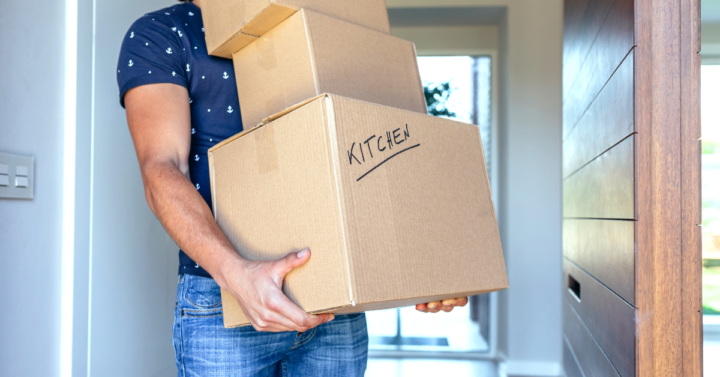 If there is one item that is heavily associated with moving, it is moving boxes. Moving boxes make it possible for you to store items and place them inside your vehicle so that you could transport them more effectively. Depending on the size of your home and the kind of move that you will be undertaking, you will have many more boxes than you anticipated. Our Texas movers would like to point out that there are many different things that you could do with your old moving boxes. If you are having a difficult time figuring out what to do with moving boxes, our Texas long-distance movers are here to help. Continue reading below to learn more. 
What To Do With Used Moving Boxes
When you are done with a move, you are likely going to have many different boxes. Having too many used boxes could result in you wondering what to do with moving boxes after the move is complete. Used moving boxes have many purposes. You can recycle them at your local recycling center or repurpose them for storage or organization purposes. You could also donate them to someone who is moving, sell them online, or give them away on social media platforms. If the boxes are in good condition, you may be able to return them to the retailer for a refund or store credit. Regardless of what you choose to do with them, our Dallas, Texas movers would like you to make sure to dispose of them responsibly if they are no longer usable. If you are wondering where to take moving boxes that you have no use for, the best option is the recycling plant. 
How to Reuse Moving Boxes
Our Lewisville, TX movers would like to point out that there are many ways that you could reuse moving boxes. Some of the best options are the following: 
Storage:

You can use the boxes for storing items you don't need right now, such as seasonal clothing or decorations.

Organization

: You can cut the boxes into smaller pieces and use them to organize items in drawers, shelves, or closets.

Shipping

: You can use the boxes to ship items to friends or family.

Playtime:

You can cut and tape the boxes together to make forts, castles, or other imaginative playthings for kids.

Gardening

: You can use the boxes as planters for small plants or as a barrier for weed control.

Pet houses

: You can cut and tape boxes together to create a cozy little house for your furry friend.

Donation:

You can donate the boxes to local schools or community centers for use in art projects.
More About Firehouse Movers
Firehouse Movers is a full-service moving company that is dedicated to making sure that our customers receive some of the best attention and care possible. Whether it be resources like this one that detail what to do with moving boxes or our full suite of services, our Texas house movers are here to help. Make sure to contact our Fort Worth Texas movers, McKinney Texas movers, and other movers today to see how we could help you or your family.