Best Neighborhoods for Young Professionals in Dallas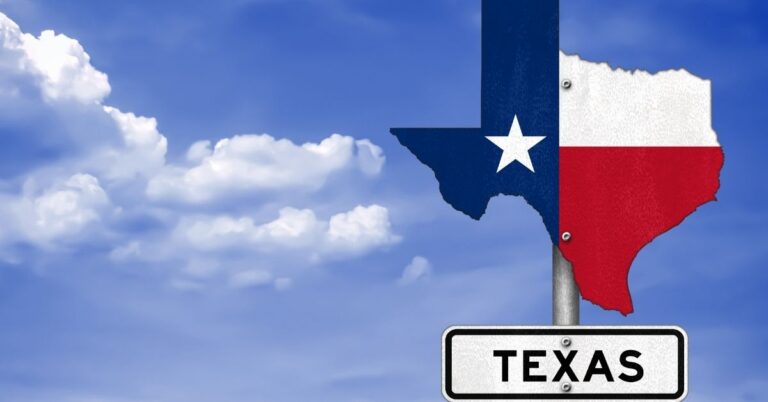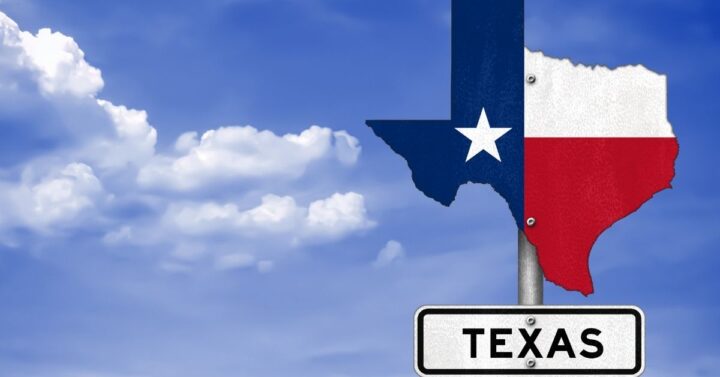 Dallas, Texas has a lot of history, but it has also been experiencing massive growth in recent years. That's due in part to the major influx of millennials and young professionals moving to the city. In addition to great job opportunities, young people are drawn to Dallas because it's a fun city with so much to do. With recent graduates and 20-somethings in mind, our Dallas movers have compiled a list of the best Dallas neighborhoods for young professionals.
Where to Live in Dallas As a Young Professional
The best neighborhoods for young professionals in Dallas share a few qualities in common. They rank high in affordability, convenient transportation, job availability, and entertainment opportunities. It's also a plus if a large portion of a neighborhood's residents are also young adults and newcomers to the area.
Best Dallas Neighborhoods for Young Professionals
There is a growing number of millennials in Dallas and many of them congregate in any one of the neighborhoods listed below. If you are a young 20-something or 30-something looking to move to Texas, check out these Dallas neighborhoods for young professionals.
Uptown
Just north of downtown, residents of Uptown enjoy the cosmopolitan perks of living near the city center, but at more affordable prices. Over 200 restaurants and 100 shops are found in this neighborhood, which has plenty of residential buildings and pedestrian areas as well. An extremely walkable neighborhood, Uptown is the perfect place for young and active singles and couples.
Lower Greenville
Currently one of the trendiest neighborhoods in Dallas, Lower Greenville is the historic home of the city's jazz scene. Jazz still thrives in the area along with many popular eateries and drinking spots. Even closer to downtown than Uptown, Lower Greenville retains a small-town feel with small bungalows and rooftop bars. Many young adults come to the area to enjoy fun nightlife hangouts.
Oak Lawn
One of the larger urban neighborhoods in Dallas, Oak Lawn is northwest of downtown and incredibly popular with millennials and younger residents. Cut through by Turtle Creek, there are a few waterside parks perfect for a morning run. The center of Dallas' LGBTQ community, Oak Lawn features a vibrant nightlife scene, plenty of apartment residences, and a lot of young residents from diverse backgrounds. Highly walkable and tons of green space make this one of the best residential neighborhoods for young professionals in Dallas.
Move With Firehouse Movers
Contact us here or call us to learn more about our services. Our home and apartment movers in Dallas have helped countless individuals and families move into these neighborhoods and so many more. Begin your hassle-free moving experience with our firefighter movers in the Dallas-Fort Worth metroplex today
Additional Reading