Best Affordable Neighborhoods in Dallas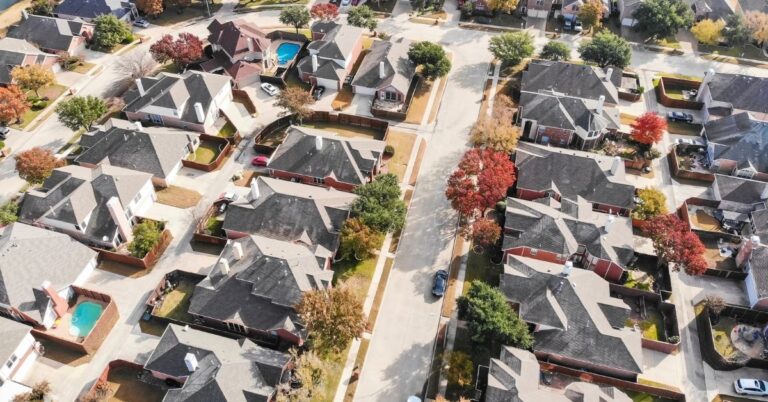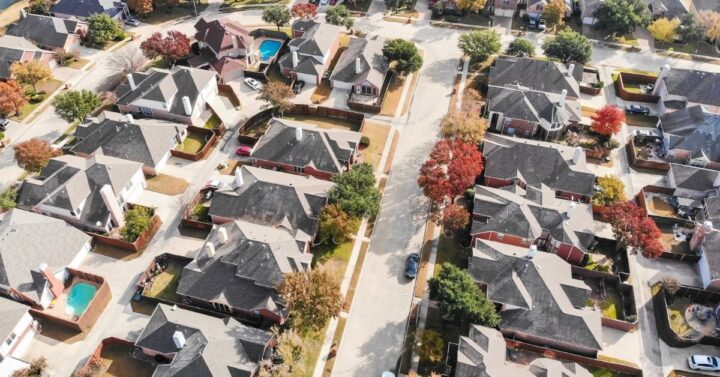 While Texas in general has gotten a lot of press for its low house prices, Dallas isn't the cheapest city to live in. Rental prices and median home prices within the city itself are comparable to most major cities in the U.S. Fortunately, there are some neighborhoods in and around the city that rank high in affordability. If you are looking for safe and affordable neighborhoods in Dallas, take a look at the list compiled by our movers in Dallas, TX.
Las Colinas
Average Monthly Rent: $923 (studio), $1,093 (1 bedroom)
Median Home Price: $217,200
Source: BestPlaces
Located northwest of Dallas, Las Colinas is one of the best neighborhoods in Irving as well as one of the most affordable Dallas suburbs. A favorite with young adults, this neighborhood is incredibly walkable with many residents enjoying walks or bike rides along Campion Trail. With easy access to the airport and several major highways, Las Colinas is ideally located for commuters and young professionals.
Lake Highlands
Average Monthly Rent: $533 (studio), $827 (1 bedroom)
Median Home Price: $389,000
Source: Zumper & Realtor.com
A lovely suburb community in Northwest Dallas (near the suburbs of Richardson and Garland), Lake Highlands is not only one of the most affordable Dallas neighborhoods, but also an ideal area for families with young kids. Known for ranch-style homes and plenty of green space, Lake Highlands enjoys a low crime rate and an exceptional school district, the respected Richardson School District. An overall great place to settle down.
The Colony
Average Monthly Rent: $1,000 (studio), $1,180 (1 bedroom)
Median Home Price: $251,000
Source: BestPlaces
Lower rental prices and high incomes make The Colony one of the best affordable neighborhoods in Dallas. This thriving suburb offers stunning views of Lewisville Lake and is another great place for growing families to set down roots. Residents enjoy an A-grade school district as well as plenty of natural parks, entertainment choices, and multicultural dining options. Only 30-minutes from Dallas, this is an ideally located quiet and safe community.
Move With Firehouse Movers
Contact us here or call us to learn more about our services. Our home and apartment movers in Dallas have helped countless individuals and families move into these neighborhoods and so many more. Begin your hassle-free moving experience with our firefighter-owned moving company in the Dallas-Fort Worth metroplex today! Lastly, if you would like to work with a realtor in Dallas, check out VIP Realty to find the perfect home for you in these neighborhoods.
Additional Reading