How to Move a Washing Machine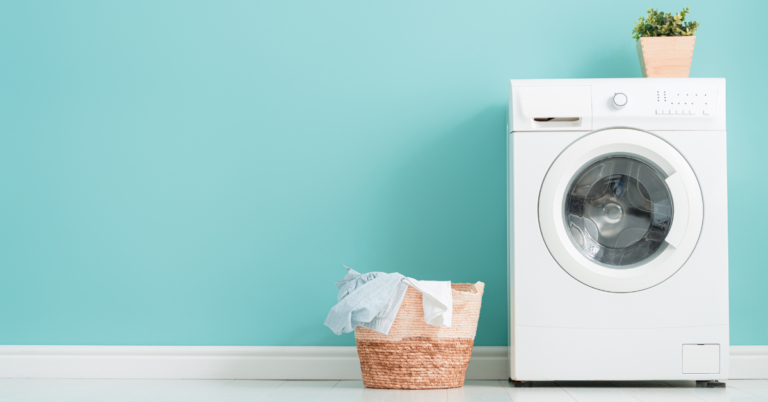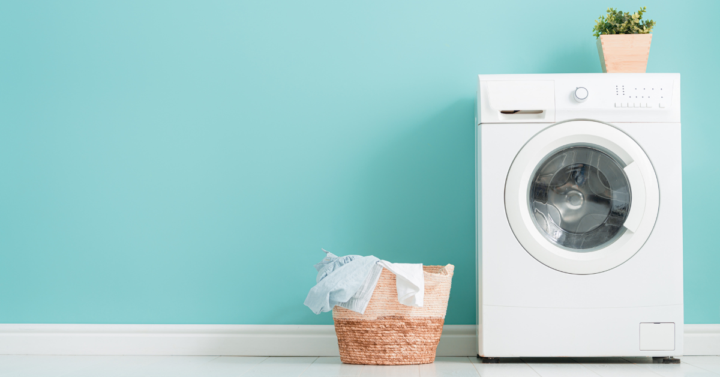 Many people move washing machines because purchasing new ones can be very expensive. People will realize that moving such a machine can be much less expensive than the cost of replacing one. But these machines are very heavy and awkwardly shaped. What some people don't realize is that without proper preparation, moving them can be much more difficult than initially thought. Like moving any other kind of appliance, moving a washing machine requires a delicate combination of preparation and planning. If you are wondering how to move a washing machine, Firehouse Movers and our Frisco movers are here to help and explain the best way to accomplish this.
How to Move a Washing Machine by Yourself
Our Frisco, TX movers and Frisco apartment movers recommend that you get help to move heavy appliances like this one. However, moving a washing machine without a helping hand is possible. The first step is to ensure that the area around the washing machine is clear of debris or other obstructions. This step also includes making sure to get rid of any clothes that are inside the washing machine. This will help you get more organized while ensuring that the machine is as light as possible. The lighter the washing machine is, the more likely you will move it successfully. We would like to note that even when empty, a washing machine can weigh up to 250 pounds, so making it as light as possible is a sound practice. 
After making sure the machine is empty, you should be keen to wash the inside of it. To wash your machine's drum and drain lines, you need to place normal detergent inside of it and run a normal cycle without any clothes inside of the machine. Once the cycle is completed, leave the door open so that it can air dry. This process ensures the machine is not dirty when it arrives at your new home. 
The next step in learning how to move a washing machine is disconnecting the power and the hoses necessary for running. The first thing to do is to turn off the machine by using the breaker box attached to your home. After disconnecting the machine through the breaker, you need to unplug the power source from the back of the machine. After disconnecting the power supply, be sure to shut off the water valves on your washer. To do this, you should locate the hot and cold water hoses and use a wrench or pliers to remove the hoses one at a time. After completing this step, you will likely have a collection of wires and hoses dangling from your machine. Our Frisco local movers recommend that you secure these hoses and wires by using electrical tape. This ensures that the people moving the machine do not trip over the wires and hoses. 
After removing the washing machine from the walls and its connections, you must wrap and load it. You should take moving blankets and wrap the machine with them until the appliance is completely covered. Once the machine is completely covered, you should secure the blankets with packing tape. After completing this step, you should use a lift to secure the machine onto a dolly. Once on the dolly, you should secure the washing machine with ropes. This will allow you to wheel the machine towards the moving truck without it being too heavy for you. Once close to the moving truck, use a ramp to load the washing machine onto it. 
How to Move a Washing Machine Up Stairs
To move a washing machine up stairs, you need to follow the same steps listed above to secure the washing machine onto the dolly. After securing the machine onto the dolly, you will need to get the help of family or friends to help you lift the machine one step at a time. You could also use makeshift sliders like cardboard boxes to help you slide the machine up stairs by using minimal force. Using sliders is also a key consideration when one is learning how to move a washing machine without damaging the floor. 
More About Firehouse Movers Frisco
Firehouse Movers is a full-service moving company that is dedicated to providing top-notch moving services to our clients. Aside from learning how to move a washing machine, we can assist you with our Frisco, TX, local movers and Frisco commercial movers. Contact us today to learn more.