Moving With Pets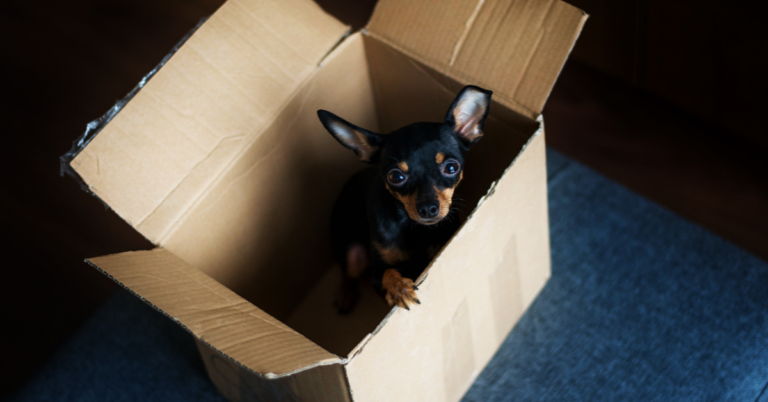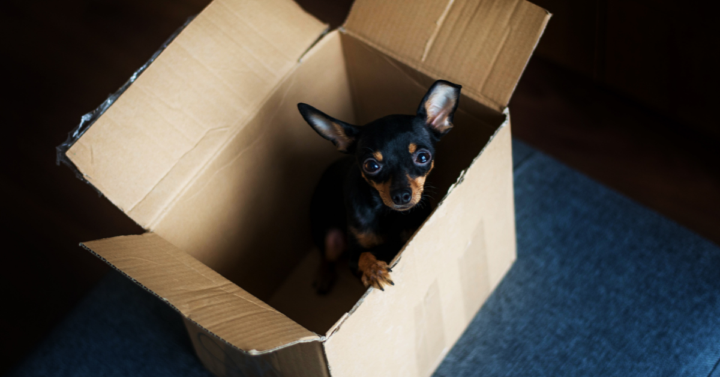 Pets are another part of the family, and if you are considering moving to Frisco soon with your pet, you need to learn how to accommodate their needs. Firehouse Movers Frisco is one of the most experienced Frisco, TX moving companies, and we are here to help you understand the most minor details in your upcoming move, including moving pets. We understand that moving could be stressful, and this stress is magnified when you consider that you have to move your pet. If you are ready to quell some of the stress associated with moving, our Frisco local movers are here to help. Continue on reading below to learn more. 
Moving With a Dog 
Dogs are more complicated to move because of their higher energy levels and closer affinity to their old surroundings. Dogs are very perceptive animals, and as they notice that their home is undergoing a transition, they will begin to get anxious. This is especially true for dogs that have some degree of separation anxiety. So, we recommend that you get your dog accustomed to its surroundings as soon as possible. Introduce items like moving boxes and suitcases as early as possible so they do not get overwhelmed when other moving supplies get introduced into their environment. 
Another crucial thing to keep in mind is trying to keep as much of your dog's routine as possible. It may be challenging to walk and feed your dog at similar times, but making the extra effort by hiring dog walkers or getting assistance from friends goes a long way. Dogs get more comfortable when they are in a routine, and changing it so drastically can make them feel unsafe. 
How to Transport Pets When Moving 
A big part of moving with pets is learning how to transport them. When transporting pets, like cats and dogs, it might be necessary to purchase a crate for your pet. Depending on how anxious your animal gets in the car and how long your journey is, they may need to get specially trained to ease some of their anxiety. Our in-house Frisco residential movers recommend that you give your dog plenty of exercise before the journey so they are more tired come move-in day. 
More About Our Frisco Moving Company 
We are a full-service moving company that services Frisco and many other areas of Texas. Our full suite of moving services is specially designed for whatever services our customers may need. Our dedication to effective moves and customer service is what separates us from other Frisco moving companies. Whether it be resources that detail the intricacies of moving with pets or help from our Frisco apartment movers, Frisco commercial movers, Frisco home movers, or Frisco office movers, we got you covered. Contact us today to learn more. 
Related Readings 
Best Movies that Take Place in Texas