What Moving Equipment Do Movers Use?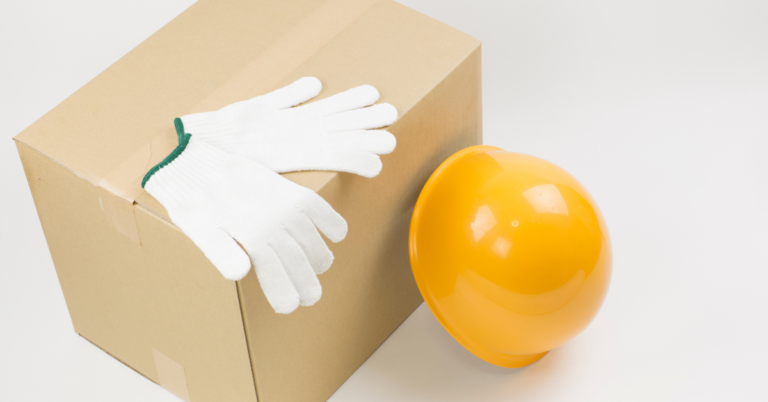 No matter the kind of move you are interested in, there will always be a lot of equipment necessary. The type of moving equipment that Frisco moving companies use is dependent on the kind of move that the customer is making. For example, someone that needs to have appliances like refrigerators moved will need to use more specialized equipment than someone who needs way fewer things moved from their home. Firehouse Movers Frisco is here to help you understand what kind of equipment will be necessary for your upcoming move. Continue reading below to learn more. 
What Are the Most Common Moving Company Supplies? 
The most common moving company supplies include the two-wheel dolly, hoisting straps, ramps, and appliance dolly. These are among the most common moving supplies because they are versatile and help movers accomplish many of their goals. These pieces of equipment could be employed to go up a staircase, load boxes easier, and hoist large items like mattresses through windows. Our Frisco moving company is accustomed to using a combination of these different materials to ensure the success of your move. Namely, our Frisco apartment movers usually have to transport these kinds of materials through the confined spaces of an apartment. We are experts in using different types of tools to move our customers. There is no reason why you should be any different. 
What Makes Up Furniture Moving Equipment? 
To move pieces of  furniture more easily it is necessary to use tools like a hand truck, 4-wheel dolly, and appliance dolly. Frisco, TX moving companies typically need to use a combination of all of these kinds of equipment so that larger or heavier pieces of furniture make it safely to their new destination. Also, upon arrival at their new home or apartment, our customers typically need to have furniture sliders fitted so that their new floor does not get damaged thanks to sliding furniture. 
More About Our Frisco Moving Company 
Firehouse Movers dedicates itself to providing customers with a one-of-a-kind moving experience. Thanks to our dedication to customer satisfaction and effective planning, we could move you into your new home expertly. Our collection of services includes Frisco residential movers, Frisco long-distance moves, and Frisco commercial moves thanks to our usage of commercial moving equipment. Contact us today to learn more about our complete collection of services and other service areas. 
Related Readings