How Much Money Do You Need to Move Out?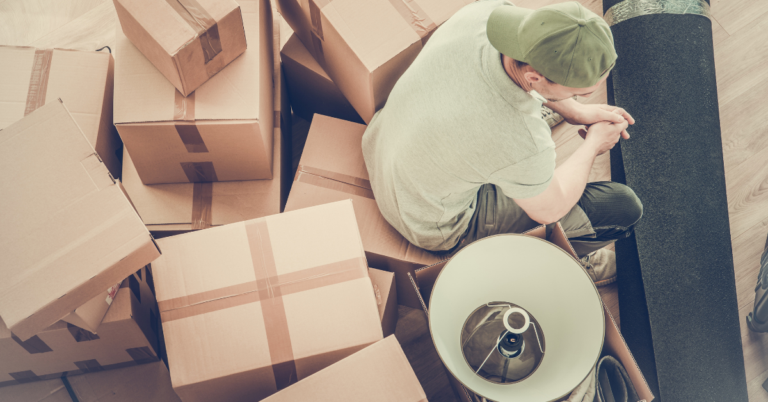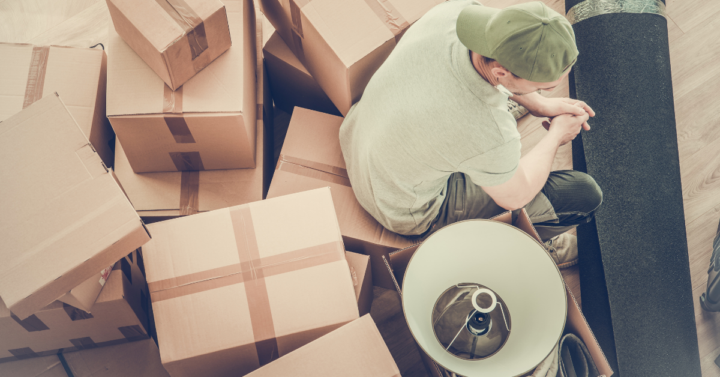 One of the most exciting parts of growing up is moving out. Gaining the independence of living by yourself improves your self-esteem and is a critical step of transitioning to adulthood. However, it is also one of the most expensive things that someone could do and requires that they spend time and effort looking for a place, and most importantly, saving money. So, how much money do you need to move out? Our Texas full-service movers answer below. 
How Much Do You Need to Rent an Apartment? 
Most landlords in Dallas will require that your income is two to three times what they are charging for rent. For example, an apartment that costs 1,000 dollars a month will require that you make from 2,000 to 3,000 dollars a month. Also, it is crucial to note that most landlords will require that you pay the first and last month's rent upfront along with a security deposit. That could make a sizable dent in your bank account, so making sure you are prepared to pay thousands of dollars up-front is essential. Lastly, many renters forget to account for the fact that they will need to pay for utilities like wifi, water, and electricity separately. If you are ready to rent an apartment, do not hesitate to contact our Texas apartment movers. 
How Much Money Should You Save Before Moving Out? 
This question is personal, but good practice dictates that no amount of saving is too much. Unexpected expenses could arise, making having a large safety netting even more important. However, if you find yourself in a rush to move out, our Texas local movers suggest that you save around 4-6 months of expenses before moving out. So how much money do you need to move out? The answer depends on your personal monthly expenses.
More About Firehouse Movers Texas 
We are a full-service moving company that offers top-notch moving services to people all around Texas, including Frisco and Dallas. If you are moving to these cities, do not hesitate to contact Firehouse Movers Frisco, Texas, or Firehouse Movers Dallas, Texas. What places us among the best Texas movers is our varied collection of services. These include Texas corporate relocation and Texas long-distance moving thanks to our Texas long-distance movers. Contact us today to learn more about our services. 
Related Readings 
What Should I do A Month Before Moving to Dallas?