Different Types of Homes for Your Families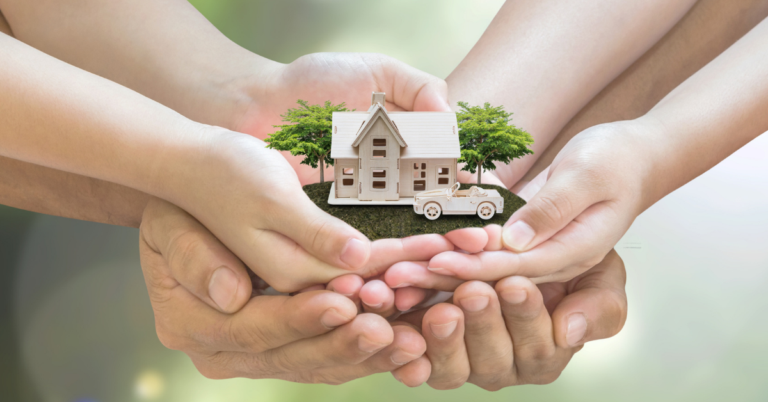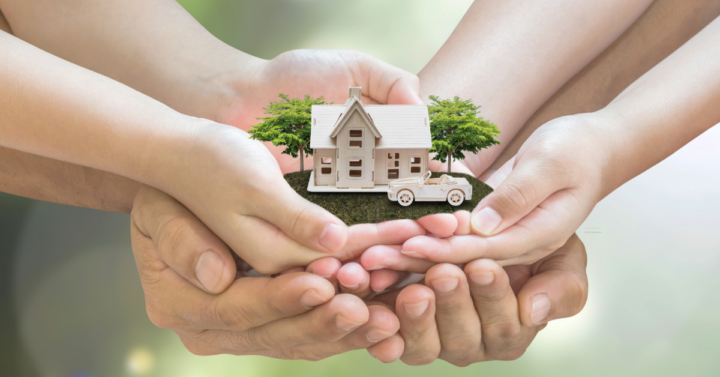 Moving to Frisco with your family is one of the most exciting things that will happen to you and your family. If you are considering a move here or already have a move set up, you might want to know what the different types of homes are so you can weigh your options. As an experienced moving company in the Frisco area, we know a thing or two about the different kinds of homes and what they offer you. Continue reading below to learn more about the options you have for your new home from our Frisco movers. 
What Are the Most Popular Types of House Styles? 
As time and architectural style have progressed, there has been an advancement in the styles of homes that are available. A short description of the different types of homes is detailed by Firehouse Movers Frisco below. 
Single-Family Homes 
Single-family homes are the most common type of home that you could think of. These are generally what most people think of when they think of a home. These homes are usually detached from the neighboring house and usually come with a backyard, front yard, and garage. These features are popular for families because they typically require more space. 
Multi-Family Homes 
Multi-Family homes are meant to house one family or a larger group of people. A common example of a multi-family home is an apartment building. However, a home with more than one dwelling also qualifies as a multi-family home. People who are part of a multi-generational household typically gravitate towards these kinds of homes, which Frisco has plenty of.  
Condos
Condos are good options for families with older children and do not require a lot of space. Condos are typically part of a larger unit, and the owner of one needs to share space with the inhabitants of the other units inside of it. Condos also have shared amenities like pools and gyms. 
What Are the Most Common Types of Houses in America? 
The most common types of homes in America vary from location to location. In Frisco, the suburban feel translates to a higher concentration of single-family homes. Although there are many great condos and apartment buildings in the area, there are also plenty of these kinds of homes a stone's throw away in Dallas. 
More About Our Frisco Residential Movers 
Firehouse employs an excellent team of moving professionals who are ready to help you settle into your home. If you are interested in learning more about our Frisco home movers, Frisco apartment movers, Frisco local movers, Frisco office movers, or Frisco commercial movers, please contact us today. 
Related Readings