Packing Holiday and Christmas Décor for Your Next Move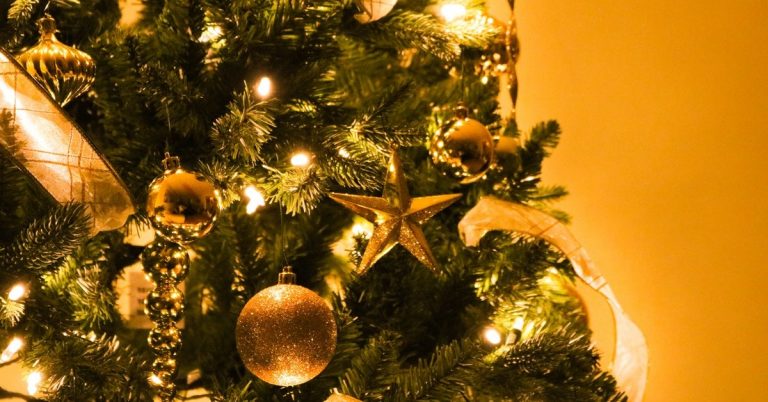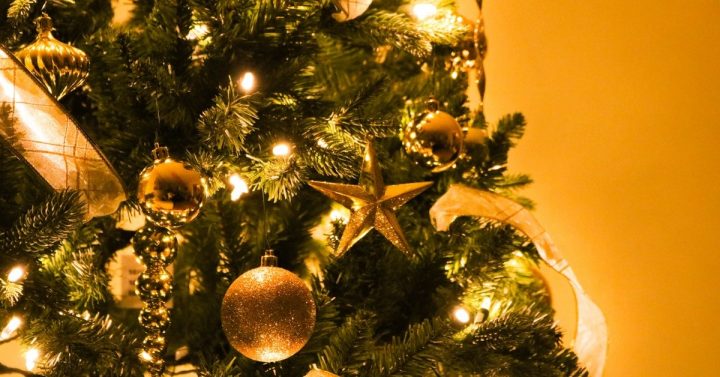 There's nothing like seeing your home decked out in colorful Christmas décor to light up your mood and bring in holiday cheer. Your home's exterior strung up in lights, bulbous ornaments hanging from your Christmas tree, and maybe even a smell-good wreath or two pinned to your doors. Is it even really the holiday season unless you've put out your Christmas décor? Not really!
But what about when you're moving out of your home, and into another place? You'll want to bring all those lovely decorations and ornaments with you so when the holidays come back around again, that holiday cheer and festive look can be recreated in your new home. Follow these simple packing tips from our Frisco movers to learn how to pack Christmas ornaments for moving and ensure they arrive at your destination safe and sound.
Compile All Your Packing Supplies
The last thing you want to happen while you're packing your belongings is to have to stop mid-process to go out and buy more packing supplies. Make sure you have all the necessary tools and materials you need (buy a little extra just to be safe) before sitting down to pack. To pack Christmas ornaments, you'll likely need small or medium moving boxes, packing paper, bubble wrap, Ziploc bags, tape, and markers.
Some holiday décor, like trees and lights, come with their own boxes. Try not to get rid of this packaging, and instead put them in storage. When packing, you can use those original boxes rather than having to go buy new ones.
Pay Special Attention to Fragile Items
Some holiday decorations are more delicate then others. Glass or ceramic tree ornaments, for instance, are so much more fragile and prone to breakage than their plastic counterparts. If you've kept the original packaging these decorations came in, that's ideal, since they are specifically designed for maximum protection.
If you are putting them in a more generic moving box, be sure to surround them with a bubble wrap, packing paper, or even packing peanuts. Use recycled egg cartons to separate ornaments and keep hooks in Ziploc bags.
For more helpful moving and packing tips from our experienced Frisco movers, check out our blog. If you are planning a winter move to or from Frisco, call us at 972-412-6033 to find out how we can help.