How to Pack Toys for Moving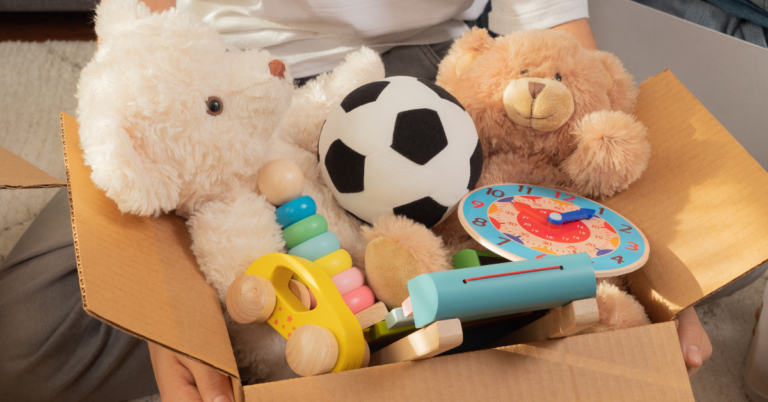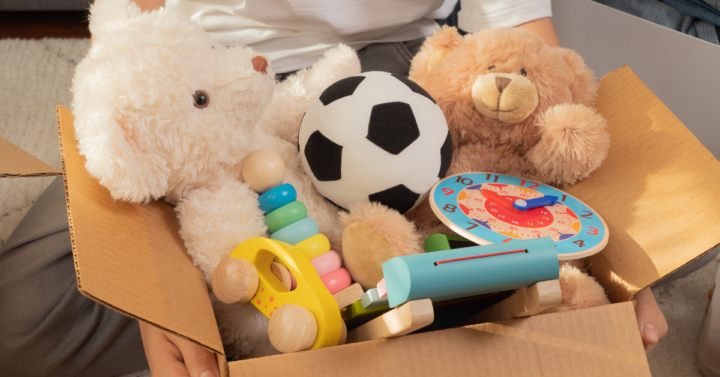 When families are moving to a new home, packing and organizing their belongings becomes a crucial task. This includes packing toys, which are often an essential part of a child's life. There are many reasons why someone would want to learn how to pack toys for moving. Some of the most important reasons include organization, protection, space optimization, and minimizing stress when the time comes for a move. To learn how to effectively pack your child's toys, our Texas movers are here to offer some of their expert insight. Continue reading below to learn more about protecting your belongings from a top Rockwall moving company.
How to Pack Stuffed Animals for Moving
One of the most popular kinds of toys is stuffed animals. While they are great additions to any collection, they are known to be extremely delicate. Stuffed animals are delicate due to their soft filling, fragile fabrics, sewn construction, small accessories, and limited washing options. Careful handling is necessary to prevent tearing, deformation, loose parts, and damage during cleaning. So, a necessary part of learning to pack your children's toys and moving stuffed animals would be to make sure that you know how to pack stuffed animals. 
The first thing that you are going to have to keep in mind is that stuffed animals have many delicate parts that you will need to consider securing like buttons or eyes. After doing this, you should wrap each stuffed animal individually with packing paper or place them in plastic bags. This helps prevent dirt and dust accumulation during transit. You should make sure to provide extra cushioning by lining the bottom of the box with crumpled packing paper or bubble wrap to provide a cushioning layer. After doing all of this, our Carrollton movers and Frisco movers recommend that you fill any remaining gaps with crumpled paper or additional padding to minimize the shifting of the stuffed animals. 
How to Move Fragile Toys
If you are interested in learning how to pack toys for moving, you should use many of the same principles that we discussed in the previous section that details how to move stuffed animals. Since most toys are fragile, you will need to wrap each fragile toy in bubble wrap or packing paper, securing it with tape. Our Frisco local movers recommend that you line the bottom of the box with packing peanuts or crumpled paper to create a protective layer. This kind of wrapping works for all kinds of toys, including wooden and plastic toys. 
More About Firehouse Movers
Toys can be sentimental to your kids, so it's important they don't get lost in a big move. We hope we were able to give you useful tips on how to pack toys for moving. We are a premier Dallas moving company that is dedicated to helping our customers with all that they need when it comes to their upcoming relocation. We offer Garland movers, Frisco local movers, Frisco apartment movers, Cedar Hill storage, and much more. Contact us today to learn more about what makes us one of the best Dallas and Denton moving companies. We look forward to you reaching out and being able to help you and your family today!