How to Transport Plants When Moving Long Distances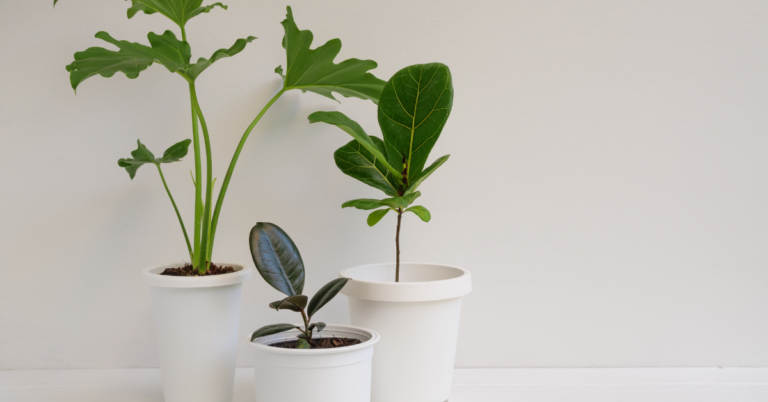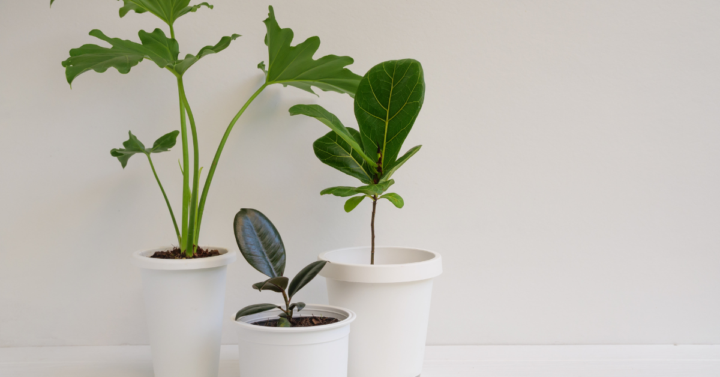 When it comes to someone's home, the most popular items that they own will most likely be their houseplants if they own a garden. There are several reasons why house plants can be important to someone.  For one, house plants can also enhance the aesthetic appeal of a living space, and for some individuals, nurturing their plants and observing their growth can bring about joy and a sense of fulfillment. In addition, they can serve as meaningful gifts and mementos, serving as reminders of special occasions or individuals. If you would like to learn how to transport plants when moving long distances, Firehouse and our experienced Texas movers are here to help. Continue reading below to learn more. 
How to Transport Large Plants
Transporting large plants is more difficult than transporting smaller ones because they occupy more space and are often more delicate than smaller ones. To learn how to transport plants when moving long distances, our Dallas, Texas movers recommend that you follow these steps: 
Prepare the plant for transport – You do this by trimming any dead or damaged leaves, pruning long and unruly stems, and removing pests.

Choose the right time for moving (this is only for plants that are extremely sensitive to changes in temperature) – Some plants will not do well with temperatures that are too hot or cold for what they are accustomed to. Making sure that they do not spend too much time outside in unsafe conditions is important. 

Secure the pot – Wrap the pot in bubble wrap or other protective material and secure it in a sturdy box to prevent it from tipping over. Make sure the box is large enough to accommodate the plant and add extra padding around the pot if needed.

Support the plant – Use stakes or bamboo canes to support the plant and prevent it from bending or breaking during transport. Tie the stems loosely to the stakes with twine or soft cloth.

Cover the foliage – Cover the plant with a sheet of plastic to protect the foliage from wind, dust, and debris.

Transport the plant – Place the plant in a car with enough space to avoid crushing or damaging it. Avoid packing other items around the plant, and drive carefully to avoid sudden stops or turns.
How to Transport Plants in a Car
To transport plants in a car, you will need to make sure that you secure the plants. This could be done by securing the right equipment. Our Texas moving company recommends that you do this by getting your hands on a tarp or plastic sheeting to protect the car's interior, bungee cords, and even ropes. After getting this, you will need to use bungee cords or ropes to secure the plant in place, making sure it's stable and won't move around during transit. You can also use towels or blankets to fill in any gaps and prevent the plant from tipping over. The tarp is used for the protection of the car. 
More About Firehouse Movers
We hope we were able to give you valuable tips on how to transport plants when moving long distances. Firehouse Movers is a full-service moving company that is dedicated to making sure that our customers who need moving assistance receive the best services possible. No matter where you are located in Texas, our expert professionals are here to help you move all of your belongings, even if these are houseplants. Whether it is teaching our readers how to transport large plants when moving or any other moving need, schedule an appointment with our movers in Frisco, Texas, McKinney, Texas movers, Frisco movers, or Frisco local movers today!