Is Hiring Dallas Movers Worth It?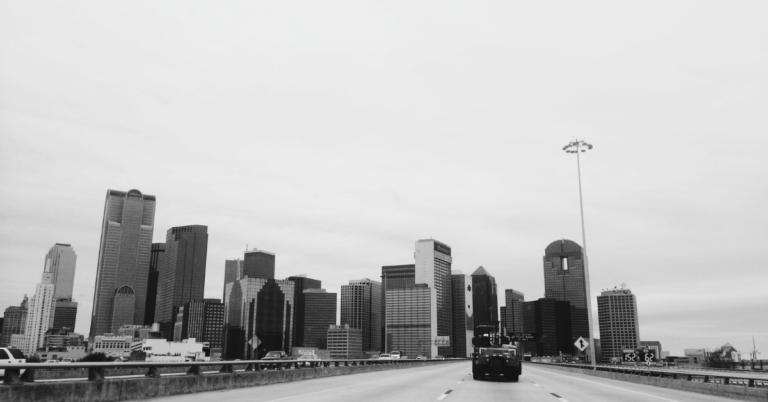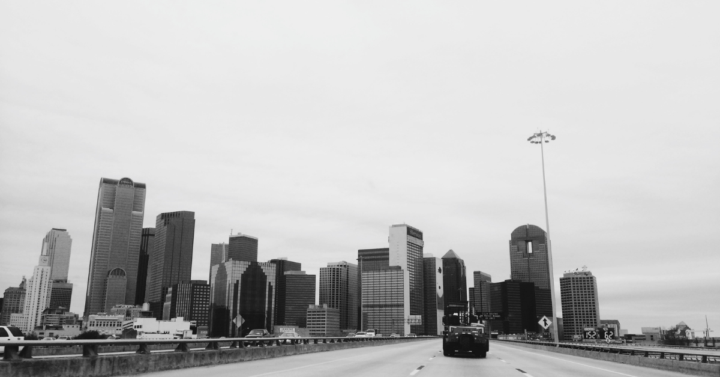 Why Should I Hire a Moving Company Instead of Moving Myself?  
If you are considering moving to Dallas, you might be wondering if it is worth it to hire movers or if you are better off doing it by yourself. Moving by yourself may seem tempting, but it is rarely recommended over hiring the assistance of full-service Dallas movers like Firehouse Movers Dallas. Hiring a full-service moving company like ours is one of the best ways to make sure that your move is conducted effectively and that your belongings are safe on arrival. Below,  our Dallas moving company details the exact reasons why you need to hire a full-service moving company instead of moving by yourself. 
Why Hire a Moving Company? 
Moving companies need to be hired because moving is ultimately a dangerous thing to do without the proper professional guidance. Professional movers are more acquainted with the correct way to pack items, load them onto a truck, and have them placed safely in your home. A moving company trains their workers to load heavy and dangerous items the proper way, so you could avoid injury and make your move as comfortable as possible. Another aspect of moving that professional movers do better than someone who is not a professional mover is the fact that they have access to the proper equipment needed to make a move successful. So if you are wondering: "should I hire a moving company?" then you need to ask yourself how comfortable you are with moving heavy materials and if it is worth the risk of serious injury. 
Is It Cheaper to Hire a Moving Company? 
Hiring a moving company is undoubtedly more expensive in the long run than moving by yourself. However, there are many risks associated with conducting a move by yourself. For example, you could seriously injure yourself if you try to move furniture and appliances by yourself. Also, when you consider the opportunity cost associated with taking the time to move, it might make sense to hire Dallas local movers to assist you with your move while you get the other aspects of it in order like your rental agreement, housing, etc. 
More About Firehouse Movers 
Should I hire a moving company? The question is oft-repeated by people considering moving to Dallas and anywhere else. Our full-service Dallas moving company is dedicated to making sure that your move is conducted successfully. We offer a full suite of moving services, which could help you in every aspect of your move, including Dallas storage. Contact our Dallas local movers, Dallas long-distance movers, Dallas residential movers, or Dallas apartment movers today to learn more. 
Related Readings 
Ways You Could Make Money Before a Move to Dallas
Best Places to Watch the Superbowl in Dallas