Texas Long-Distance Moving with FireHouse Movers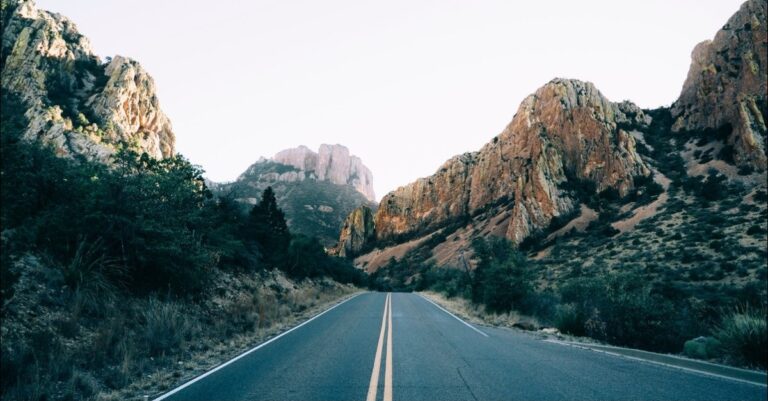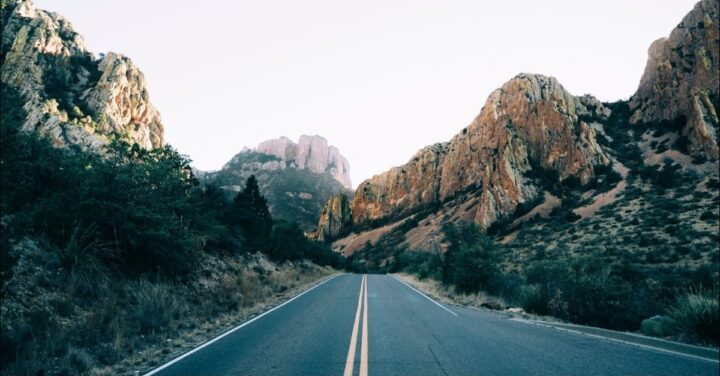 At Firehouse Movers, our movers in North Texas offer both local and long-distance moving anywhere within the borders of Texas. Whether your move takes you to a neighboring city or all the way to the other side of the state, our firefighter movers are well-equipped to meet all you relocation needs. After extensive training and experience, you can trust our long-distance movers to complete your in-state move from beginning to end staying within your specified timeline.
What to Expect From a Long-Distance Move
A move is typically considered a long-distance move when it is over 400 miles. A local move is usually under 30 miles, and an in-state move is anything in between. At FireHouse Movers, our Texas long-distance moving services encompass both in-state and long-distance moves. Our long-distance movers in Texas are registered and licensed by the Texas Department of Motor Vehicles (TX DMV# 000570404B) to professionally execute moves and transport items all over the Lone Star state.
Out of all the relocation services our North Texas full-service movers offer, long-distance moving in Texas is one of the services that requires the most planning. When you start your stress-free moving experience with us, one of our relocation experts will either provide you a free moving quote over the phone or schedule a visit to your home or office to provide an on-site moving estimate. Afterwards, we will plan out every aspect of our move from packing to loading, all the way to delivery and unpacking.
Long-Distance Moves to Anywhere in Texas
FireHouse Movers is registered and licensed to carry out local and in-state long-distance moves anywhere within the borders of Texas. Our firefighter owned moving company is not federally registered, and therefore cannot execute cross country and interstate moves.
Still, if you are moving anywhere inside the state, you'll find the best long-distance movers in Texas at FireHouse Movers. No matter what part of Texas you want to call home, our Texas long-distance movers can meet your needs and exceed your expectations!
Learn more about our Texas long-distance moving services by contacting us or giving our offices a call at (972) 412-6033. We can provide you with a free, no obligation moving quote today!
Additional Sources