How to help your professional movers and make your move go smoothly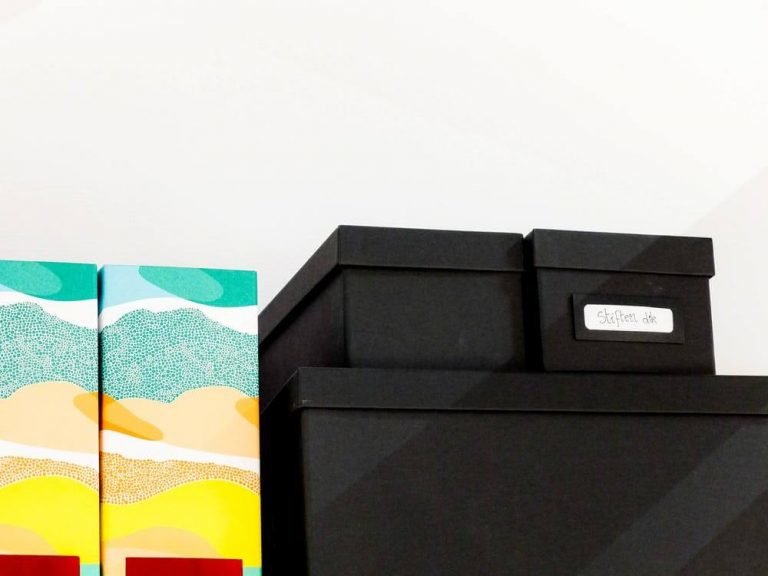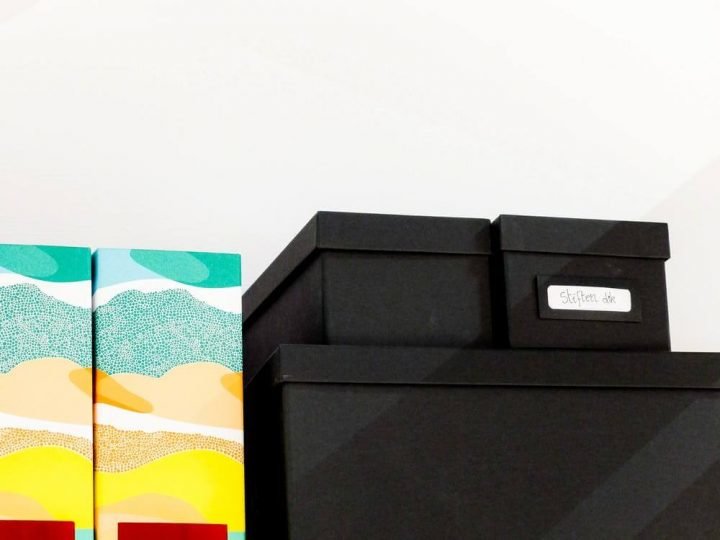 Making your move go smoothly
Concerning making sure that the professional movers would be able to do their job properly, it is equally important that you take part in the moving process. Even though the whole point of hiring a professional moving company would be that they would help you to make the entire moving process easier, they would only be able to do that if you make it easier for them.
This would mean that you would have to help them out in equal amounts to them. By creating a strong and open method of communication, all sorts of topics could be discussed which would be substantial in the current matter. Also, it would even help to keep potential misunderstandings and conflicts at bay.
So, if you would like to know how you could help your professional moving company in making the job easier upon yourself, there are a couple of important things that you should keep in mind.
1. Plan and prep in advance
To start off the moving process on the right foot, you on your own would have to do a little bit of planning and prepping. This means that in addition to deciding your final destination, you would also have to make a list of the things that you would be taking along and the ones which you would be leaving behind.
Not only that, but you would also need to determine if this would be something that you would be able to do on your own or a little bit of help from your friends would be much appreciated. If the latter is the case, then your friends would also need to be notified in advance.
2. Conduct interviews with potential candidates
When it comes to looking for professional movers, you would need to look for them in a thorough manner. While the internet might seem like a good place to start, you would need to dig deeper to determine if they would indeed be suitable for you or not.
Ask them about their knowledge and how long they have operated in the moving industry. Also, it would also be a good idea to ask them for a free estimate. This is something which you would then be able to compare with your budget and understand if it would indeed be worth it or not.
3. Set a schedule with your moving company
One of the keys to making your moving mission a success would be to collaborate with your moving company in designing a plan. In this way, both of you would be able to agree on a middle ground and create a plan which would be both attainable and realistic. Not only that, but it would also allow you to keep a couple of extra days open hand in case things do not go according to plan.
Hence, these are some of the ways in which you would be able to help professional movers do their job properly.
---
Make your move painless and stress-free with our Movers in Frisco, Texas. Call 972-412-6033 or visit Frisco Movers for more information about moving.
Professional Movers Prosper TX
Firehouse Movers Inc.
(Serving: Frisco, Little Elm, and Prosper Texas)
972-412-6033