More College Prep Courses Coming To The Frisco School District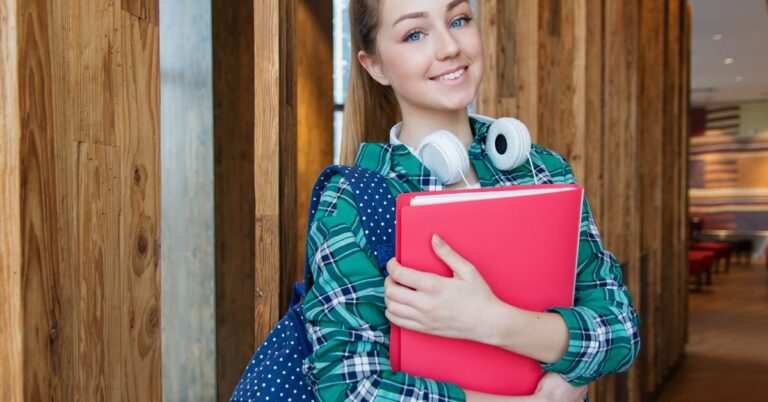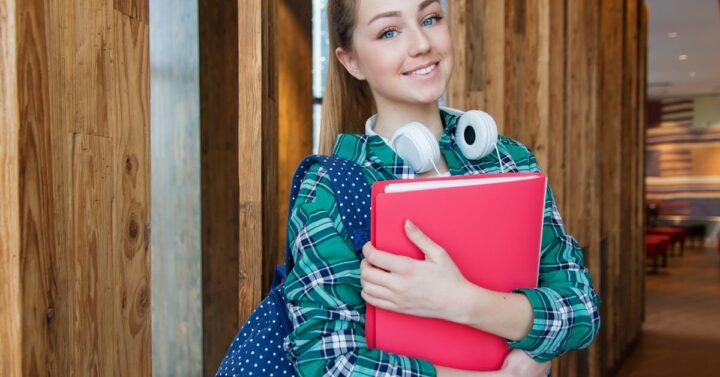 To improve the college preparation of local students, the Frisco school district will be offering an expanded selection of academic programs and college prep courses. Before these new offerings, students in Frisco, TX were able to get college credit through Advanced Placement (AP) classes and tests. About 46% of Frisco's high school graduates in 2018 were on track to earning college credit through AP exams, a significant percentage compared to the 20.7% state average.1
This year, students attending the Frisco Independent School District will have additional opportunities to get college-ready. Out of the numerous new college preparation curriculum available, the district is introducing an International Baccalaureate program and a new dual credit opportunity. Here's a quick breakdown by our Frisco local movers.
International Baccalaureate
Frisco High School will start offering an International Baccalaureate, otherwise known as an IB program, for the 2021-2022 school year. This global program puts students through academically challenging and internationally standardized courses in their junior and senior years of high school. Should they achieve high scores on their IB course exams, students can earn an IB diploma and college credit. Subject areas include all general education categories like Mathematics, Sciences, The Arts, and more with the core curriculum consisting of the following courses:
Theory of Knowledge (TOK)
The Extended Essay (EE)
Creativity Activity and Service (CAS)
Dual Credit Programs
One of the newest college preparation programs, the UNT North Texas Now! program will give students the opportunity to earn dual credit through the University of North Texas. This program will launch with a small number of 11th-grade students in the next school year. Students taking dual credit courses at UNT will spend time between their home campus and the UNT Frisco campus in Hall Park.
A dual credit program is already being offering at Collin College. Both programs charge reduced tuition and fees for high school students earning dual credit. Application deadlines for the spring semester are December 13 for UNT and December 4 for Collin College. Students who get accepted are able to jumpstart their college careers while working towards their high school graduations.
High ranking and well-performing public schools are just one of the many reasons to move to Frisco, TX. If you are relocating to this wonderful Texas city, our movers in Frisco are here to help everything go as smoothly as possible. Take advantage of our highly-rated and cost-effective Frisco full-service movers. Contact us or call us today for a FREE quote!
Sources
Hannah Costley, The Dallas Morning News – Frisco school district expands college-prep courses