How to Find an Affordable Place to Live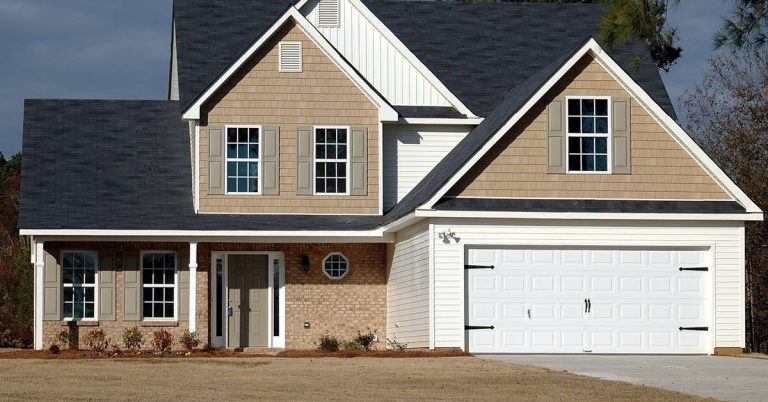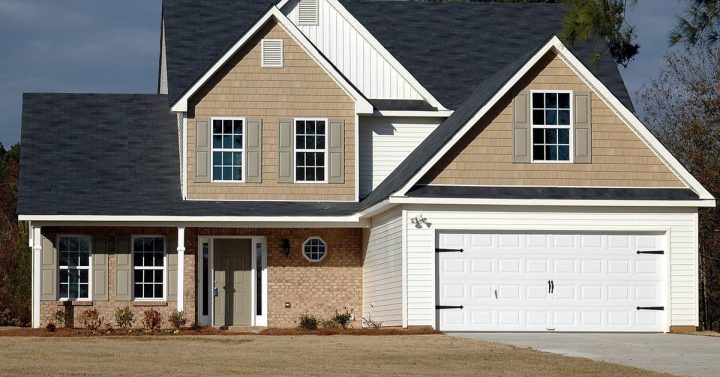 The goal of relocating is to find an affordable place to live in Texas; however, finding and moving to a safe and nice place is easier said than done. Our Frisco full-service movers offer a few tips on how to find an affordable place to live.
Establish a Budget
Before you start house or apartment hunting, review your income and the state of your finances to determine your budget. Typically, your rent or mortgage should not exceed a third of your income. Most people believe they can afford a place without taking into account additional living expenses such as utilities, internet, groceries, commuting costs, and so on. 
Besides the recurring monthly costs, things may come up where emergency funds are necessary, so it's important to factor in a plan to save money every month for those circumstances. Consider all these details as you develop your monthly budget.
Tip: To split living expenses, try to find a roommate or consider moving in with your partner so you can split your living expenses and save some money.
Research Different Neighborhoods
Now that you have established a budget, you can now research trendy places to live, areas ideal for young professionals, or family-friendly neighborhoods in Frisco depending on what type of environment is right for you and your roommates or family. Our residential movers in Texas share some insight into how to find an affordable place to live in a neighborhood you like.
 

Research different neighborhoods and figure out which ones meet your needs in terms of proximity to your job, entertainment options, community resources, and safety, among other things.

Ask friends, family, or coworkers if they recommend any local apartment complexes or housing developments or if they've seen affordable homes for sale.

Partnering with a realtor will help you broaden your search as they have additional resources they can use to find affordable homes and apartments in places you may have missed. Though realtors charge a fee, their services will save you a lot of hassle involved in house hunting.
Professional Movers
Once you know how to find an affordable place to live and you're ready for your relocation, contact our moving company in North Texas and schedule your move. We provide affordable moving and packing services in Texas whether you're moving down the street with our local Frisco movers or across the country with our long-distance movers. Our team will ensure your items are safely loaded onto the truck and delivered to your new home in a timely manner. Contact us for a free estimate from our professional moving experts today.
Related Reading: