Moving to Dallas: How to Make it Fun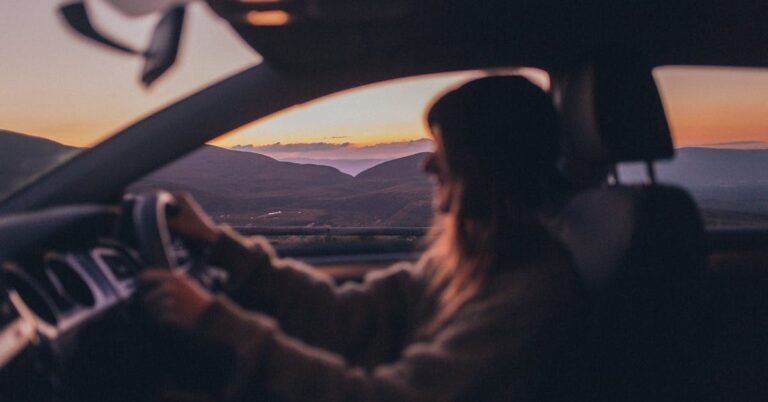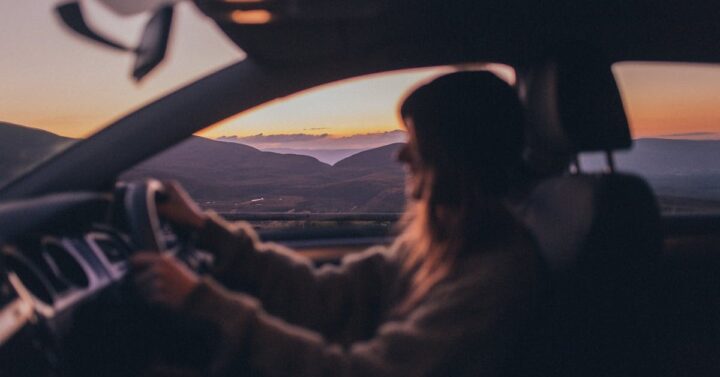 Dallas Texas is one of the greatest cities to visit and certainly is ranked as one of the best to live. With endless options in bars, entertainment and did we mention great food! Moving to Dallas is a time to celebrate, however, the stress of moving might not make you feel this way right now. That is why our Dallas firehouse movers have created a guide on how to make moving fun below!
Dance it Out
Turn the radio up and blast those speakers are you are moving to Dallas. Listen to some great tunes is one way you can shake off the feeling of stress and bond with the family. From today's pop hits to some classic country tunes, belt out the tunes as you unpack!
Get Creative
Children don't understand that moving process. If you are moving to Dallas with children, get creative! Set up games along the way such as, whoever packs their box the fast gets an ice cream or who can clean their bedroom the fastest. Let your imagination flow as you are moving or about to move. This is also your chance to create something entirely new.
Eat, Eat, Eat!
Splurge on foods! Have snacks, treats and all the goodies. Don't limit yourself to trying to be on a diet. Dallas has some great comfort food that can you through this stressful time. When you are in the process of relocating snack away at all the goodies. If you do not feel like blowing the diet or you do maintain a healthy lifestyle, there are still countless healthy options for you to pig out on.
Explore the City
Congrats! You are here. Dallas has many things waiting for you to go and see. Take this moment to take a step back from all the unpacking and go and see the city. Here at Dallas firehouse movers, our trusted full-service movers are the reliable experts who want to help you when you move. Let our experts do the heavy lifting and stressful aspects, allowing you to have more time to explore the city and settle into your home faster. Our Dallas moving company has been in the business of moving for many years and we know what it takes when it comes to moving. Call today to speak to a moving consultant or visit our moving blog for some more insider tips about Dallas.