Why is Moving in the Summer so Popular?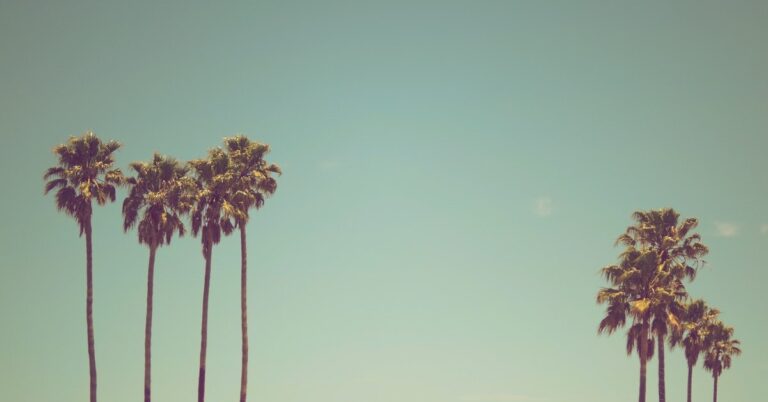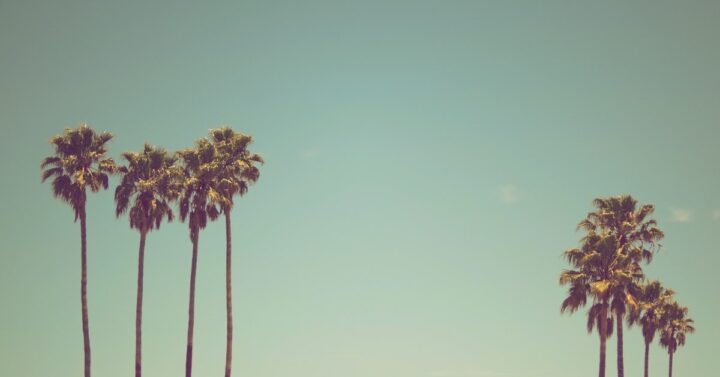 Summer is peak moving season. From the months of August to September, particularly the months of June, July, and August – the demand for Frisco residential movers is elevated and your typical moving company in Frisco will be highly booked. Now you may be asking – but what makes summer so popular for moves?
Even though people are faced with busier movers and often higher moving rates, summer continues to be peak moving season and that's because of its inherent advantages. Here are the top three reasons why moving the summer continues to be the choice for many people and their families.
The Weather is Great!
One of the reasons why summer is the best time to move is because of the warm and dry weather. Regardless of the weather conditions during your moving date, your Frisco residential movers will do everything to protect your belongings from damage.
It takes extra effort and often additional packing and moving supplies to move your household goods during a rainy or snowy day. Moisture leads to problems like mold and warping – things you want to keep your furniture and other belongings far away from.
Summertime is known for warm weather and clear skies. No rain showers, no ice, and no muddy boots. It's easy to see why people prefer moving in the summer.
Summer Break Means the Family's Free
Another great advantage of moving during peak moving season is that's usually when school goes out for summer break. Summer is also when many employees will take advantage of their vacation days. When the family is not working or attending school, it means all hands on deck when it comes to a move.
It Can be Easier for the Kids
Moving to a new neighborhood during summer break is also beneficial to kids. If the kids are changing schools due to the move, it's much easier for them to transition into a new school at the start of the school year. This way, they'll start the year fresh with other students, some of whom may be new as well.
Looking for dependable Frisco residential movers who provide top-quality packing and moving services all year round? Call Firehouse Movers today!