Last Minute Moving Tips: How to Pack for a Move in One Day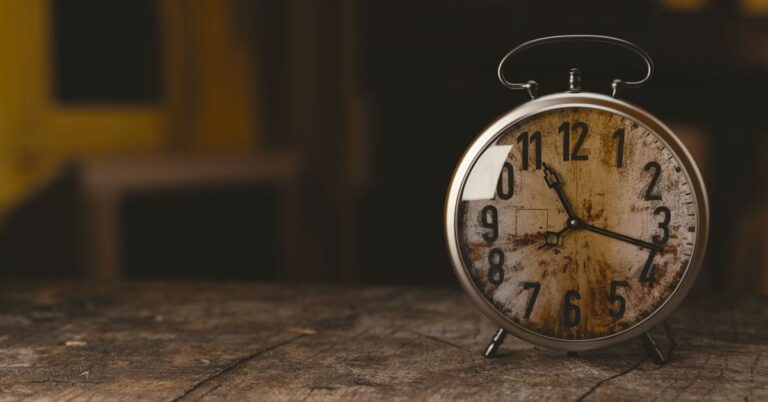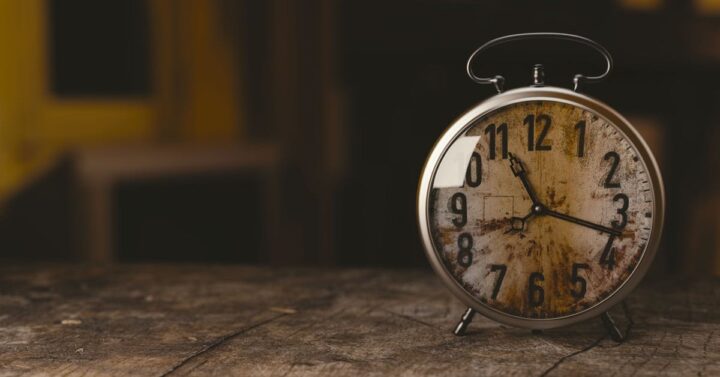 Life can be hectic. Inevitably, you'll end up putting certain tasks, especially time-consuming and tedious tasks like packing, on the back burner thinking you'll get to them soon enough. But then it's the week or even day before your big move and you haven't packed up all your things yet. Don't freak out! Take a deep breath and understand that packing last minute is entirely possible with the right amount dedication. Our local Frisco moving company lists some invaluable last-minute moving tips and packing tips for moving in a hurry.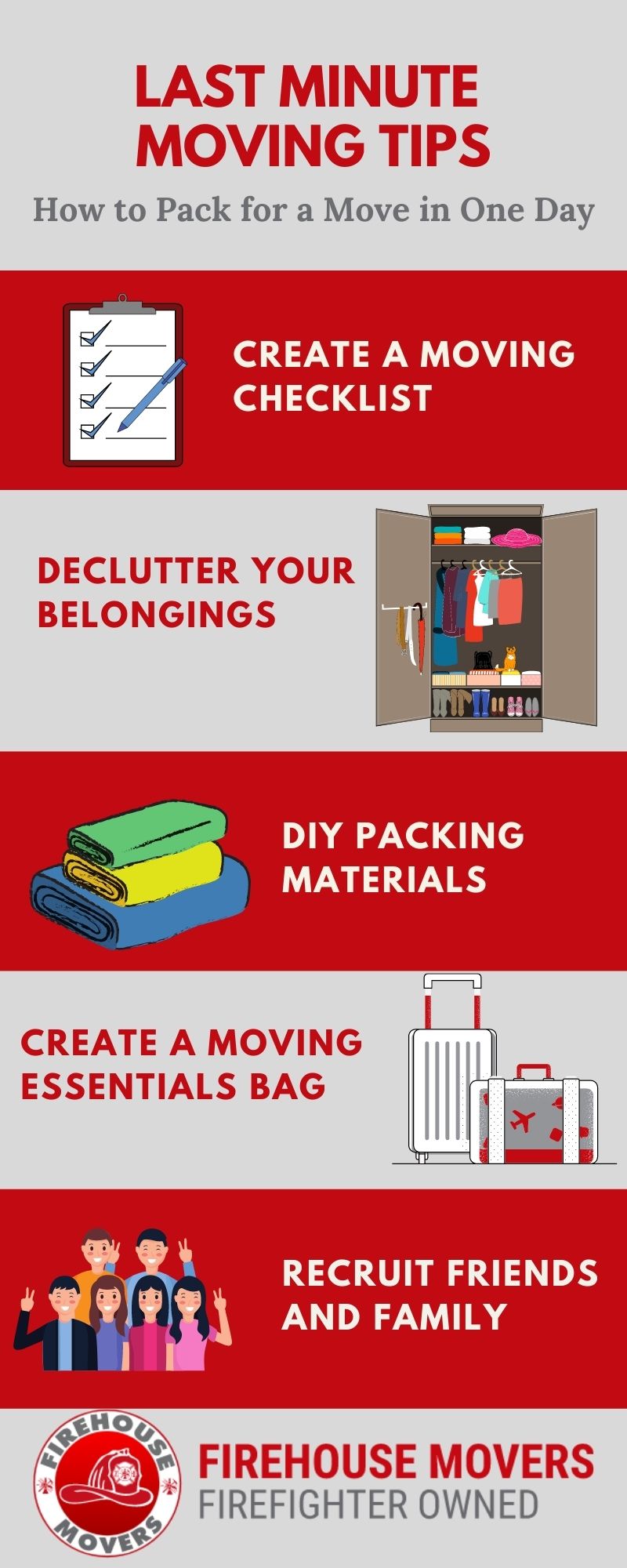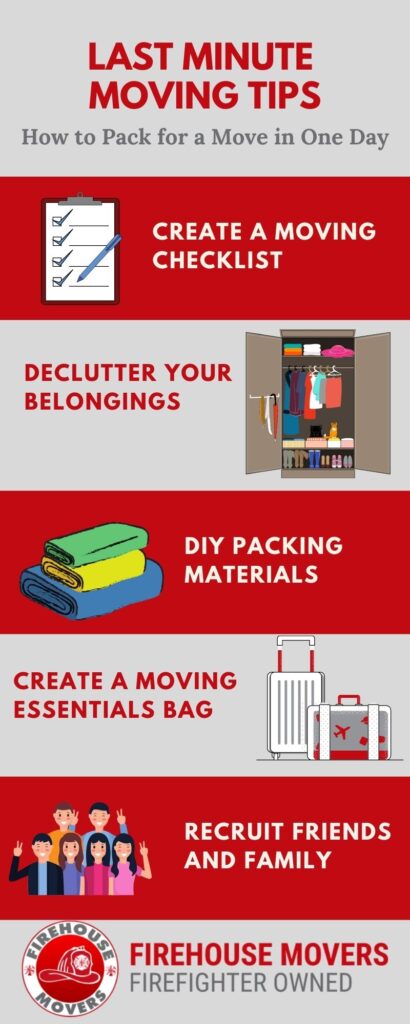 Make a Moving Checklist
This is an essential last-minute moving tip. Unlike typical moving checklists, this one will obviously have to be accelerated – but it is important to write down what tasks you need to complete before your professional north Texas movers arrive. In this checklist, highlight packing goals that you will prioritize and make sure to get to those first.
Get Rid of Some Stuff
The less you have to pack, the more time you have to take care of things you really want to bring with you. Don't be afraid to substantially declutter your home, especially if you are packing for a move in one day. Make a list of things you no longer need or use and mark them for donation or the trash. When getting rid of items, go with your gut or use the Marie Kondo method and only keep things the "give you joy."
Be Creative with Your Packing Materials
If you've procrastinated packing, chances are you've also procrastinated buying all the necessary packing and moving supplies. Don't worry about not having enough boxes or bubble wrap – there are plenty of household items you can use as substitutes. Use towels, rugs, and other linens as cushioning to protect your belongings. Luggage suitcases are great replacements for boxes – they are durable and designed to withstand in-transit conditions. If you are packing for a move in one day – heavy-duty garbage bags are heaven-sent! Put soft and non-fragile things like clothes and pillows into bags. Mark them with colorful ribbons or zip-ties so your North Texas movers won't mistake them for garbage.
Recruit Family & Friends
If you live by yourself or only with your significant other, that may not be enough manpower to pack all your things at the last minute. Ask family members or friends if they can help you pack. Entice them with a meal or first dibs on any items you won't be able to bring with you. Getting help from loved ones will not only speed up the packing process but give you a much-needed boost in moral support!
Infographic added to the page on November 8, 2020.