Texas Fireworks Laws in Dallas-Fort Worth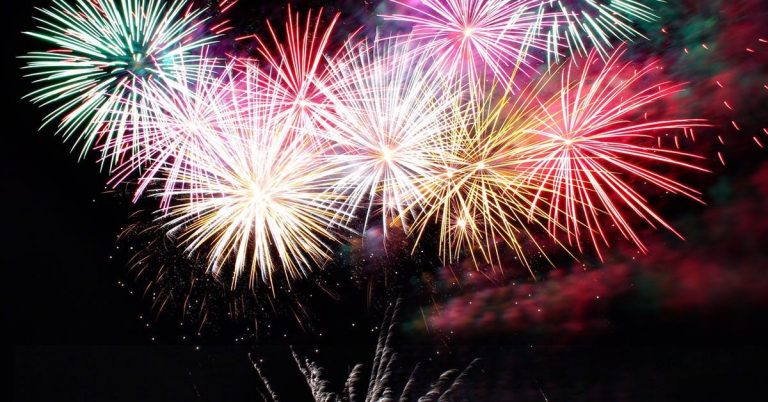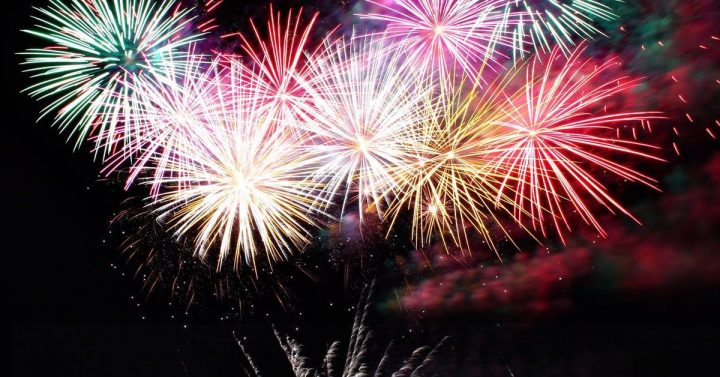 As New Year's Eve approaches, you might be thinking about buying some fireworks to light up once the clock strikes midnight. And who could blame you? A firework show in your own backyard is a fun way to welcome in the new decade. Almost every city in the world celebrates the coming new year with colorful fireworks, including America's own Big Apple. However, before you go purchasing any fireworks it's best to familiarize yourself with the Texas fireworks laws of your area. Here's a brief breakdown by our North Texas local movers.
Are Fireworks Legal in Dallas & Fort Worth?
Are fireworks legal in Dallas? Short answer, no. Lighting, buying, or even possessing fireworks within Dallas city limits is illegal. Fireworks are still illegal up to 5,000 feet outside the city limits. Anyone found breaking these laws could be hit with a fine up to $2,000. 1
"I get it, there's an aspect of fireworks that is fun. But the fact is there is an inherent danger, they are illegal, and there are other means of indulging in them." – Dallas Police Major Max Geron2
What about Fort Worth? Fireworks are also illegal in Fort Worth.3 In fact, every major city in North Texas has a ban on fireworks. After multiple fires and resulting damage and injuries were caused by fireworks in 2010, multiple burn bans were put in place in major cities across North Texas counties. These bans are designed to prevent disasters like that and protect the community. Many residents have voiced their support.
"We are looking to dramatically cut down and hopefully eliminate the use of fireworks and celebratory gunfire […] We've got senior citizens and military veterans with PTSD and others who have voiced concerns. We have had a very robust response to citizens on this issue." – Wayne Larson, Mesquite Director of Communications 2
Where Can You Shoot Fireworks in North Texas
In most cases, it is legal to light up fireworks on private residential property in unincorporated county areas of the following counties:
Collin
Dallas
Denton
Ellis
Rockwall
Tarrant
It is only legal to set off fireworks in private residential properties that are located over 5,000 feet from city limits. If your home is located within that radius, you must follow your local municipal Texas fireworks laws or risk facing expensive fines. Residents of unincorporated areas must also look out for temporary burn bans, which outlaw fireworks for a period of time often due to dangerous drought conditions.
Is a move to North Texas in the cards for you this coming new year? Our movers in North Texas are just one call away! Our North Texas residential movers and Texas long distance movers are here to ensure your move is hassle-free. Take advantage of our highly-rated and cost-effective North Texas relocation services. Contact us or call us today for a FREE quote!
Sources
Dallas Fire-Rescue Department – FIREWORKS SAFETY
Meara Isenberg, The Dallas Morning News – Don't get fired up — let experts handle Fourth of July fireworks
City of Fort Worth Fire Department – Proper Disposal of Fireworks