New Year's Eve Events and Parties in Frisco, TX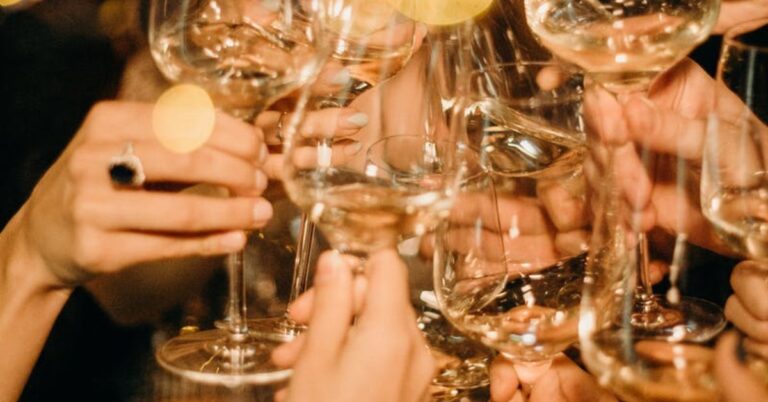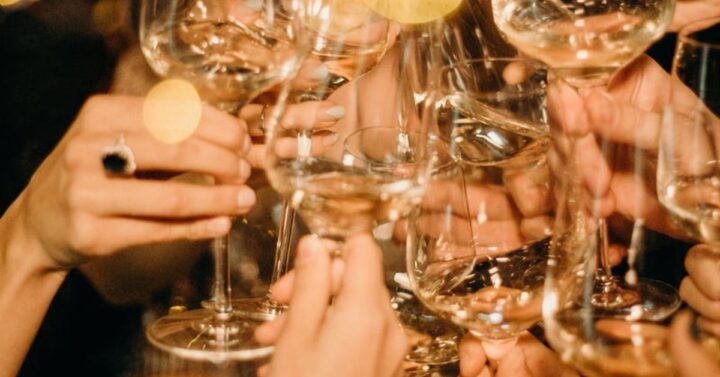 The New Year will be arriving soon and this year will mark the end of a decade. With such a momentous event as this, you will want your end-of-the-year experience to be a memorable one. Luckily New Year's Eve in Frisco, TX is no joke. There are numerous New Year's Even events and parties scheduled throughout the city, offering fun for all ages. Want to ring in the new year with a bit of excitement? Check out these events. Our Frisco full-service movers suggest booking your tickets now.
Family-Friendly Fun
Celebrating the New Year can be a lovely family event just like any other winter holiday. The main difference being that adults will probably want to have some fun by themselves once it starts getting closer to midnight. Luckily, Frisco has a New Year's Eve event that's great for the little ones and ends early enough for you to get ready for a night on the town.
Sci-Tech Discovery Center's "Countdown to Noon"
The interactive children's museum is combining science education and fun activities on December 31. From 11 a.m. to 2 p.m., children get to experience fun interactive science activities as well as face-painting, nitrogen ice cream, stage shows, and trampolines. A "countdown to noon" is signaled by a colorful balloon drop.
Party Until Midnight
After the kids have had their fun during the afternoon, now it's the adults' time to have some fun. Fortunately, New Year's Eve in Frisco, TX is chockful of exciting parties to attend. These parties all involve live music, dancing, and flowing champagne!
Going Out in Style: New Year's Eve Party in Frisco
Guaranteed entry, champagne bottles, a four-hour open bar, this New Year's Eve event is only open to those 21 and older. Hosted by City Works at The Star in Frisco, the home stadium of the Dallas Cowboys. Guests can dance to top hits as a live DJ hypes the crowd. Munch on appetizers and make memories at the photo booth. Tickets start at $75.
Mystique at the Mansion
This second annual event is a truly unique one but be willing to spend some cash. Each year an anonymous socialite hosts this event at a luxury venue. This year, it's at Verona Villa. Guests get an all-round experience with an open bar, delicious hors-d'oeuvres free champagne, and a full casino. A modern masquerade ball, be sure to bring your masks. Tickets start at $100 and go all the way up to $2,500 for the VIP experience.
If you are relocating to this wonderful Texas city in the new year, our movers in Frisco are here to help everything go as smoothly as possible. Take advantage of our highly-rated and cost-effective local Frisco relocation services. Contact us or call us today for a FREE quote!